Autumn special issue is now out!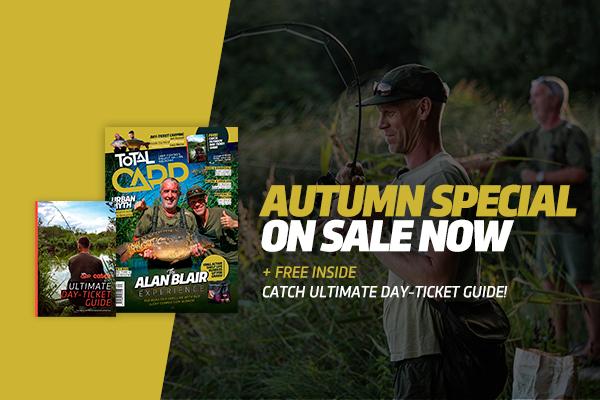 I'll keep things brief but it was an action-packed 24 hours, the prize-winner Bob was an absolute gentleman and Alan properly pulled it out the bag – we really appreciated the effort that went into making this all happen!
There are many more great features in this issue, with some personal highlights being a successful in-session piece with 'the Urban Myth', Mr Terry Dempsey, and an action-packed Troubleshooter with Ian Russell at Albans Lakes.
Day-ticket anglers will be particularly happy with Elliott Gray's Inside The Mind feature, as well as the awesome 32-page supplement we've put together with GoCatch.fish, highlighting its website and app, and the great selection of day tickets it offers.
So, whether it's advice from your favourite big names, technical pieces for a successful autumn or just something to stoke the fires – you're sure to find it all inside our Autumn Special issue!
MATT'S TOP PICKS
THE ALAN BLAIR EXPERIENCE
As part of the final send-off for Alan's long standing Road Trip series, he offered one lucky winner the chance of joining him on a 24-hour Road Trip like no other! The lucky winner was Bob and you can find out exactly how the pair got on.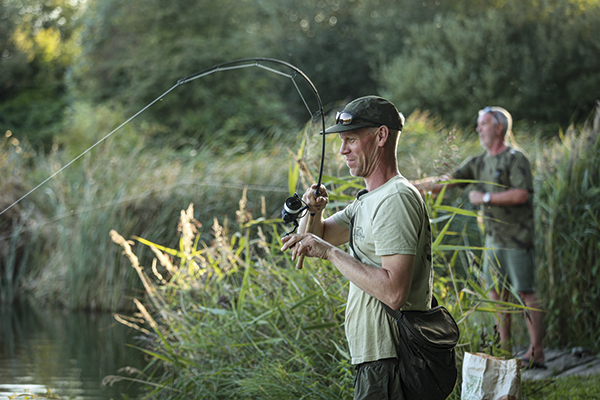 THE URBAN MYTH
We joined Terry Dempsey in session on Linch Hill's Willow Lake, to find out exactly how this old-school carper goes about putting so many awesome carp on the bank! The session had its ups and downs, but eventually Tel's effort came good with this awesome mirror.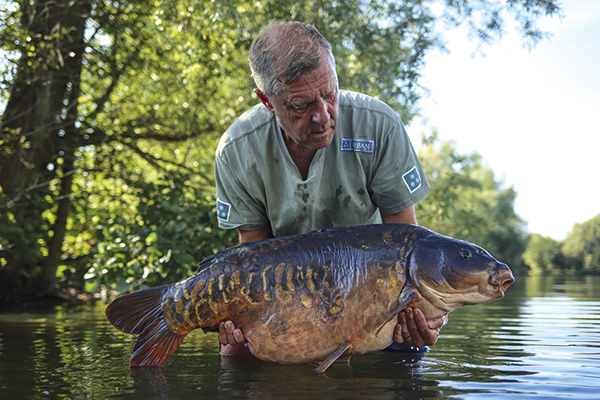 TROUBLESHOOTER
It's an action-packed session at Albans Lakes for Ian Russell and his client Matt Butler. Find out how some tactical tweaks turned slow progress into carnage and you too could be changing your own fishing around!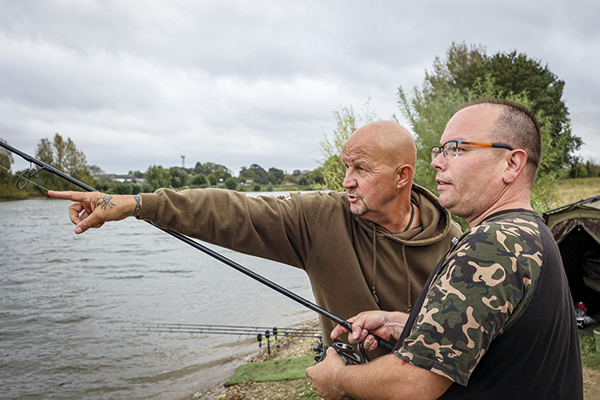 EDGES AND ESSENTIALS
Croc hunter Scott Lloyd shares his edges and essentials for autumn fishing. Make sure you check off each of these simple angling solutions and you will be one step closer to a successful autumn on the bank.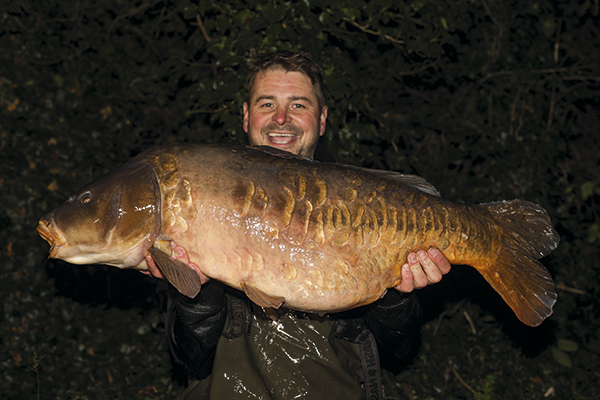 EVERY SECOND COUNTS
Oli Davies continues to wander the banks of Horton in search of a quick opportunity and this month his efforts are duly rewarded! From old original commons to some wicked scaly mirrors, Oli never fails to come up with the goods on minimal time!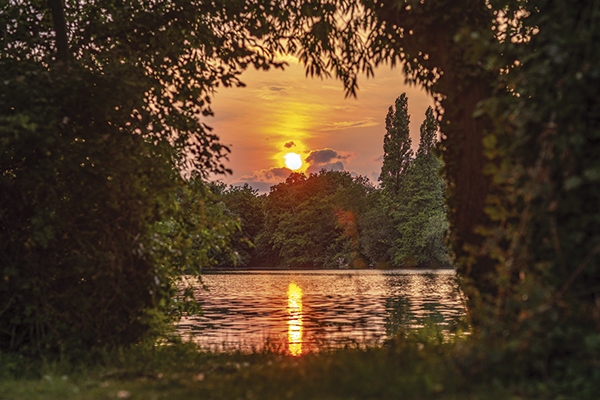 INSIDE THE MIND
While it's not his go-to style of venue, Elliott Gray has experienced plenty of day-ticket fishing over his years in the fishing industry. You can find out his key findings for staying one step ahead of the crowds on those pressured venues!