Venue Files - Orchid Lakes

Located in the Thames Valley, south of Oxford, Orchid Lake spans over 17 acres in size and has an impressive head of big fish, including immaculate common carp, chestnut brown scaly mirrors and just about every variation in between. With no less than 30 plus thirties and the current record standing at over 42lb, known as Cathy, Orchid is the perfect venue for the keen specimen angler and pleasure carp angler alike. The banks of Orchid Lakes are lined with an array of mature and well-established trees including mighty oaks, weeping willows, poplars and more, creating both private and protected swims.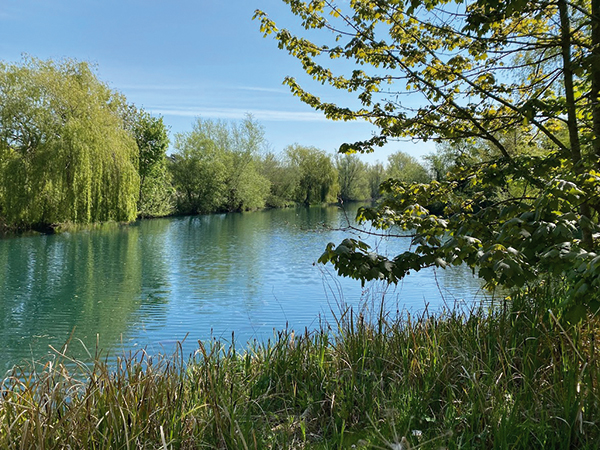 With no less than 32 swims dotted around the 17.6-acre gravel pit, Orchid Lakes is currently opening a select number of these purpose-constructed pegs, and with ongoing tree work and maintenance under way, more swims are being opened on a regular basis.
Renowned for being a moderately tough lake in its heyday, Orchid has been temporarily closed to angling for over a year, but with the gates now open again this is one lake that will not only be popular but is sure to throw up some of its prized residents to the anglers lucky enough to get bankside.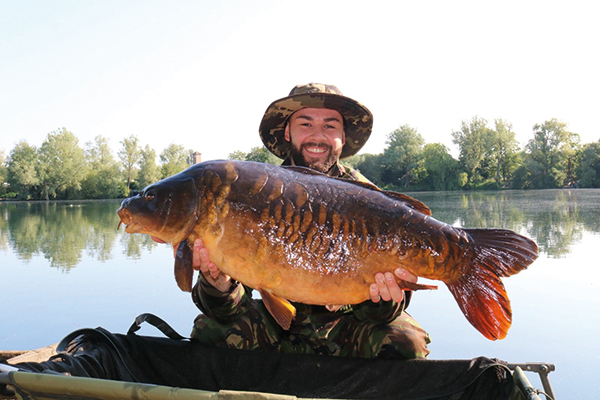 There is a wide array of features to target throughout all the swims, including the island, large reed beds, lily pads and of course several bars that can be found by the angler keen to get their marker rod out. Being a gravel pit there are various zones worth finding and targeting underwater, including deep silt channels towards the middle of the venue, and clear gravel spots in amongst the weed.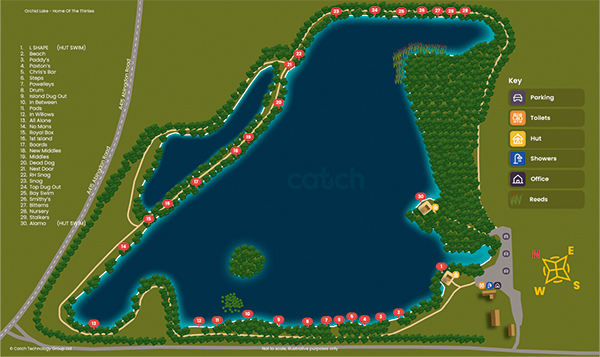 With an average depth of four to five feet throughout most of the lake, deeper areas can be found in the middle reaches of the venue, which are often highly regarded as great winter hotspots; these can be fished effectively from several swims including The Alamo, Middles, New Middles, and Dead Dog. The Middles is also home to some pronounced gravel bars, which often account for many of the 30-pounders Orchid is famous for, so this area is always worth a go, but it is one of the hot swims!
With a healthy stock of carp, estimated in the hundreds, the average carp caught is around mid-twenty, and at the right time of the year, there are between 30 to 40 carp that can go over the magical 30lb mark, with a good number of these even going over 35lb! if you are wanting to bank a thirty this season, look no further than Orchid Lakes!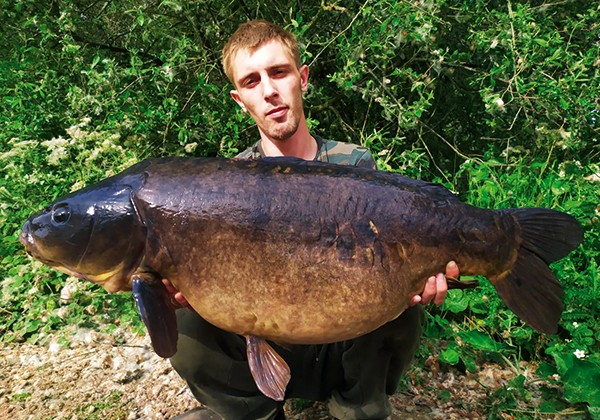 Anglers over the years have used a wide array of tactics to outwit these often cunning fish, targeting hard spots in amongst the weed or even presenting a spread of bait over the silt channels that will produce bites. Fishing either drop off helicopter or lead clip setups is preferred especially when the weed is up, and many an angler swears by giving the carp a good quality boilie or pellets and plenty of it; when these fish move in on you they really can be eating machines, so some anglers also bulk their mixes out with pellets, corn or particles to keep the carp in front of them for longer.
Ticket Prices: 24-hour ticket £25
Nearest Tackle Shop: Benson Angling Centre Unit 3 Waterfront Benson Wallingford OX10 6SJ
Nearest Takeaway: Wallingford Tandoori Grill 01491 836249
Satnav: OX10 7LP