Venue files - Acorn Lakes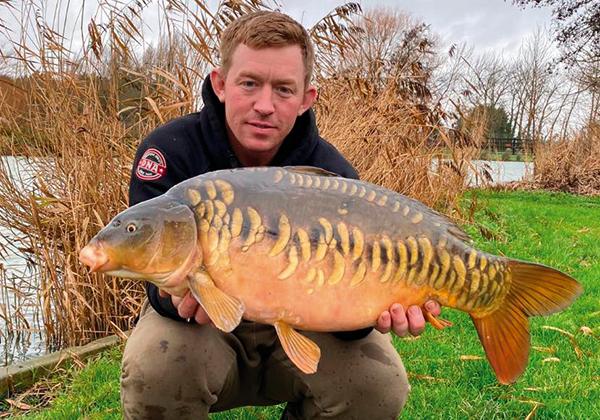 The specimen carp lake is approximately 3.5 acres and is home to no less than 400 fish. With over 100 of the stock going over 20lb, one in four bites can often produce a good fish, with numerous anglers breaking their personal bests every session. The stock is made up of a wide selection of both mirror and common carp from reputable fish farms, offering the angler the chance to bag a stunning fully scaled mirror or immaculate commons and everything in between; no two carp look the same and with the fish fast growing multiple fish are now present over 30lb!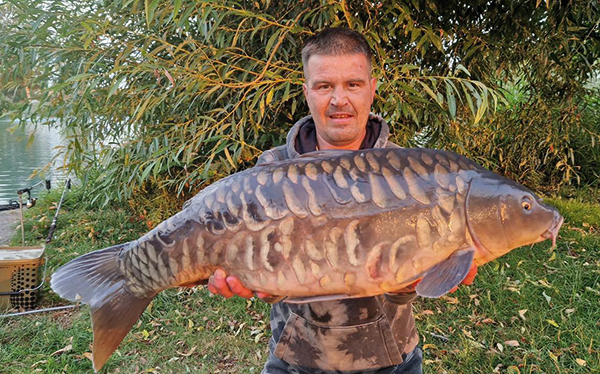 There are 16 swims situated around the spacious banks, which can be accessed by driving around the venue, making it both easy and accessible to drop your kit off before returning to the main secure car park. There are both comfortable huts and more traditional swims for the angler preferring to use their own bivvy. Each of these swims host a wide selection of features to target. Depths vary throughout the lake up to a maximum of nine feet in areas, with an array of shallow marginal shelfs, raised bars, plateaus and deeper troughs. With three islands also to target, regardless of the weather and time of year the bites are there to be had for the angler who works at their fishing, and keeps their eyes peeled – the carp will often bubble and even display good shows, giving you a clear sign of where to fish.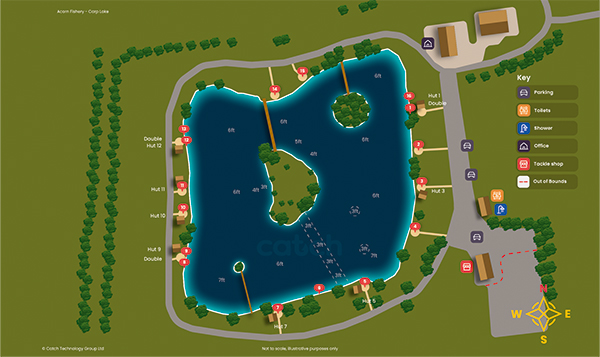 The lake itself is clay bottomed, ensuring easy presentation for both bottom baits and pop-ups, whilst in the summer months the carp do love a floater so these should not be ignored. Anglers often do well with a wide array of tactics, including setting traps in the edge, to fishing over larger beds of baits mid-water. A good quality boilie is many anglers go-to approach and pellets can also be purchased on site for anglers who wish to find and bait a spot. Maggots can also be utilised in the winter months only and should be fed in moderation.
Top Tip: PVA bags of maggots!
Ticket Prices: 24-hour bivvy ticket, three rods £35
Nearest Tackle Shop: On Site Cadbury Angling
Nearest Takeaway: Cheungs Chinese 01934 877707