Super affordable big pit reels! (Video)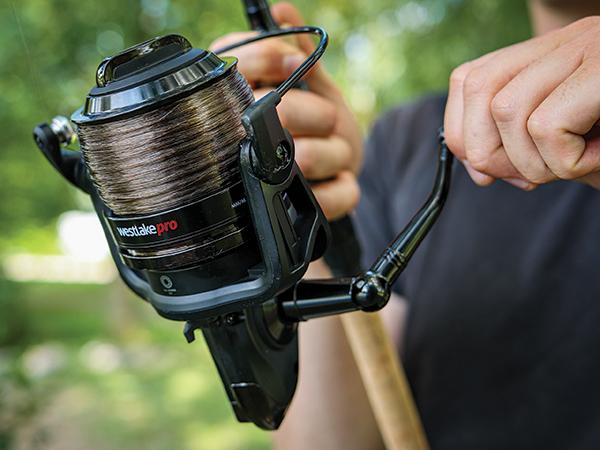 Westlake is known for producing some very affordable carp fishing equipment. This reel is no exception. Coming in at just £39.99 with a Go Outdoors member's card, you can pick yourself up a full set for under £120. Ideal for a beginner who is just getting into fishing bigger waters, or for the budget angler who wants to save a few quid.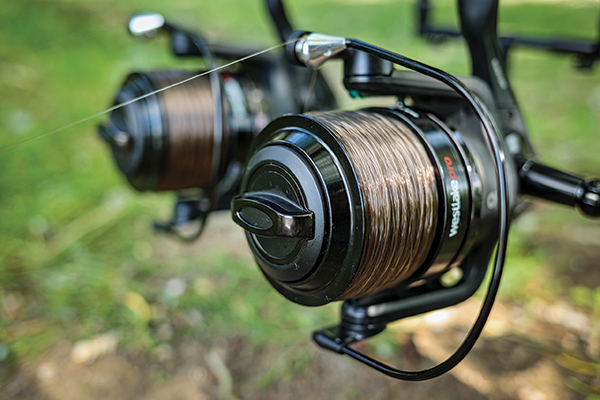 The reel itself has a classic carpy finish, matt black finish with hints of chrome. A visually pleasing reel that looks smart on the bank and would suit most modern rods. Some of the key features include a rapid drag system that allows you to go from free spool to locked up nice and quickly, 9+1 ball bearings and a high-speed gear ratio that gives you a good amount of power when playing fish over long distance.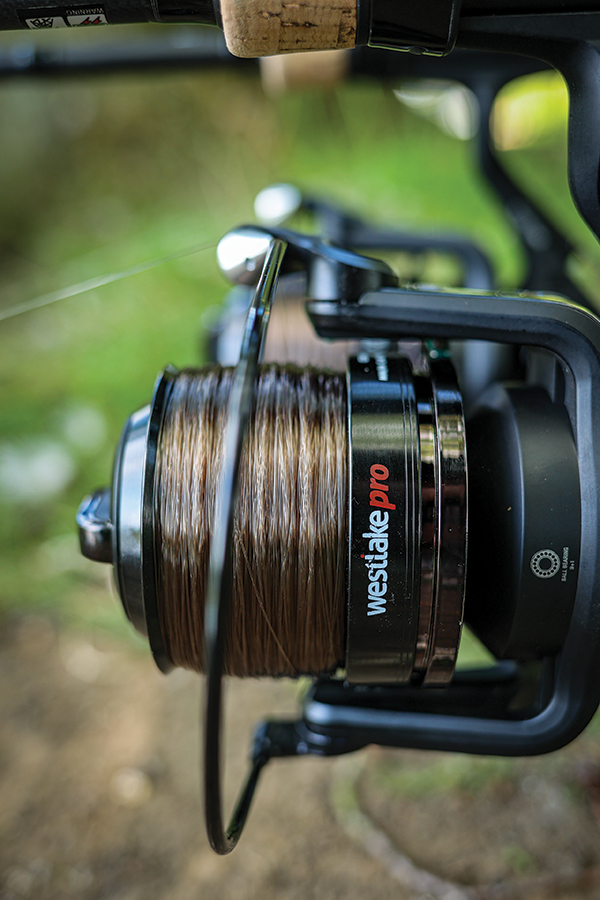 The reel has a large CNC handle that gives you a bit of extra grip when reeling in, so for those who aren't into the minimalistic look, this might be a handy feature for you. The reel is supplied with a deep spool that gives you the option to spool up with 15, 20 or 35lb breaking strain line. So, depending on where you are fishing or what you are fishing for, you have the options to decide what is best for you.
Now, speaking of line, the last thing you want when casting, especially at long distances, is for the bail arm to close and cause you to crack off. The Westlake Kustom has a heavy-duty bail arm, which means you can put it through its paces and increase the chance of getting your rigs on the money!
So if you're in the market for a reel that can handle the rigours of big pit fishing but at a cheap price point, then the Westlake Kustom 10000 Pit Reel may be worth looking into!
WESTLAKE
KUSTOM 10000 PIT REEL
RRP £39.99
WWW.GOOUTDOORS.CO.UK