The Ronnie Sirculus from Gemini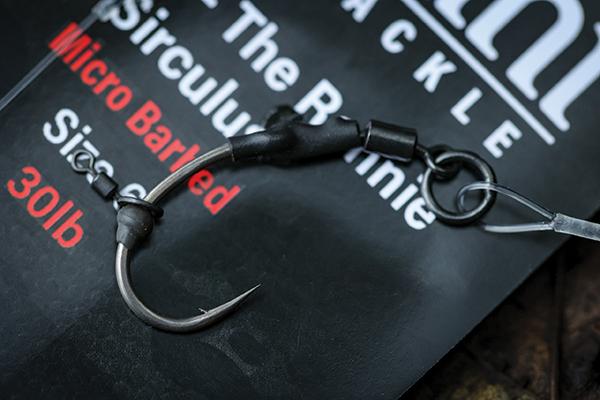 Gemini is becoming more popular with its tidy rigs and booms due to them being well made, easy to use, long lasting and ultimately, saving you more time on the bank. Well, the new Ronnie Sirculus is all that!
The original Ronnie rig is a ruthless low level pop-up rig that offers superb hook-holds, reacts aggressively and always resets. Gemini has cranked things up with this take on the original Ronnie, subbing out the medium curved hook for a new offset, straight point, circle hook – the Gemini Sirculus SP.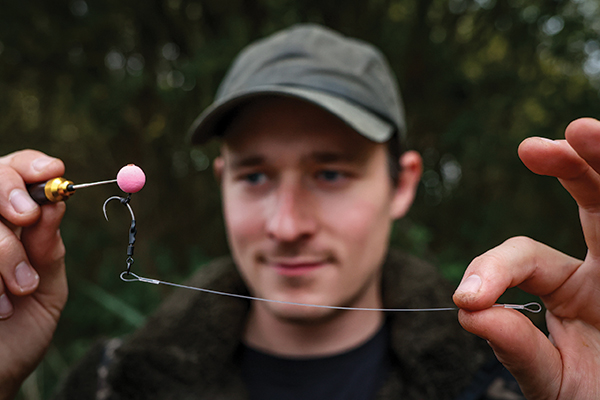 Ultra-sharp hooks, near invisible 100 per cent fluorocarbon boom sections and unique 'Fluorocarbon Fused Bond Technology' all come together to deliver possibly one of the strongest and most effective Ronnie rigs on the market.
You can purchase the Ronnie Sirculus in a few different options. The boom section comes in a 7in length, 0.50mm diameter and a 30lb breaking strain. You can choose either size 6 or 8 hooks and have the option of barbless or micro-barbed. Each packet contains two ready-made rigs with micro ring swivels attached, so all you need to do is attach the rig to your main line, add you chosen hook bait, and off you go.
RRP - £4.99
Website - WWW.GEMINICARPTACKLE.COM