Nash Scope Landing Net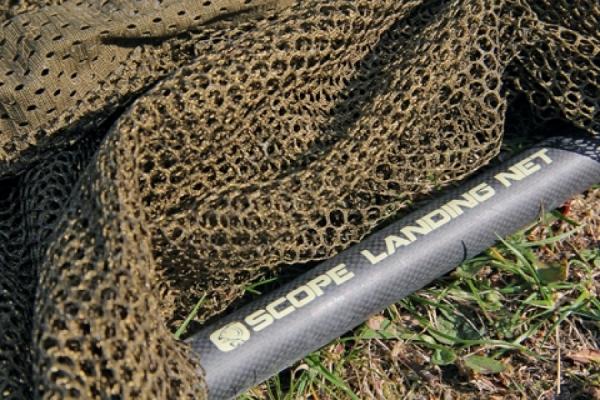 The most versatile net that I have owned and been fortunate enough to get wet. The Scope features a telescopic, lockable pole that retracts to a miniscule 44 inches and extends to a useful six feet 10 inches.
Having used it to land fish from boats and on the bank when fishing extremely long zigs, this compact net has been perfect for all the fishing scenarios that I have found myself in and lends itself to mobile or static anglers alike.
Performance: 9/10
Value: 7/10
RRP:
£164.99