Kodex chair range (video)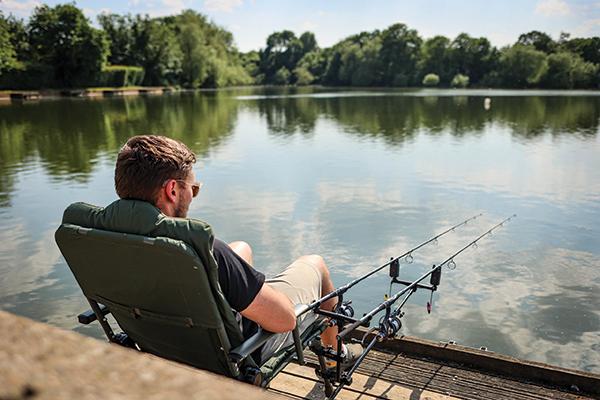 Whether it's a day session or longer period on the bank, a chair is always a useful piece of kit and these accessory packed chairs from Kodex allow you to keep all your important kit for the day at your fingertips. Whether you choose all of the accessories at once, or just take the parts you need for your session at hand, it's safe to say that they are a versatile piece of kit!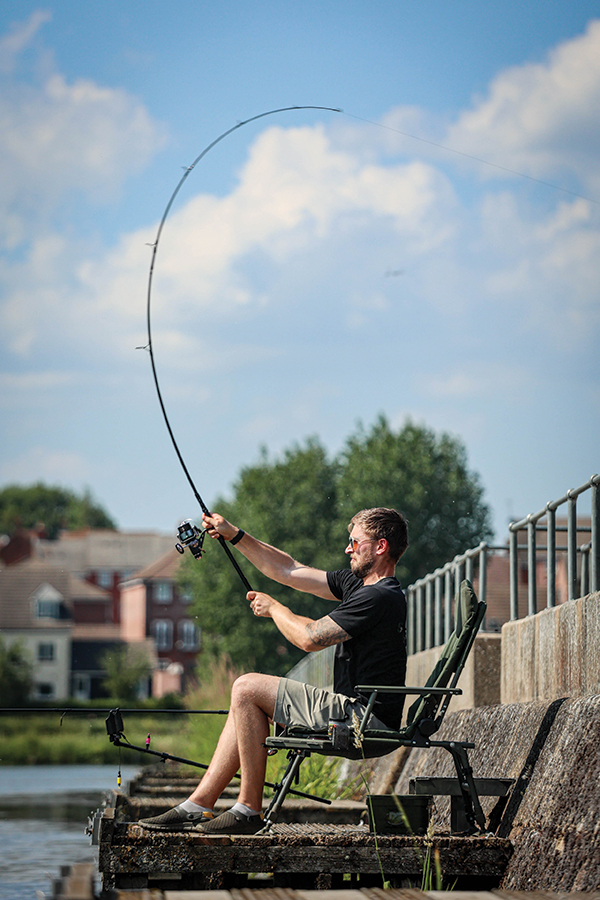 Robo Chair
RRP £199.99
The Robo Chair quickly became the fastest-selling fishing chair in the UK when it was released and it is ideal for day anglers or roaming. It is compact, lightweight at under 5kg and incorporates StarGrip360 nylon fittings on each leg – a system that allows you to easily fix and detach side arms, bait tray and even an umbrella support if you so choose. The Robo has an adjustable back rest, which means you can position it to what suits you best. The accessories package combo comes complete with one-way arm, feeder arm, 21cm thread stick, rod rests and a bait/rigs tray. It is also available by itself (without the accessories) if you prefer.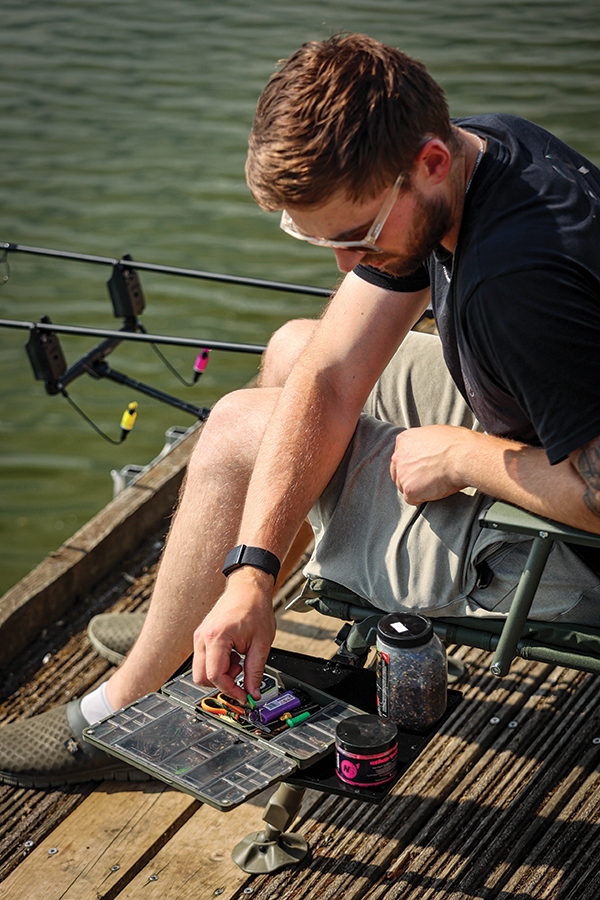 Big Relaxer Chair
RRP £239.99
You may have guessed from the name that the Big Relaxer is the complete luxury package, the largest of the Kodex chairs with extra padding but very similar in design to its brothers. The Big Relaxer has the same features as the Robo Chair, adjustable legs, adjustable back rest, StarGrip 360 fittings and all the accessories included. However, the Big Relaxer also has armrests that adjust on their own when setting up the chair. This chair is designed to be as comfortable as possible where you don't see yourself moving from the swim all day long.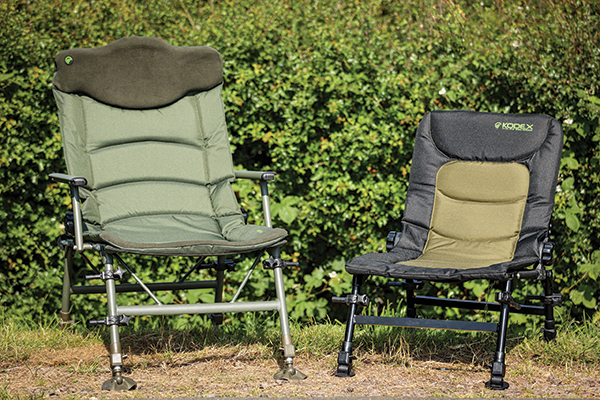 Buzz-Bar Rest (2-Way)
RRP £5.99
This useful buzz bar is the perfect companion for these feature packed chairs, converting the feeder arm into a more conventional buzz bar setup for use with bite alarms and indicators. The rest has a patented push-button angle lock design allows you to rotate it to your exact preference when used with the StarGrip arms, so you can ensure the buzz bars are at the correct angle for use.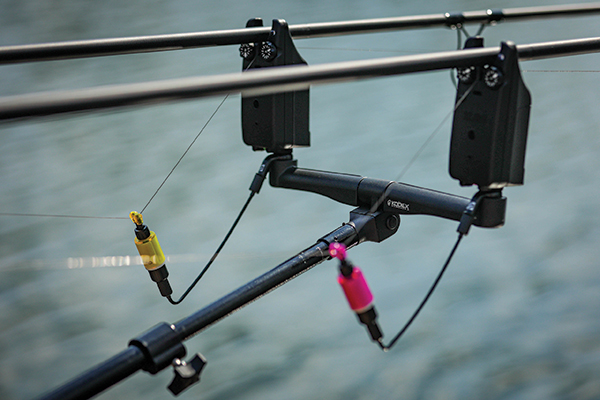 CHAIRS RANGE
RRP - £169.99-239.99
WWW.KODEXTACKLE.COM