June issue on sale now!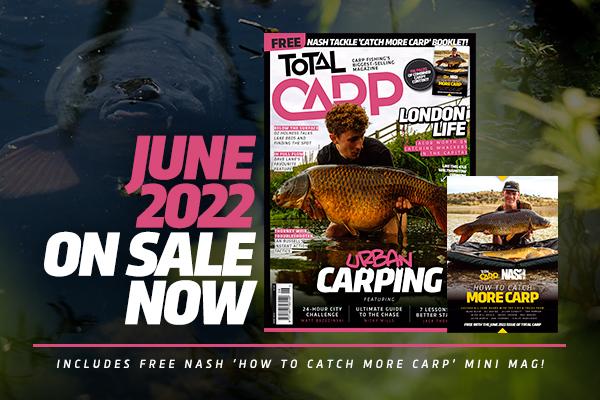 What to expect from the June issue? Alongside all the usual great regulars, this issue is an Urban Special! Urban angling is really rising in popularity and with this in mind, we've tailored several features in this month's magazine to that very subject.
Forbidden Routes star and stalker extraordinaire Jack Thomson reveals his Eureka Moments when it comes to sight fishing for carp.
London carper Jacob Worth looks at how fishing in the big city has formed his fishing, having landed some of the biggest and best-looking carp in our capital city! April issue's cover star Nicky Mills reveals all about The Chase lakes, focusing his attentions on the Front Lake – an awesome big-fish water in the heart of Dagenham where he had an incredible winter, topped by the queen of the lake.
The Wolf Pack – Dan Chappell and Lee McSween – go on an adventure to Bruges and finally, we set Matt Brzezinski an Urban Challenge to catch some of these urban carp for the cameras.
So, if you fancy giving this urban carping a go, read on as these guys provide some serious insight into this sometimes crazy form of carp fishing!
However, if the hustle and bustle of the inner-city scene is not for you, preferring to stick to the quintessential countryside typically associated with carp fishing, then there's still loads of awesome content to get stuck into from big-hitters including Oz Holness, Ian Russell, Nigel Sharp, Alan Blair and many more – and that's before we've mentioned the FREE mini mag inside this issue…
Yes, we've teamed up with Team Nash to create a handy 32-page guide aimed at helping you catch more carp all year round.
Covering a variety of tactics and methods and featuring a selection of the big-name anglers associated with Nash Tackle, you'll be sure to find yourself referring to it time and time again!
So, without further ado, it's time to get on the bus and enjoy the ride!
What's Hot this month…
EUREKA MOMENTS
Star of Forbidden Routes, Jack Thomson is no stranger to big urban carp, many of which he has caught by stalking. With sight fishing in this way forming a large part of his urban approach, we asked Jack what his biggest game-changing moments have been for stalking, and he reveals all…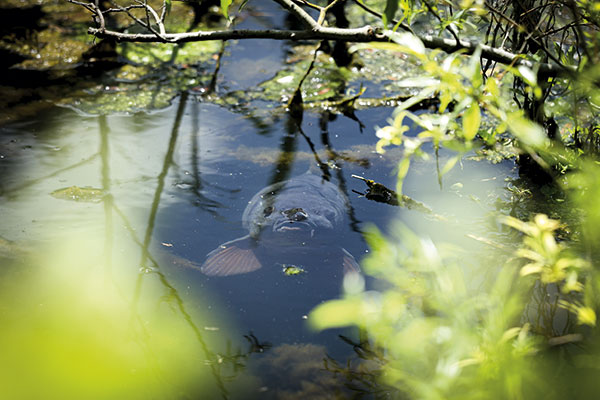 THE ROAD TRIP
Alan Blair is back on the road, starting his angling journey on home soil, before setting sail for France for the next part of 'Catch a carp if you can'. From a French river to a pair of gravel pits with completely unknown stock, Alan pulls out all the stops for a hectic 48 hours of hauling BIG carp!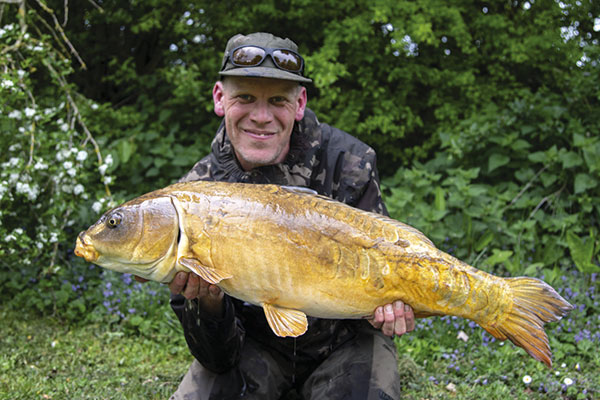 VENUE FOCUS
Nicky Mills had a winter to remember as he caught one of his final targets from The Chase Front Lake, an incredible 40-plus mirror; arguably the best of perhaps half a dozen forties that this urban park lake contains! Nicky reveals everything you need to know to succeed on the Front Lake.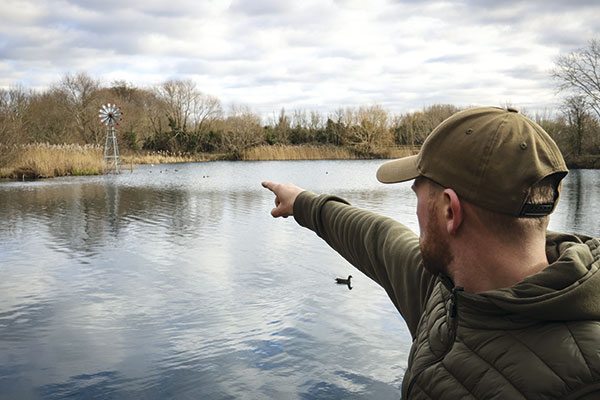 LONDON LIFE
London carper Jacob Worth has grown up fishing in the concrete jungle, but that hasn't stopped him catching many incredible carp to 50lb! Find out exactly what fishing in the capital city means and if you want to know more, he's written a 'how-to guide' in the FREE Nash supplement!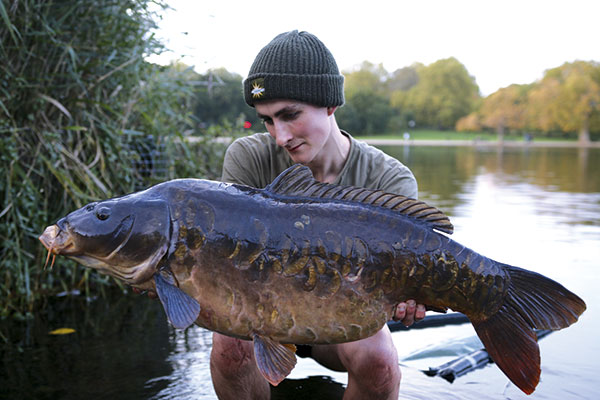 THE URBAN CHALLENGE
Matt Brzezinski, AKA 'Polish', takes on Total Carp's Challenge to catch carp from as many different urban venues as possible. However, it's far from easy going as he visits a string of venues including London park lakes and reservoirs in an attempt to catch for the Total Carp cameras!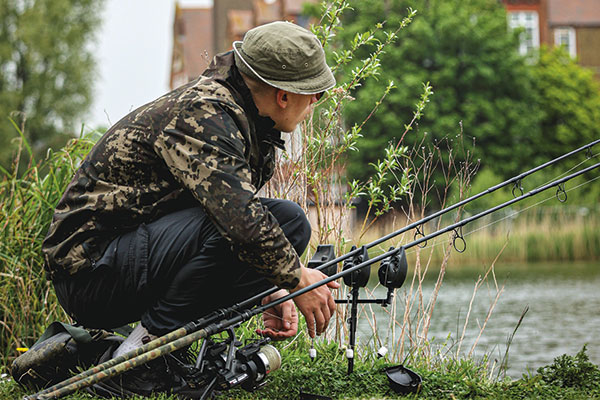 INSIDE THE MIND
Oz Holness goes deep, deep below the surface as he reveals his knowledge of the underwater world, outlining the different lake beds you might fish over and how to get the best from fishing in these different scenarios. Everything you might need to know about fishing on gravel, silt, weed, leading, marker work and more is outlined.