Gardner Specialist Extending Landing Net Handle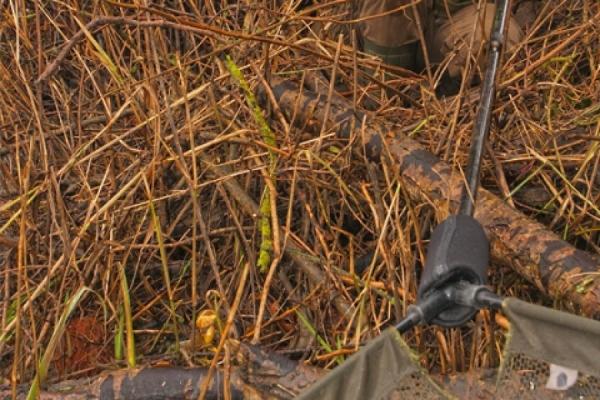 Due to the wild nature of many places that I fish, this extending landing-net handle has done me no end of favours, usually on high, steep banks and where there is a lot of marginal vegetation.
It's also a big edge when netting fish hooked on long zigs. The length adjusts far more than others I have seen, with the total extended length a whopping 12 feet. Best of all, it stays rigid enough to make sure it's not awkward to use. It isn't too weighty, however, and the twist-and-lock mechanism is simple to use and secure when fastened.
PETE'S VERDICTPerformance:
10/10
Value:
9/10
I never go fishing without it.
RRP:
£35.99
Website:
www.gardnertackle.co.uk