Fortis Sherpa accessories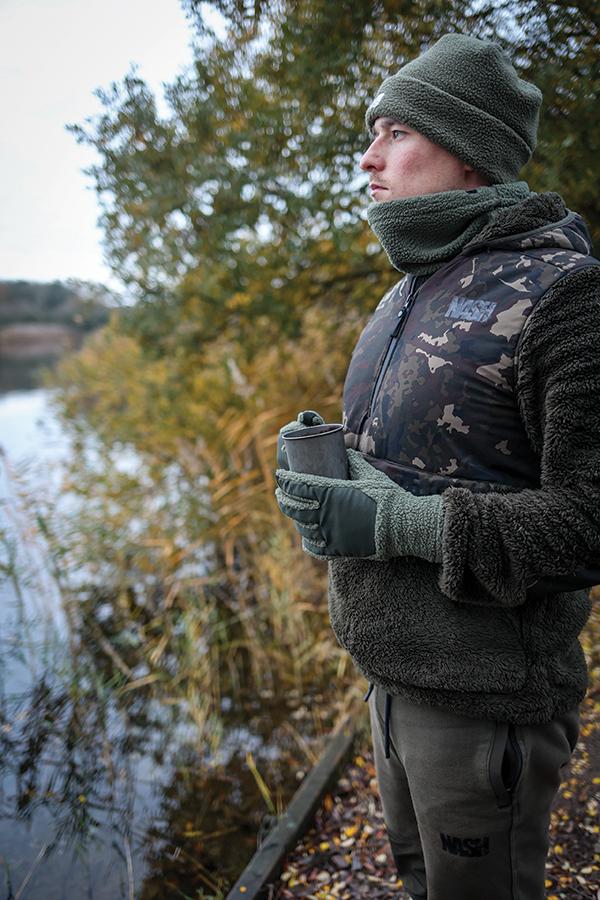 Just like that, as if flicked on by a switch winter is well and truly here. We find ourselves packing more clothing for the sessions ahead but are the current garments you take really the most effective for the most bitter of days? You may find they are not, but fortunately Fortis offers numerous items that will have you feeling rather toasty, instead of counting down the hours until it is home time!

Beanie £14.99
Although the myth has been debunked as to how much heat we lose from our head in the cold, it is still really important to keep this area covered in order to maintain a comfortable temperature. The Fortis Elements Beanie has been constructed from a deep pile fleece that can effectively block cold biting winds with ease. Although not waterproof, this soft material is highly breathable yet will prevent draughts that are likely to cause discomfort. The Beanies are available in one size and proudly feature the Fortis badge so others know where to get their own!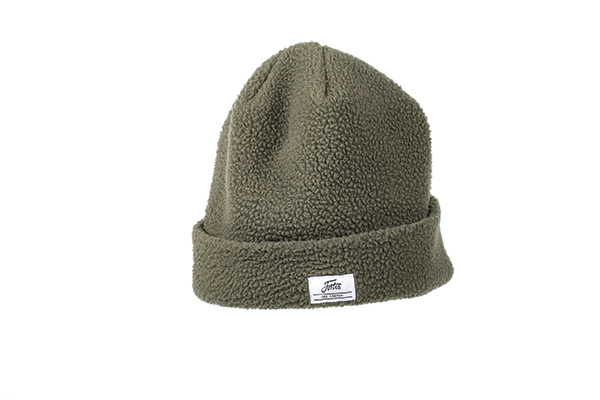 Snood £16.99
As opposed to a traditional scarf, a snood is able to insulate the user far more efficiently through effective layering of clothing. The Fortis Snood, which uses the same warm deep pile fleece as the Beanie, performs in a very similar manner as it too is able wick sweat in the very coldest of temperatures. As a one-size-fits-all garment, the use of the elasticated toggle allows for tailored adjustment for a pleasant fit. Maximum coverage is also ensured due to the unique shape of the lightweight snood, which remains highly breathable and is certified warm!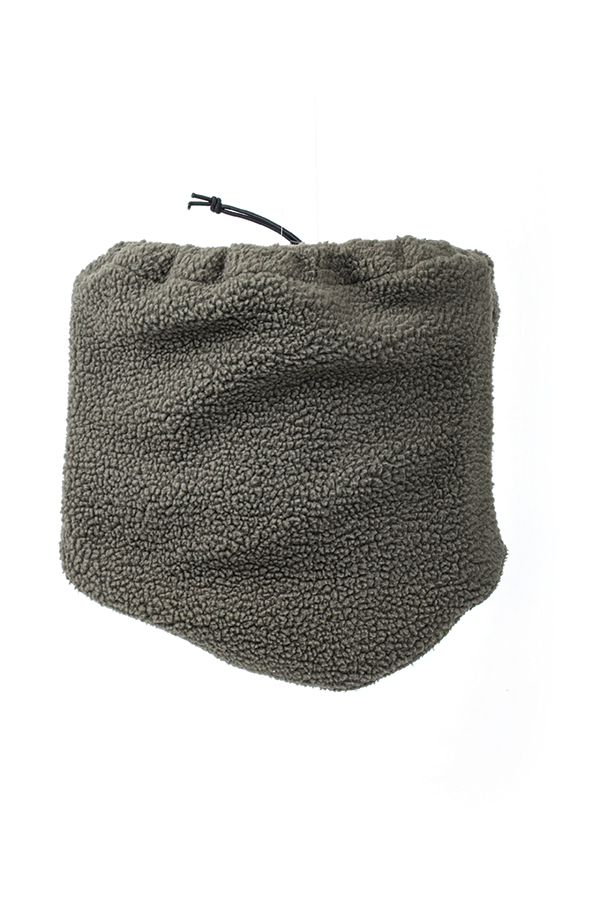 Gloves £24.99
The area to suffer the most when angling in the cold weather is our hands, as we all know too well how difficult it can be tying rigs with numb fingers or completing any other task for that matter. It is therefore more than reasonable to pay just that little bit more to have your vitals protected with a pair of gloves that are sure to benefit the angler in more ways than one.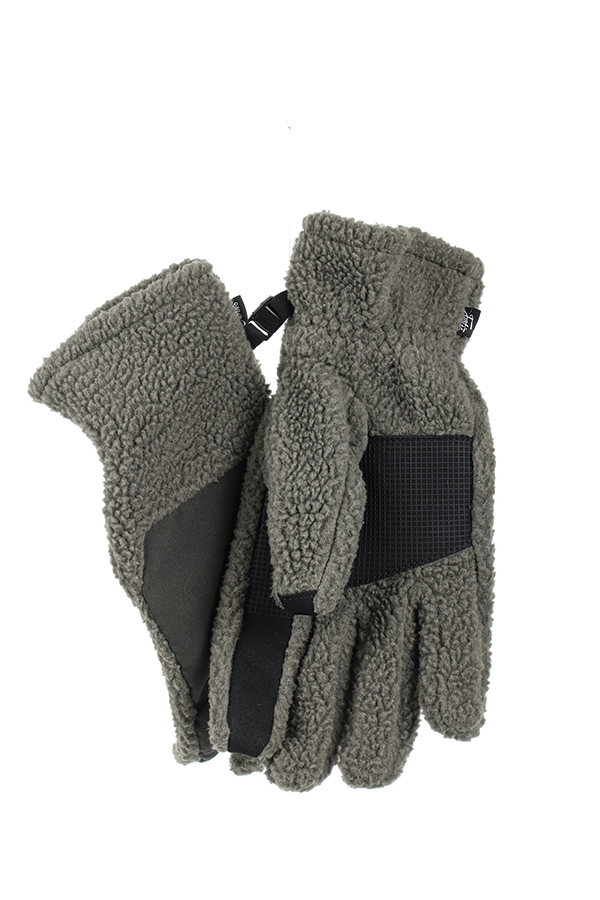 The winning combination of the fleece makes an appearance once more but combined with a nylon and polyester palm, additional grip is provided thus removing the need to remove the gloves to perform tasks. This also applies to the screen compatible thumb and index fingers for the smartphone users out there. Fortis offers two sizes of glove, which are available in either small to medium or large to extra-large, where both utilise an elasticated wrist for an all-important snug fit.
SHERPA ACCESSORIES
£VARIOUS
WWW.FORTISEYEWEAR.CO.UK