The fishing Swiss Army knife!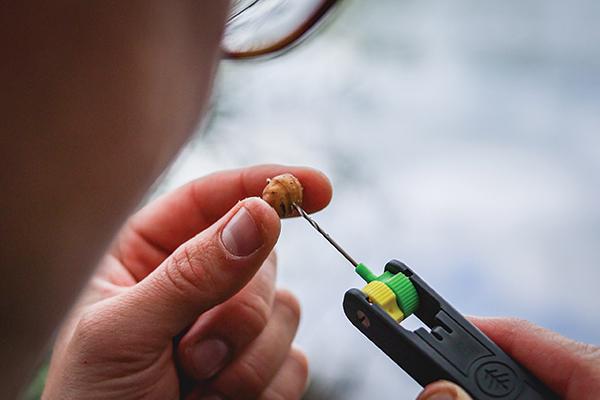 For far too long have we been patiently waiting for the release of an awesome product such as the Multi-Tool from Wychwood. Now we no longer need to waste precious time manoeuvring through a loaded tackle box looking for the right baiting tool or needle when you can have everything you could possibly need condensed into one cleverly designed item. The six-in-one accessory takes inspiration from a plethora of outdoor activities that require more than one tool for the job in hand and with carp fishing, we too often require a multitude of essentials to see us throughout a session.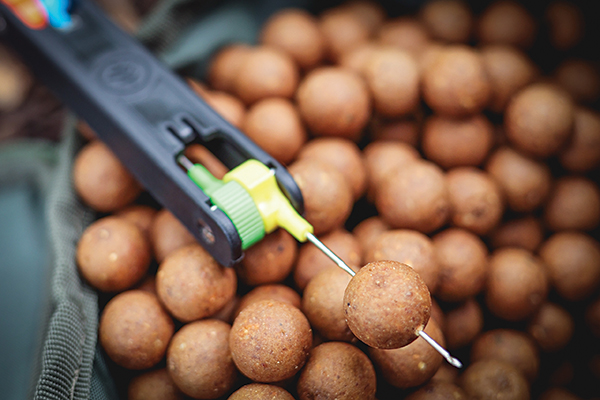 With a high quality 1.5mm bait drill, boilie needle, fine latch needle, heavy latch needle, puller and stripper tool confined into a foldaway design, injury risk is also reduced as, let's face it, accidents can happen! As the puller and stripper tool are moulded into opposite ends of the main body, the four remaining needles and drill are each given their own unique colours with yellow, orange, blue and green respectively.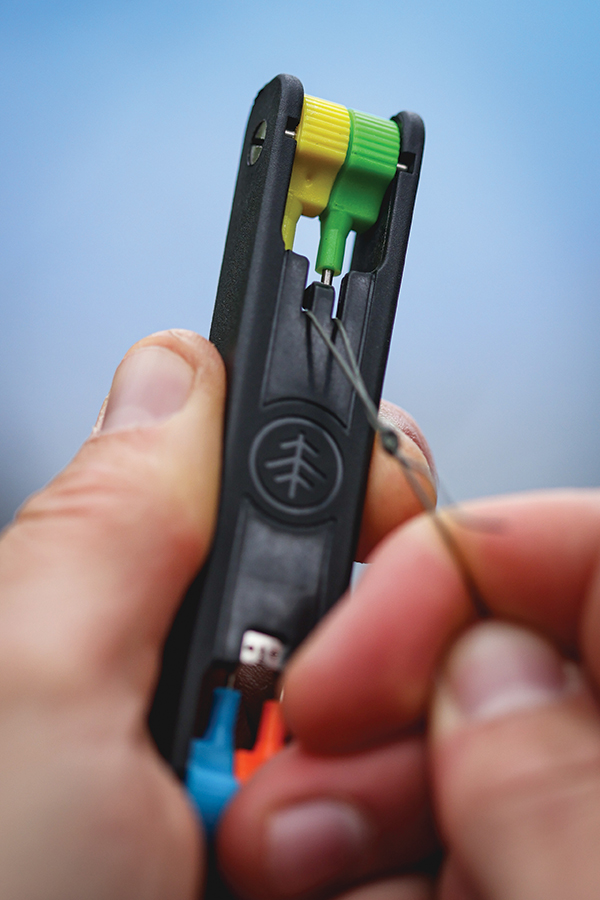 Not only can the angler quickly decipher which tool they wish to use once familiar with this splendid piece of kit, but it is also extremely easy to find should you misplace it. If any needle or drill breaks during use, it is possible to purchase a direct replacement rather than purchase the entire unit once more. For the price of just £2.69 you can have your Multi-Tool back in original working order and when acquired, all that is needed is to simply unscrew the retaining bolt, slide in the new tool and go fishing!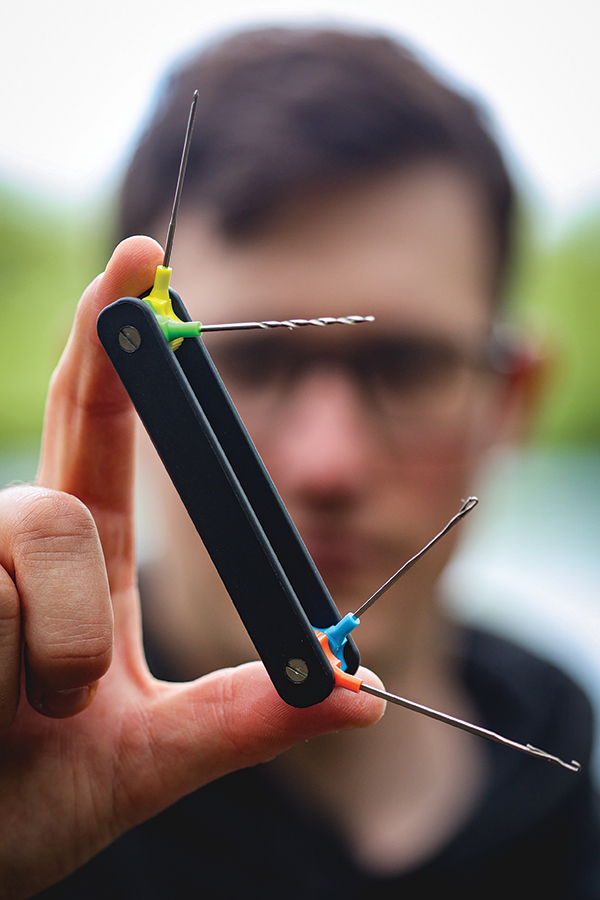 MULTI-TOOL
RRP - £11.99
Website - WWW.WYCHWOODCARP.CO.UK