An action packed session with Martyn Davies (Video)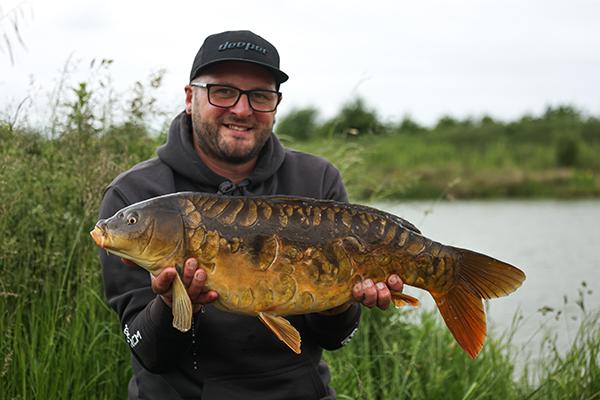 It's fair to say that carp angling doesn't always go to plan, and with a film crew in front of you, the pressure is even higher! Fortunately, on our arrival, Martyn already had one in the net. Let's just say the action continued throughout the duration of our stay.
Watch the full video to find out exactly how many carp Martyn caught and get to understand how he utilises his Deeper to make the most of the session.
The full article is also in this months issue of Total Carp. Click the link below to purchase your copy.