Session On Stakehill! (Video)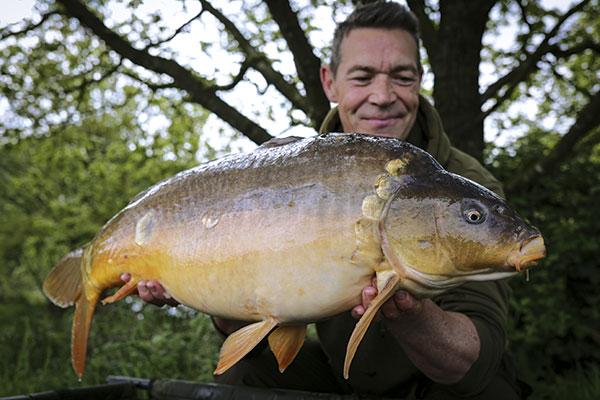 "The Manchester area has never really been associated with carp fishing - the Northwest is generally more famed for its match fishing than carp fishing, however that is gradually beginning to change with numerous up and coming venues setting new trends. Set on the edge of Middleton, Stakehill Pools is one such venue, consisting of a series of 5 small lakes in a countryside setting, very pleasant and away from the madding crowds. Pool No' 5 is at the head of the series of pools and contains the biggest fish. With just 30 carp in such an intimate water, clever thinking and watercraft would be needed in order to capture these tricky customers."
"Knowing that the carp regularly see a boilie approach, I wanted to try something altogether different. On small waters the carp do not have much room to get away from the anglers. They see all manner of rigs and baiting tactics and can become quite cautious once they know they are being fished for. I had pondered how to tailor my approach for the day since my recce and thought that it would be best to fish for a bite with small particle baits and no boilies."
Watch the video to see the tactics Ian Hirst used to land a cracking twenty pounder from this intimate venue.