March issue on sale now!
Headlining the issue is none other than Tom Maker, and we've twisted his arm to see what his five biggest game changers have been when it comes to catching the incredible number of carp he does.
Spoiler alert – it's not some magical potion, but rather some top angling advice, so read carefully and you too could become a top day-ticket hauler like Tom.
While on the topic of day-ticket fishing, you can also read all about Luke Vallory's latest Sandhurst session where he caught a brace of thirties live for the cameras. With just 48 hours at his disposal each month, this is proof that you don't need to fish a venue every week, pre-bait swims and have all the time in the world to catch quality carp consistently.
Each month, Ian Russell helps readers on his Troubleshooter sessions and this month it's all about catching Matt East his first overnight carp.
On the tactical front, we have Elliott Gray revealing his thoughts on rigs, Lewis Read explaining how to become a chod fishing master and Rob Hughes on what he believes is one of the biggest bait edges available!
With more great content from the likes Alan Blair, Ian Chillcott and Dave Lane plus 'The Best Day-Ticket Venues In The UK (Part One)' – a FREE 32-page guide – this is a seriously packed issue!
EDITOR'S TOP PICKS
ROAD TRIP
It's another carp-packed Road Trip for Alan Blair this! With a tricky start on the rivers fishing for other species, trips to Quabs Pool, Moor Lake and an urban park lake come up trumps with some HECTIC action and seriously nice carp.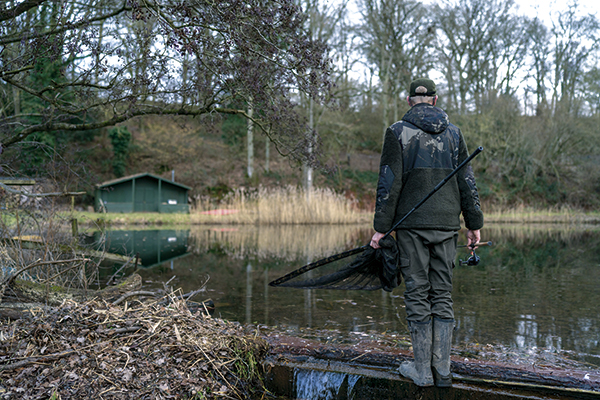 RIGS, RIGS… RIG?
Elliott Gray reveals his one rig to rule them all. After many years on and off tinkering with rigs, Elliott truly believes he's found the one rig he'll ever need for the vast majority of his fishing. Fancy adopting this uncluttered view on rigs?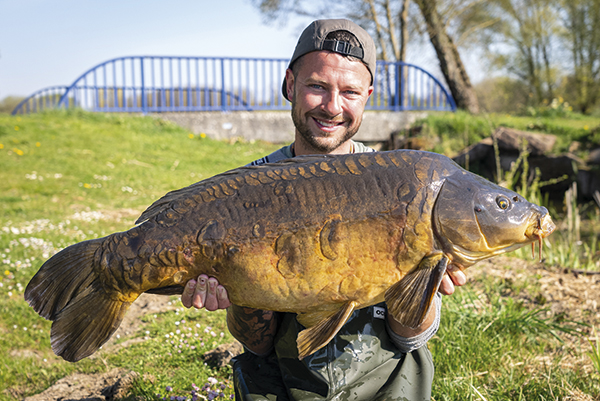 SANDHURST SESSION
Luke Valllory continues to hunt down that day-ticket forty and this time heads to a favoured winter haunt – Sandhurst Lake. With around 18 of them in the lake, this is as good a water as any, but it's never easy in the depths of winter!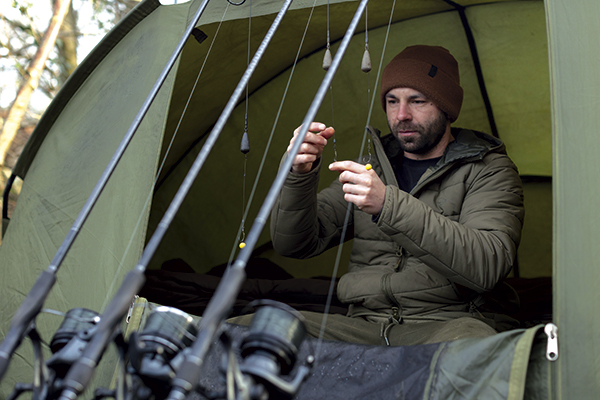 EUREKA MOMENTS
There can't be many anglers who consistently catch as many carp as Tom Maker… and big ones too! Find out what the real turning points were in Tom's angling and the five key game changers that make him the angler he is today.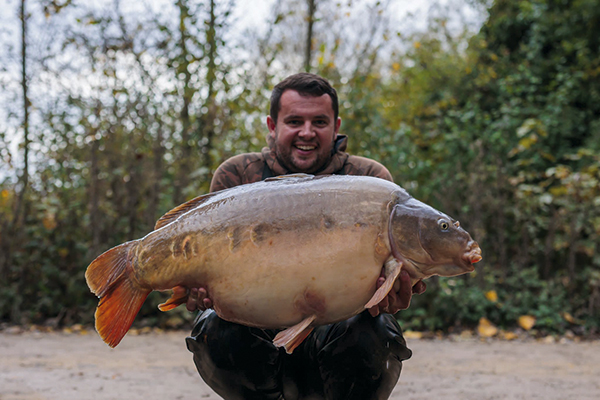 CHODDING IT
Chods are for nods… or gods? Lewis Read believes the latter and he reveals that when fished properly, this old-school tactic can be one of the best around! Whether it's slinging singles into unknown territories or presenting where no other rigs can, you'd better master the chod this spring.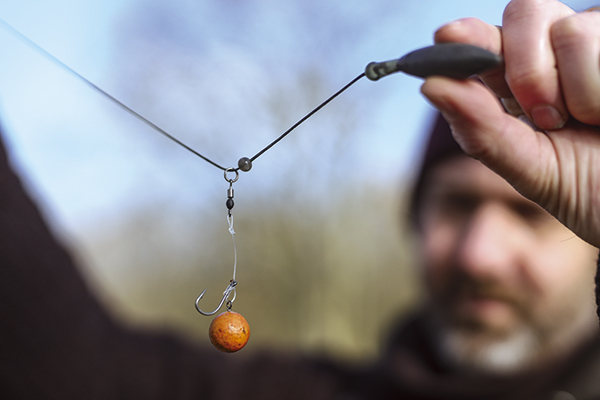 REFLECTIONS OF SUCCESS
The humble marker float – somewhat of a forgotten item in many people's armouries, but not for Ian Chillcott! Chilly reflects on some golden sessions where a little extra legwork with a lead and importantly a float too, led to some stand-out.