The June issue of Total Carp is now here!
This month signal's the start of the new fishing season, with many exciting adventures starting now. As the weather improves, many carp will be starting their yearly spawning ritual and here at Total Carp we've got a host of new series starting too!
In Every Second Counts, Oli Davies will be writing about his short session style of fishing, showcasing how you don't need to be sat (or sleeping) behind motionless buzzers to catch big and amazing carp!
Another exciting addition to the magazine is Mark Holmes making a regular appearance alongside Nigel Sharp in Big-Carp Mind-Set. The sheer numbers of big fish Mark lands each year is simply astounding and as such, we'd struggle to find a better person to follow in this series.
While on the topic of big carp, Elliott Gray headlines this issue, holding a very big and very special carp he's had his eye on for some time. In this month's feature, he explains how you too can go about targeting a particular carp and what that entails.
There's loads more great tactical insights too, with fascinating content from the industry's biggest names including the likes of Ian Russell, Dave Lane, Ian Chillcott, Luke Vallory and many more! We're even offering our faithful readers a sneak peek into a brand-new video series, revealing what will unfold in the first episode.
If all of that wasn't enough to pique your interest, we've got a load of bait up for grabs from Sticky and Dynamite Baits, plus every copy of the magazine comes with a FREE Nash 'Memorable Captures' supplement, where some of the best Nash anglers share the stories of their favourite captures, and the key tactics that lead to their downfall!
EDITOR'S TOP PICKS
INSIDE THE MIND
Elliott Gray reveals how he goes about catching the amazing carp he catches, and in particular a single target fish. If you've got your eyes on a particular prize, then Elliott's insight into this topic could prove invaluable!
BUY PRINT
BUY DIGITAL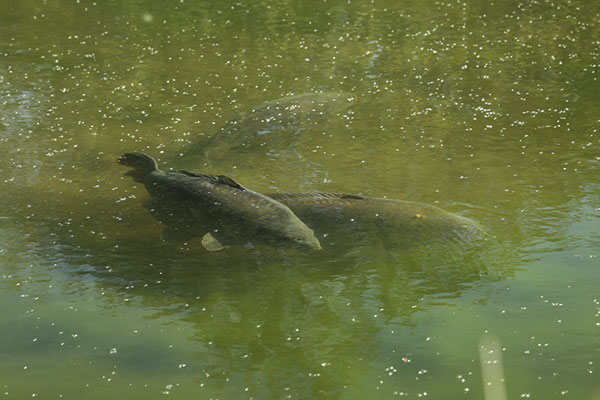 BIG-CARP MINDSET
Who better than Mark Holmes to share his thoughts on targeting big carp, having caught more big carp than almost anyone else on the carp scene! You can find out exactly what catching these huge fish entails.
BUY PRINT
BUY DIGITAL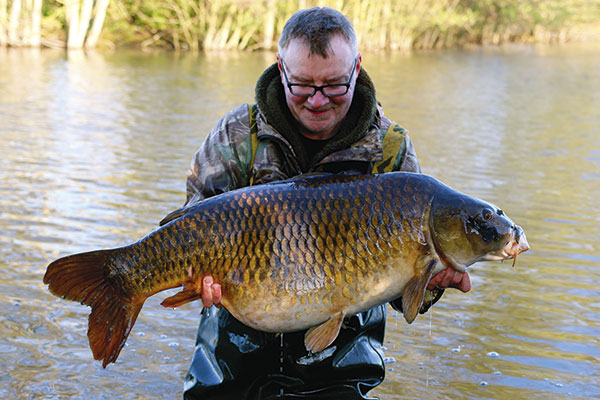 SPIN THE WHEEL
Will TC Editor Matt Townend succeed this month as he takes on a series of tactical challenges, chosen at random by the Wheel Of Fortune. Find out how he got on as he targeted Skylark lakes, a venue he's never been to before!
BUY PRINT
BUY DIGITAL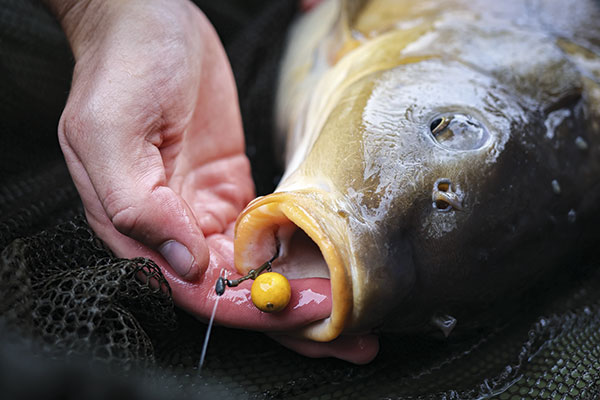 EVERY SECOND COUNTS
Find yourself struggling to find time to get out fishing? Oli Davies starts the very first instalment of his brand-new series, which is all about catching carp quickly! In this month's piece, Oli reflects on a simple but productive spell of fishing earlier in the year.
BUY PRINT
BUY DIGITAL
DIARY OF A CARP ANGLER
Dave Lane is off to a flyer on his new syndicate close to home. Armed with his new rig and a single hook bait approach, it seems that Laney has unlocked the key to success. The question is…how long will it last and will it prove the downfall of that giant common?
BUY PRINT
BUY DIGITAL
QUEST FOR A DAY TICKET FORTY
With Big Carp season in full swing, Luke Vallory is keen to head to a venue with plenty of opportunities for a whacker. With his eyes set on Kingfisher Lake at the Bluebell complex, it's going to be tough going, but as always, he pulls it out of the bag.
BUY PRINT
BUY DIGITAL