The July issue of Total Carp is here!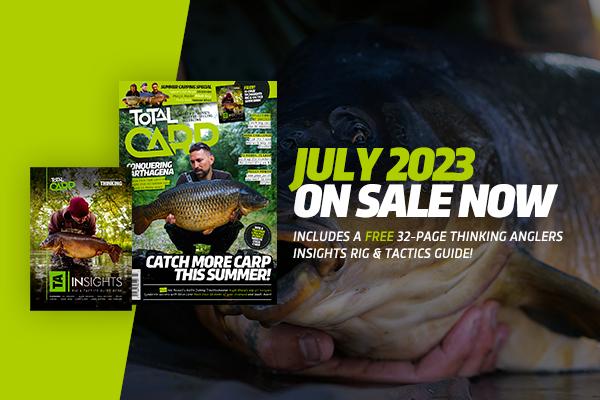 A master of targeting big carp in small, heavily pressured lakes, Elliott Gray shares his thoughts on margin fishing and how to catch carp up close and personal. Oli Davies explains how even on busy waters he searches out and takes advantage of opportunities away from the angling pressure, and we join Nash Podcast host Hassan Khan for a spot of floater fishing on Booney's Lake.
There's loads more content for you to learn from and hopefully make this month a successful one too, whether it's TC regulars like Ian Russell and his Troubleshooter, live action on the Bluebell Complex with Frank Warwick or something more reflective from the likes of Oz Holness and our cover star Tom Loraine. For those into the technical side of things we've got plenty of that too, with rigs and bait tips in the magazine and even a 32-page supplement produced in conjunction with the team over at Thinking Anglers!
It's safe to say that this month's magazine is brimming with content to get you out and catching all summer long!
EDITOR'S TOP PICKS
MARGIN MASTER
It's finally summertime and that means the carp are going to be getting up close and personal! Margin fishing is without doubt one of Elliott Gray's favourite forms of angling and on page 23 he explains exactly why you should be doing it and how to get the best from the margins.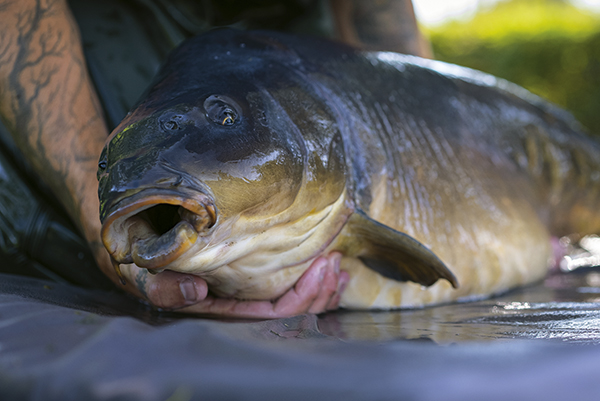 SEASON MAKERS
Every so often, some anglers go through a purple patch where it seems all the planets align – it seems Tom Loraine is experiencing exactly that as he ticks off yet another string of incredible carp! Find out all about how Tom tracked down his latest targets on page 15.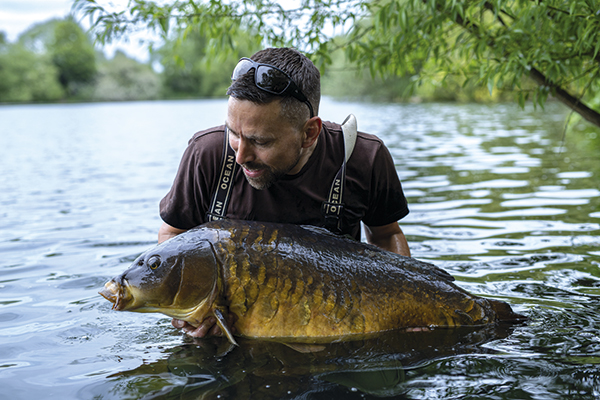 EVERY SECOND COUNTS
With busier and busier banks, now more than ever Oli Davies emphasises the importance of putting yourself in the right opportunity for a bite. Luckily that doesn't mean spending days queuing for a swim either as he reveals on page 43. It's time to lace up those boots and get exploring…




48-HOUR CHALLENGE
Frank's back… yes, that's right, Frank Warwick is back to take on the 48-Hour Challenge once again, this time heading to the notorious Bluebell Lakes complex! Opting for Mallard Lake, there's every chance that the next bite could be a double or a fifty… turn to page 71 to find out how he got on!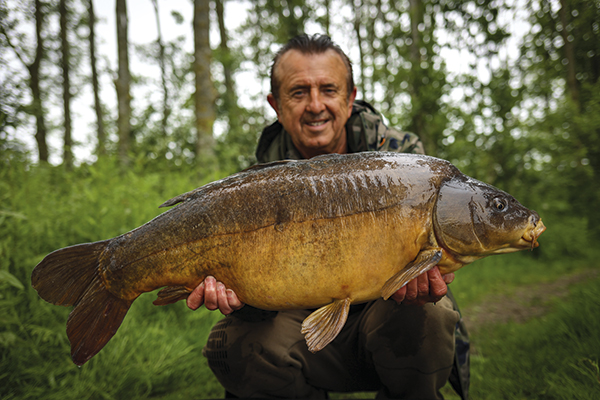 FLOTA ROTA!
It's Flota Rota time and you're up next! We got out on the bank with Hassan Khan for a day's floater fishing at the Manor Farm Lakes complex and picked his brains for his best advice about fishing on the surface. Check it out over on page 121.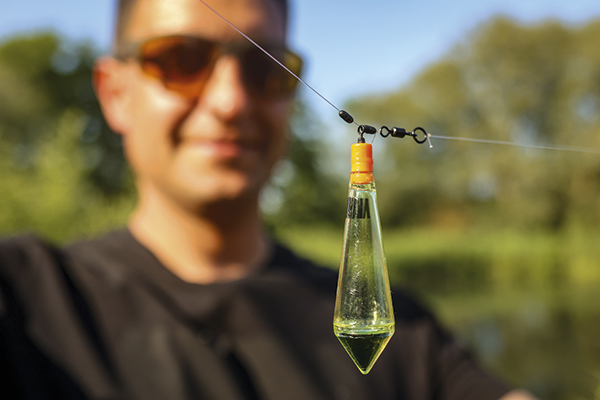 TROUBLESHOOTER
It's a journey south this month as Ian Russell heads back to Hartley Lands Fishery in deepest, darkest Kent. In typical fashion, its non-stop action with both Ian and his client Andy getting through a rake of carp. Read up on page 29, and you may just take your fishing up a notch too!