December issue on sale now!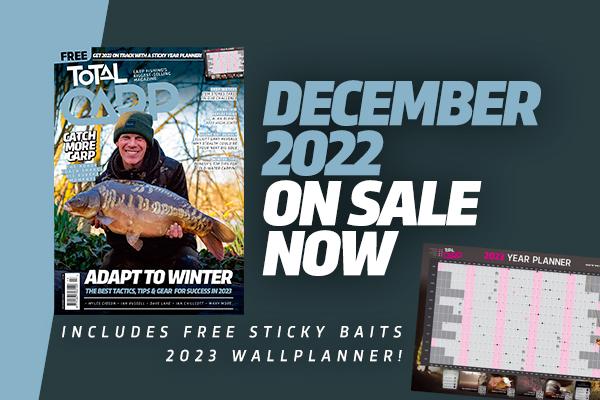 We joined Rob Burgess, the Korda Koach, over on Norton Disney where he revealed his six big angling revelations in Eureka Moments. Tom Stokes shows how he goes about fishing on deep waters and why they make such good winter venues, and Elliott Gray continues his Inside the Mind series explaining why stealth plays such a pivotal role in his approach.
In this month's Road Trip, Alan Blair reflects on the Road Trips of '22 before his final EPIC road trip feature of the year to Berlin. Luke Vallory heads to big-fish day-ticket Mecca Bluebell Lakes and Dave Lane gets in on the action at Orchid Lakes.
There are so many other great features too, plus our Christmas gift ideas for those of you who like to leave things last-minute and even a free Sticky Year Planner to make sure that you can plan for a successful 2023!
DECEMBER TOP PICKS
DEEP WATER
This month's Challenge feature sees Tom Stokes head to Baulking Lake for the first time this year with the hope of catching live for the cameras from some seriously deep water. See how he got on and ultimately what came next!
SILENT BUT DEADLY
Stealth plays a pivotal role in Elliott Gray's approach, as he explains in the latest part of his Inside the Mind series. Find out the why, how and when he goes about implementing this into his tactics and you too could be a ninja style carp angler!
EUREKA!
BCAC champ and Korda Koach Rob Burgess reveals his six big game changers that made him the angler he is today. With top advice on topics from rigs to swim management, this feature is not to be missed…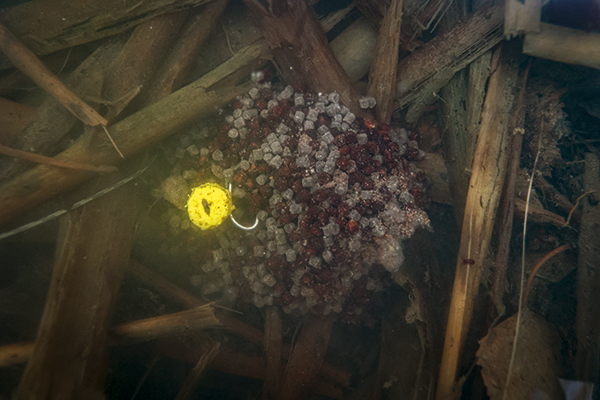 ROAD TRIP REFLECTIONS
Alan Blair sums up his year of Road Tripping, reflecting on the very best bits, before heading on one final adventure into the heart of Berlin. Huge carp, incredible locations and the people that made it all happen, that's one way to end on a high!
TROUBLESHOOTER
It's a frustrating session at Orchid Lakes for Ian Russell and client Rob Mould, but a last gasp chance sees the session be a success! If you're looking to book a session at the historic venue, you may want to have read.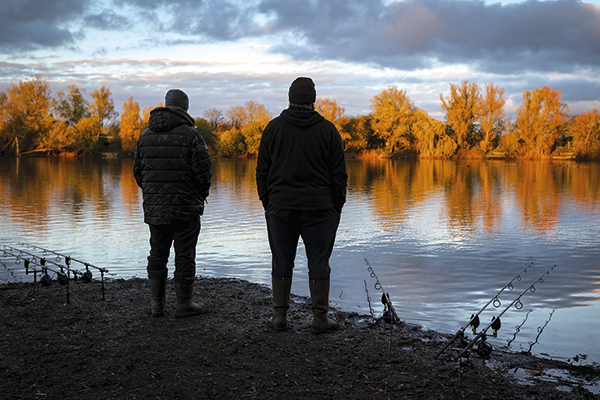 REFLECTIONS OF SUCCESS
Chilly takes a look at edge fishing, one of his favourite forms of angling, and some of the incredible carp that he's caught over the years doing it! It's not just a warm weather tactic either as this absolute giant proves.