Clothing from Westlake for all occasions!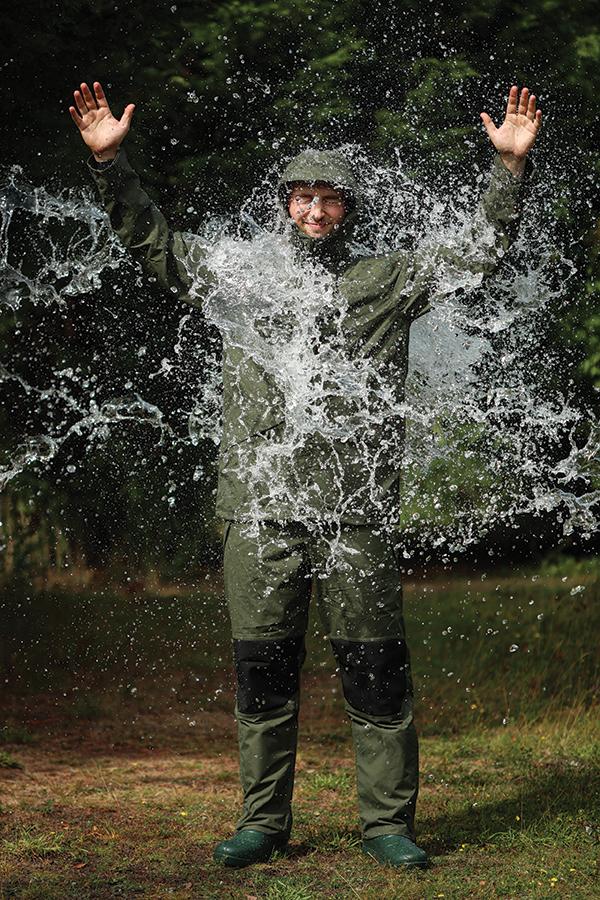 With sizes from Medium running all the way to XXL, the Westlake Clothing range has an item of clothing for everybody. Whether you are looking for summer gear or garments to be used all year round, there is everything you could ever need to remain comfortable on the bank. As we begin to leave summer behind for another year, the cold weather clothing will start to make an appearance, but there is still plenty of time to continue fishing in lightweight clothing.
Westlake sells a number of shirts in the form of the Cotton Polo Shirt, Camo Logo T-Shirt and Camouflage Shoulder T-Shirt. The two T-Shirts are made from 100 per cent cotton, whilst the Polo is made from 65 per cent Polyester and 35 per cent cotton. Yet all three remain equally comfortable and will help you feel cool by the water. Various styles give the angler a choice of designs ranging from the plain to something a little more trendy.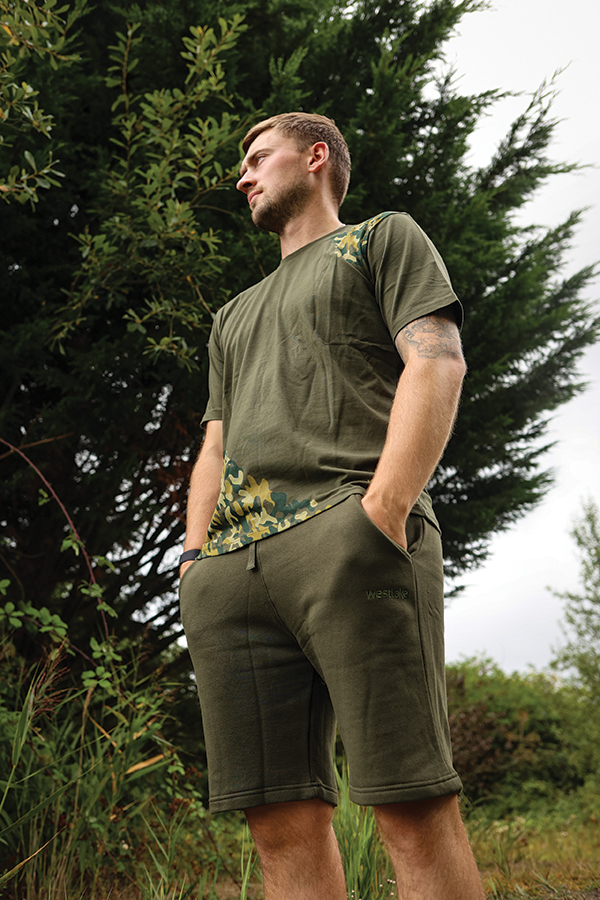 The Jogger Shorts and Joggers complement the shirts rather nicely, as they are far from restrictive and have been designed with comfort in mind. This makes them both user friendly whilst at home and at your chosen venue. A drawcord makes adjustment a piece of cake, while the brushed back cotton offers some degree of warmth. Hand pockets also allow for storage of essential items such as phone, keys or maybe even some bait! The khaki coloration is the perfect choice when looking to move through the undergrowth undetected.
As the temperatures begin to dip, the likes of a fleece or hoody may need regular use to maintain warmth, and Westlake's standard Hoody is the ideal garment for year round use. The brushed back cotton features here yet again, helping to take the chill off a cold wind, and just like the Jogger Shorts and Joggers, a drawcord provides adjustment of the hood. There is also a central front pocket to keep your hands warm and to store items such as a receiver or smart phone.
The Softshell hoodie offers a little more protection than the barebones offering, with a full body zip, a zipped chest pocket and two zipped hand pockets providing additional space and a more secure manner to store your valuables. Adjustable cuffs also make this piece of clothing well suited for use during spring, summer and autumn alike.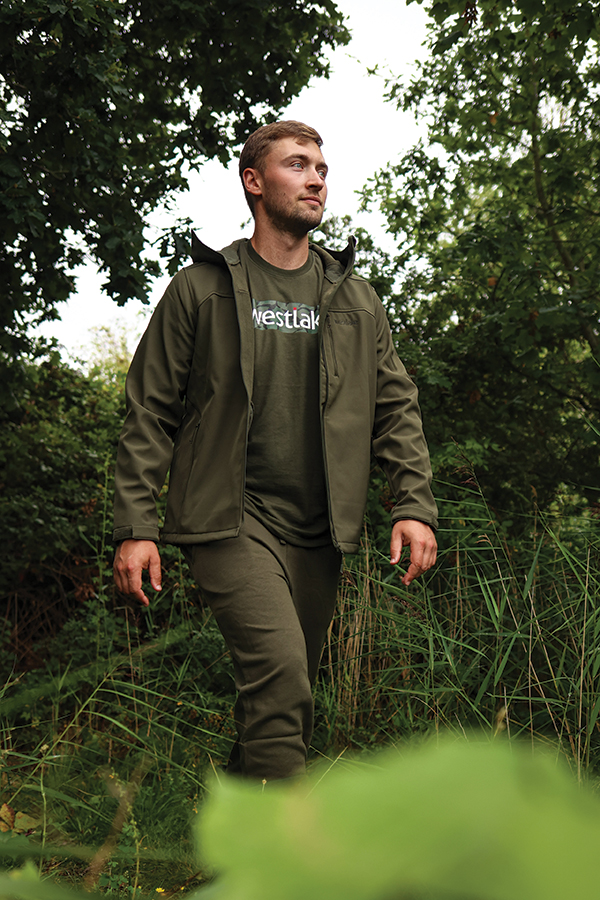 If the hoodies do not cut the proverbial mustard, you might need to invest in a more dedicated cool weather garment such as the Half Zip Fleece or Hooded Fleece Jacket. The Half Zip Fleece is a great mid layer item when combined with a jacket or equivalent top layer for increased warmth, while the lack of shoulder seams enhances comfort. However, the Hooded Fleece Jacket provides the best of both worlds. Brushed back fleece, bound cuffs and hood, as well as zipped pockets, makes this a go-to piece of attire.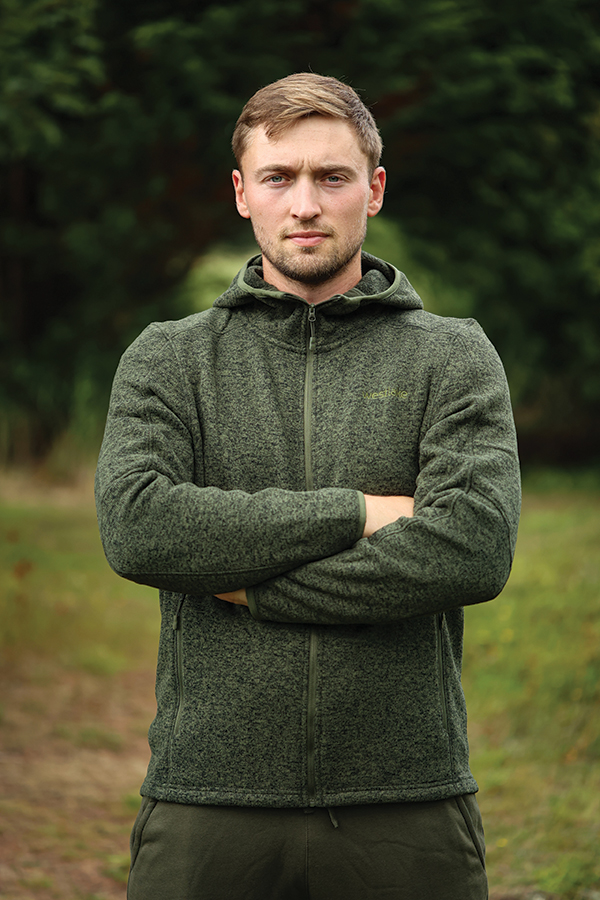 When rain is expected, the Waterproof Jacket is your only option as not only is it 100 per cent waterproof but the ripstop material used for construction ensures durability and reliability. Zipped pockets with storm flaps and fully taped seams supply all the protection you will ever need, while the adjustable hood with peak ensures you can still watch the water effectively during a downpour. For the bottom half, Westlake's Overtrousers will have you covered as they have also been specially designed to protect the user from rain. Reinforced knees offer protection on top of the durable ripstop fabric, making these trousers great for fishing on rough and uneven terrain. Although they are waterproof, the Overtrousers are breathable too, just the like the Waterproof Jacket. Lightweight pockets are zipped, as are the ankles, which makes for easy removal whilst wearing footwear.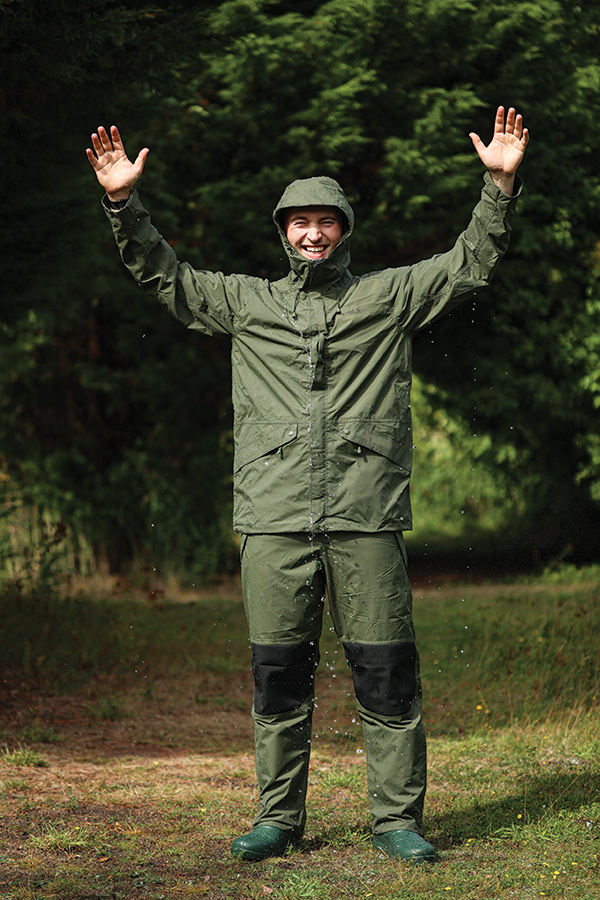 When it comes to boots, the EVA Thermal Boots from Westlake take some beating, especially for the price! Despite its name, the thermal lining can be removed at any time, meaning the boots can be used effectively all year round. The super-lightweight EVA used for construction makes each boot weigh less than 350g per boot. They are extremely comfortable too, as they boast exceptional shockproof and cushioning properties. There is more than enough flexibility in the footwear for the angler to use all day, with protection against temperatures to as low as minus 30ºC.
Which is where the Thermal Carp Suit comes in, as it will protect you from the most extreme of weather conditions. Velcro fastenings combined with elasticated braces and waist ensure comfort is always experienced, and a hydrostatic head rating of 5000mm provides superb waterproof protection. The suit is also extremely breathable. And depending on your preference, Westlake supplies two different Beanie hats to prevent precious heat being lost from your head. The standard Knit or Waffle Beanies are both supplied in a khaki finish and are fleece lined for superb insulation.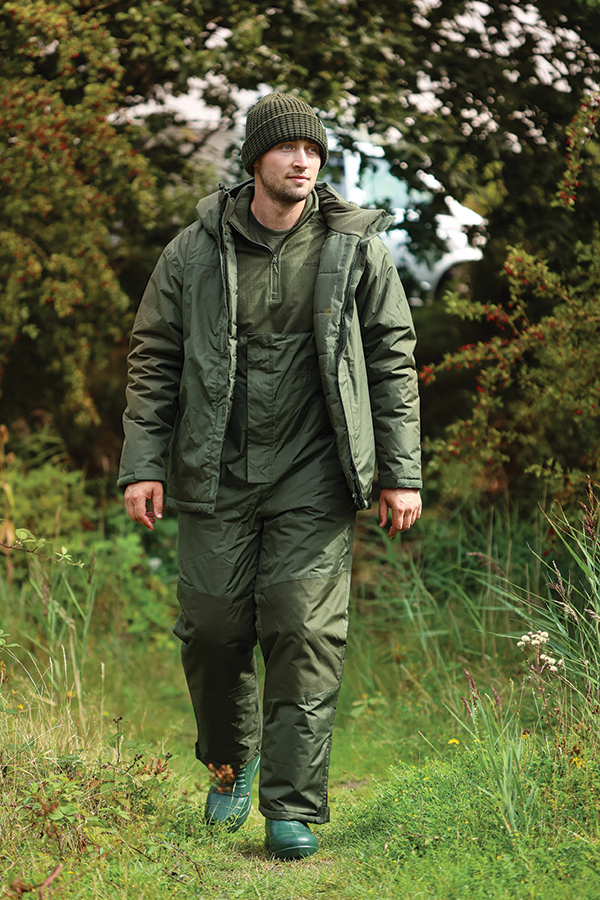 Westlake Clothing
• Khaki Fine Knit Beanie £18
• Khaki Waffle Beanie £20
• Cotton Polo Shirt £25
• Camo Logo T-Shirt £25
• Jogger Shorts £25
• Camouflage Shoulder T-Shirt £28
• Half Zip Fleece £39.99
• Joggers £40
• EVA Thermal Boots £50
• Hoody £60
• Hooded Fleece Jacket £60
• Softshell Hoodie £80
• Overtrousers £80
• Waterproof Jacket £100
• Thermal Carp Suit £150