CL25R Multi Beam Lantern from Fenix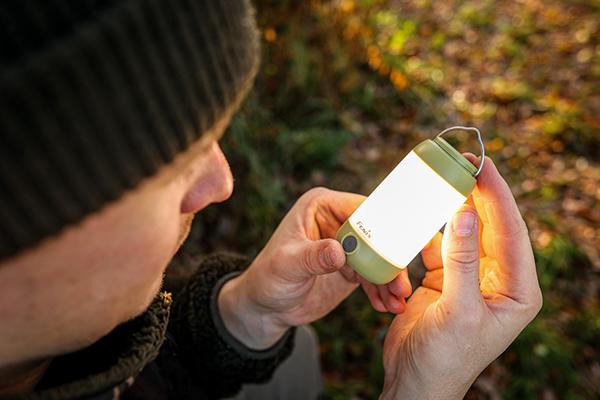 This compact hanging lantern provides all your lighting requirements for life inside the bivvy. No compromise has been made on performance with a range of lighting options. The Lantern offers 360 degree lighting at 400, 150 and 40 lumens, plus the option of just front lighting at 25 lumens. There is also a downlight which offers 25 lumen output and a low light three lumens for subtle bivvy lighting with a 240 hour runtime. There is also a low light red mode for maintaining night vision.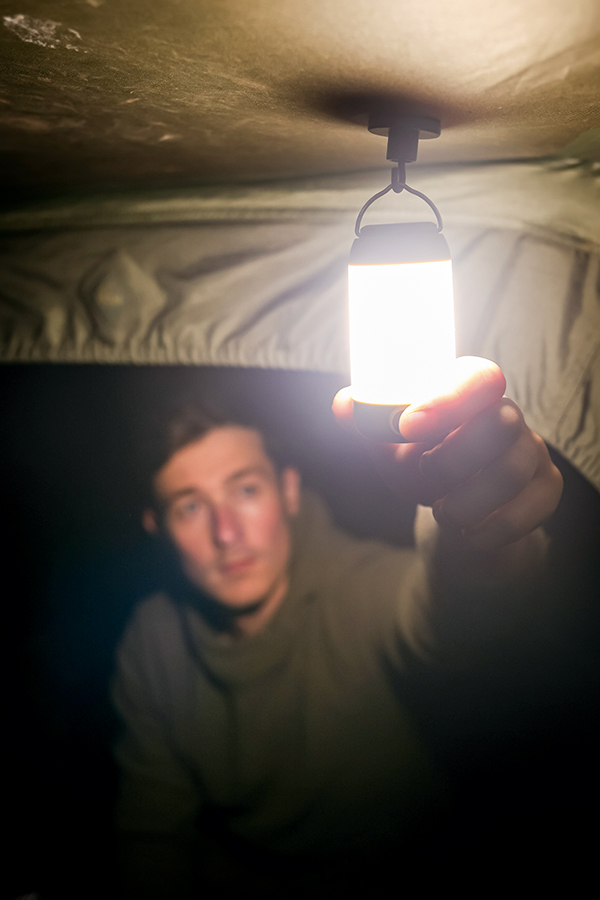 The CL26R is supplied with a high quality 2600mAh 18650 rechargeable Li-ion battery and this can be swapped out for a more powerful version to add over 30 per cent to the run time. This battery can be charged directly in the lantern via the USB input and the battery can be swapped out between other devices in the Fenix range for maximum flexibility. The rechargeable battery can also be swapped out for a pair of CR123 batteries.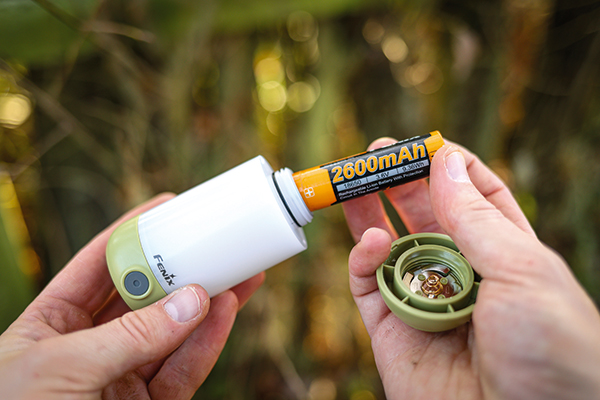 The Lantern is IP66 dustproof and weatherproof and the insulated battery compartment maintains performance in cold conditions. It features a built in top magnet, tripod adapter and hanging loop. All models supplied through the UK dealer network include a full five-year UK product warranty.

CL25R MULTI-BEAM LANTERN
RRP - £67.95
WWW.MYFENIX.CO.UK