The May issue of Total Carp is here!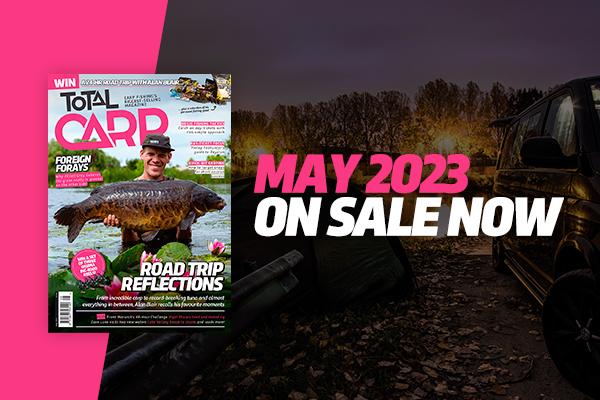 In this issue Alan takes us on a journey through some of the very best bits of his six-year series. Not only that, but we're also giving away a once-in-a-lifetime opportunity to go on a 24-hour Road Trip with the man himself – as well as some great Nash prizes, including some of Alan's personal, signed fishing kit. This is an opportunity you simply cannot miss!
As the temperatures have slowly climbed, so too have our regulars' captures. After a difficult couple of months, Dave Lane finally gets into the swing of things as he finds his feet on two new waters for the year ahead – be sure to keep an eye on his diary as there's every chance that he could catch something really special in the months to come!
Similarly, you can find out the simple switch Nigel Sharp made to kick-start his spring and follow Luke's quest for a day-ticket forty as he continues his incredible run of success. Finally, if you fancy planning a trip abroad this year then check out Elliott Gray's piece this month, which highlights why a foreign adventure could make your year and how to ensure it's a success!
As always, the magazine is jam-packed with awesome tactics and tips to help you put more on the bank. Whether that's tips for successful boilie fishing, getting the most from fishing the snags or even Finley Todhunter's in-depth guide to Nash's Royston day-ticket lake… there's something for every carp angler!
TOP PICKS
ROAD TRIP FINALE
It's the end of Alan Blair's awesome Road Trip series, but while we are sad to see him go, he's leaving with a bang! Check out Alan's Road Trip through the last six years and find out how you could win an incredible money-can't-buy prize!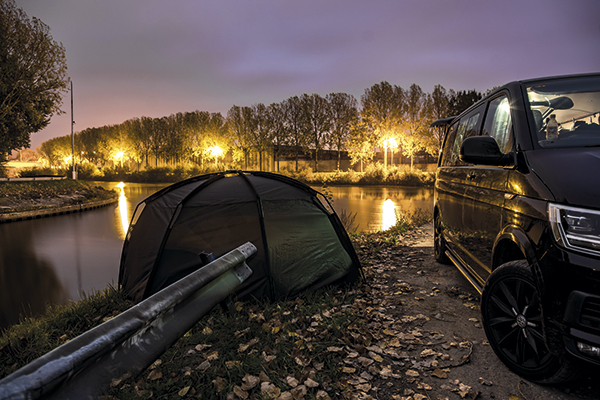 FOREIGN FORAYS
Once a critic of foreign carping, Elliott Gray now sees his continental exploits as one of the most enjoyable fishing experiences. Wondering what made Elliott have this U-turn in his opinion and want to find out how he approaches his adventures abroad.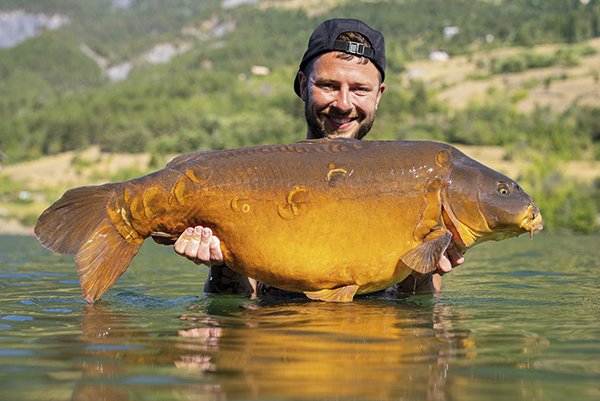 THE QUEST CONTINUES
The quest for a Day-Ticket giant continues for Luke Vallory and in this issue his journey takes him to Elson's Lake in Northamptonshire. With a bumper session on his last visit, Luke was optimistic that his approach would succeed, however things aren't always so easy…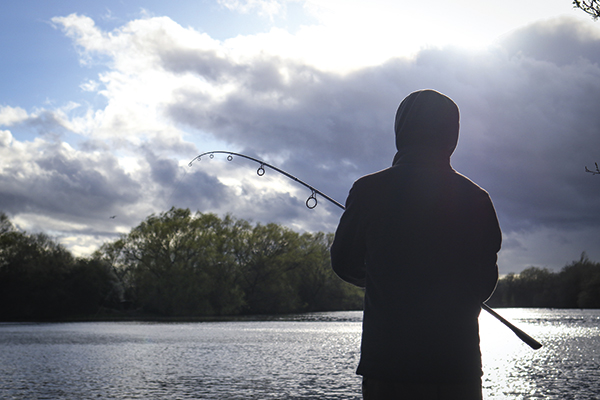 SNAG SUCCESS
With minimal time on the bank, Sam Jones proves that snag fishing can be a great opportunity for quick-hit success from pressured day tickets. Joining him amidst a red-letter session on Thorney Weir, Sam runs through his approach.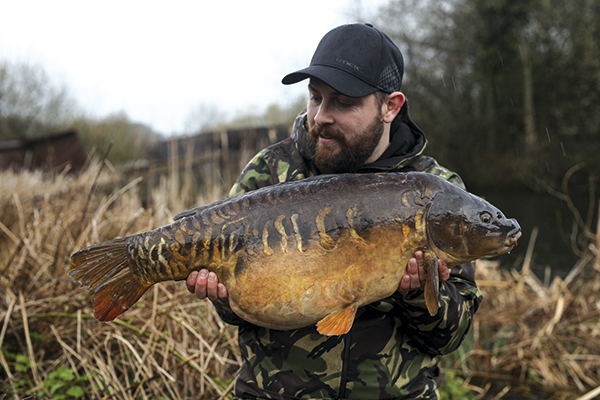 VENUE FOCUS
Feeling inspired by Team Nash and fancy a crack at their prolific day ticket water in Royston? You'll find everything you need to know to succeed on the lake, plus some top tactics and even a map of the lake courtesy of venue regular and day ticket specialist Finley Todhunter.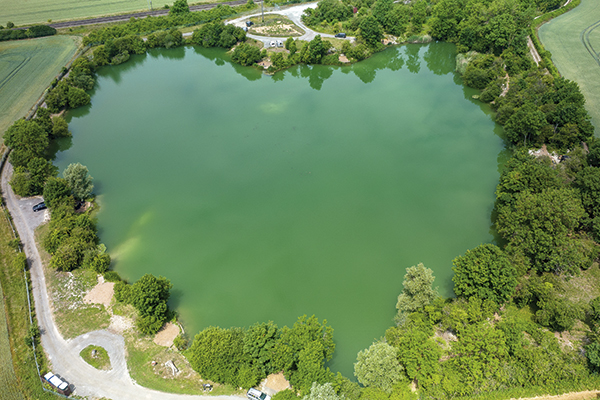 IN SESSION
Kia Sanger reveals how a no-nonsense boilie approach can be a real winner when heading to day ticket waters like Todber Manor's Big Hayes. Find out how you can maximise your results with his simple but effective boilie tactics.