11 Top Tips For June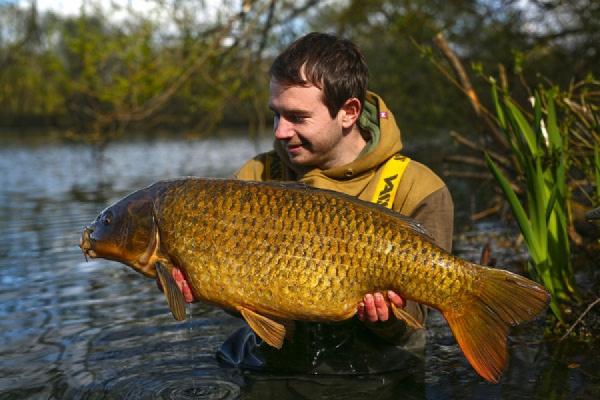 We catch up with young gun JACK FUNNEL, who has been on fire of late, and ask him what to focus on in a bid to bank more carp this June.
1. Check The Snags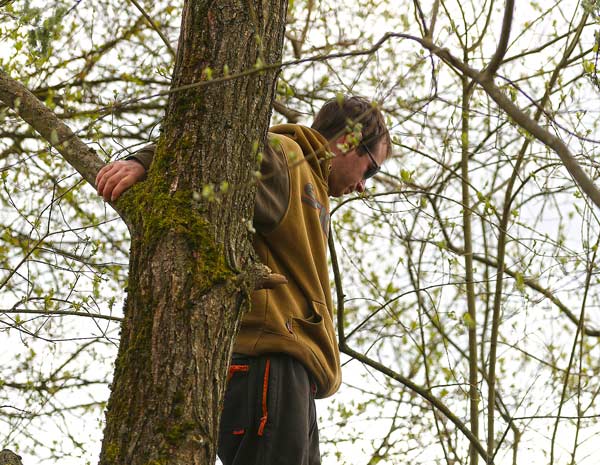 When it warms up, the fish will be spending lots of time in the shaded and safe areas. They won't be there all the time but it is certainly worth checking them out. Likewise with weed – fish will frequent the larger beds in search of safety and natural food.
If it is not safe to fish to a snaggy bush or tree, tickle in some bait just off it, not in it. When the fish do leave the snag, they are often happy to feed close by and that is when you will pick them off.
2. Polarised Glasses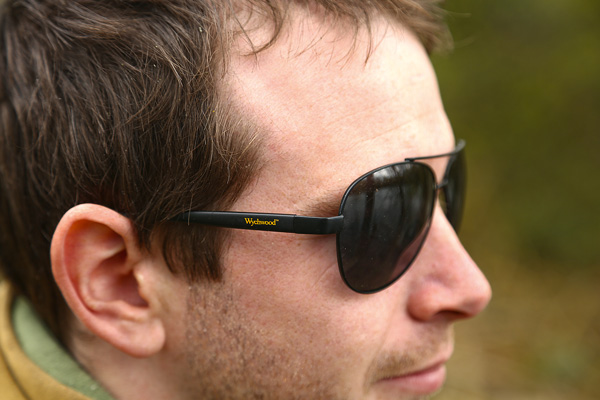 Having a decent set of polarised glasses is essential at any time of the year. They allow you to see in the water and prevent you from missing any opportunity of stalking or finding the fish. If you can get in an elevated position it will allow you to see much more too.
3. Zigs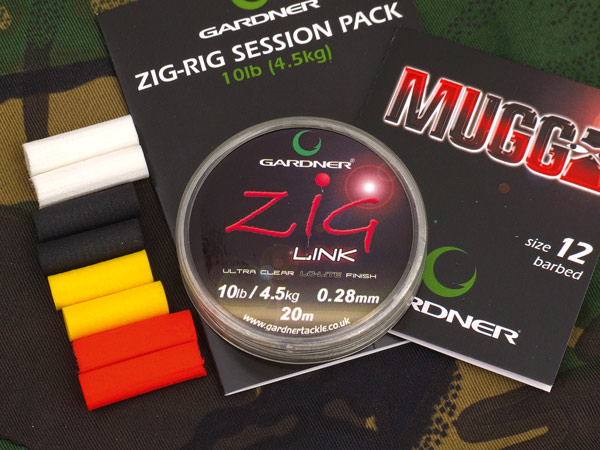 Another tactic that works all year round, but great when the fish are spending so much time in the surface layers, is zigs. I like mixing the colours of the foam and playing around with the depths. One combination and depth will work one day and another in a different scenario. Three-quarter depth is always a good starting point and somewhere that has been great for me.
4. Floater Kit
I literally don't leave the house without it. The amount of times that the fish will be up for it off the top is a lot more than people believe. It doesn't have to be flat calm and sunny either. Depending on the lake you are fishing and whether or not they have been caught a lot already using floaters, it can be a truly devastating tactic. Don't worry about the birds, they can be a nightmare but you have to persevere. Take loads of cheap mixers and, if you need to, feed the birds off.
5. Fishmeal Boilies
There is a lot to be said about fishmeal and nut-based baits but when it gets to the warmer months I am a huge fishmeal fan. Carp proper get tuned into them, especially around spawning time when they really are seeking high nutrition and protein. If you are fishing a water regularly and they are always seeing The Krill, it will completely dominate it. This is a sign of good bait and with The Krill, I am so confident once the water is warm and I know the carp will be actively searching it out.
6. Selection Of Hooks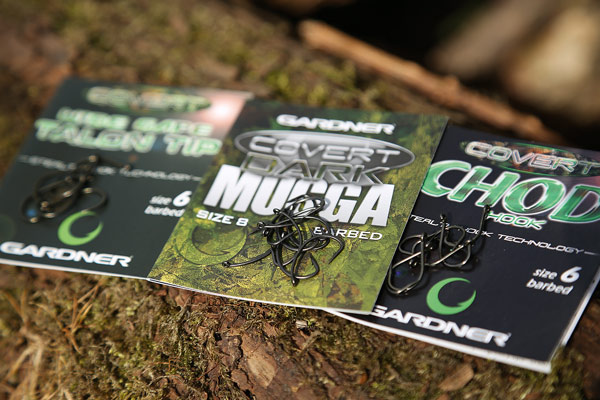 I vary my fishing so much, messing around with different rigs and all sorts, so always carry a good selection of hooks. I never want to be sat there wanting to put a few chods out and can't find any hooks to go with the rig. I take a few patterns with me. The Muggas serve most of my fishing and I use them in varied sizes depending on the situation. They will not let you down and very rarely do you suffer hook-pulls.
I also carry Talon Tips, which have wider gapes, and chod hooks with the out-turned eye. Again, a couple of sizes of each depending on the venue will cover every situation.
7. Bright Hook Baits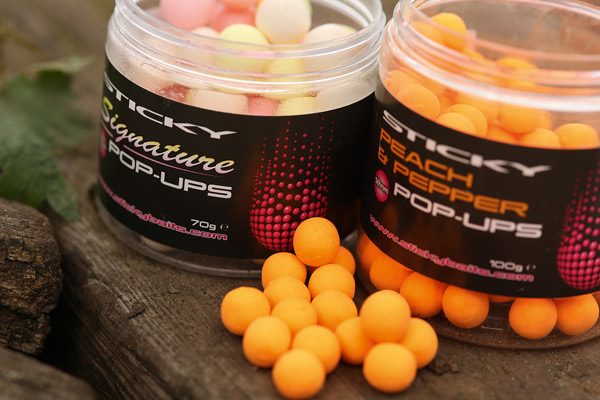 I simply do not go fishing without these and I seem to use them all the time. If I am fishing on a more prolific water, I am a big fan of the real bright ones, like the Peach & Peppers or Pineapples. If I am fishing somewhere a little trickier, the Signature hook baits are still visual but a lot subtler. Whether it is a standalone pop-up or a tipper on a snowman, it has always worked great for me.
8. Pin The Line Down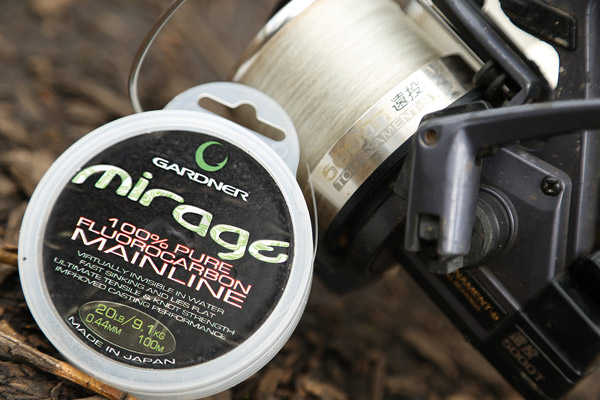 Providing I'm not fishing a long way out, I will always use a good fluorocarbon main line. The fish can be really cautious at this time of year and I like to ensure that my lines stay out the way of any carp that are feeding on the area.
It is also extremely strong and robust. Something like the 20lb Mirage is perfect. This is vital with the weed normally quite heavy at this time of year. We have had a warm winter, so the weed could be a huge problem this year, and you don't want it to hinder your hard work.
9. Chest Waders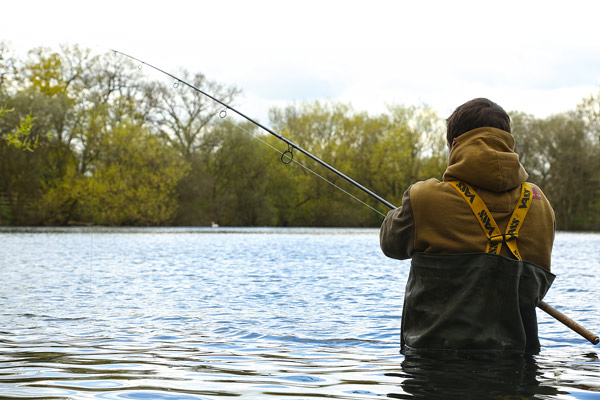 Quite often the fish will come close in and opportunities in the edge will become more likely and frequent. I have a pair of waders for a number of reasons, but being able to lower the rig close in is the main one. I can't remember the last session where I didn't use them. Even getting fish weeded close in, they can be a real help when going out in the lake a little bit to try and get on top of the fish. It goes without saying that you need to check the depth of the margins before you go wading.
10. Carry Two Nets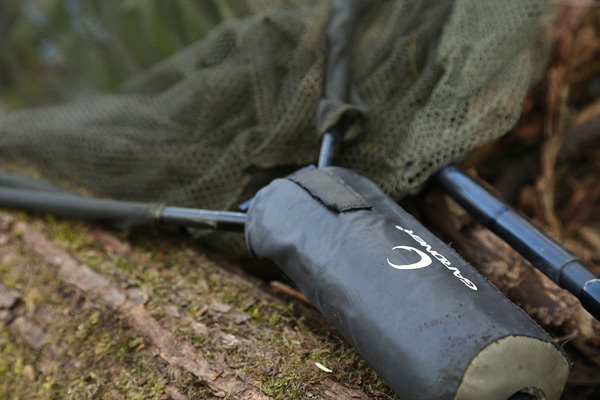 Action can come thick and fast at this time of year and it is always best to be prepared. I always carry a couple of nets to save myself getting in a compromising position of having two in the same net.
If the rules allow it, it can also be handy to drop a rod and net slightly up the bank or in the next swim. The last thing you want to be doing is running off and grabbing a net in the process.
11. Adding Liquids

Like the fishmeals, I like rich and oily baits in the warmer months. The hemp oil leaves a lovely oily flat spot over the area should there be fish feeding on you, giving you a good indication of when to bait up and when not too.
The Krill liquid is something that I always use and it really does give your baits an added kick. That fishy aroma pumping off the bait is something that can really help pull the fish down on the spot.
Like what you see?

Or buy a single issue