Ridgemonkey Quad Connect Windshield!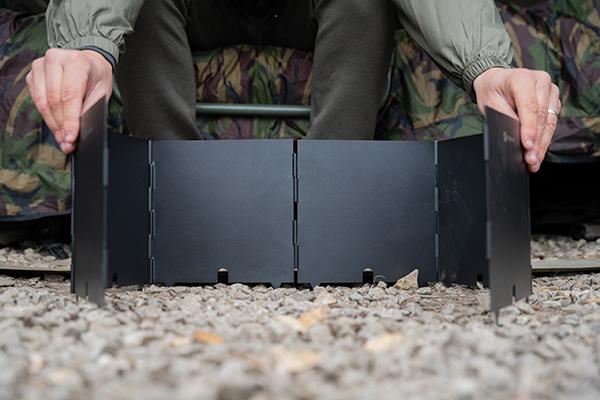 The Quad Connect Windshield is designed to protect your cooking station and ensure open flames do not get extinguished in windy conditions, keeping the weather at bay while cooking on the bank.
Constructed from durable black powder-coated stainless steel panels, the Windshield weighs in at 900g and can be folded flat into the supplied carry bag thanks to the clever Z-fold design.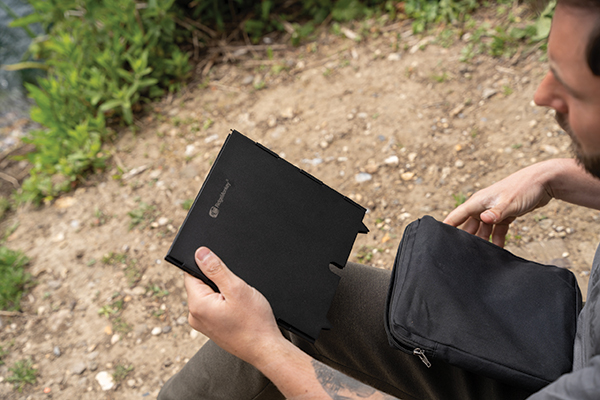 Compete with ground spikes and protective rubberised feet, rest assured the Windshield is sturdy and with the handy double hinges can be manipulated to suit a wide array of scenarios. What's more, the Quad Connect Windshield is modular, meaning you can add multiple units together, making it great for protecting wider areas such as multiple stoves, barbecues and even areas where you wish to serve food, ensuring they remain free from dust, grass and the cooling effects of the wind.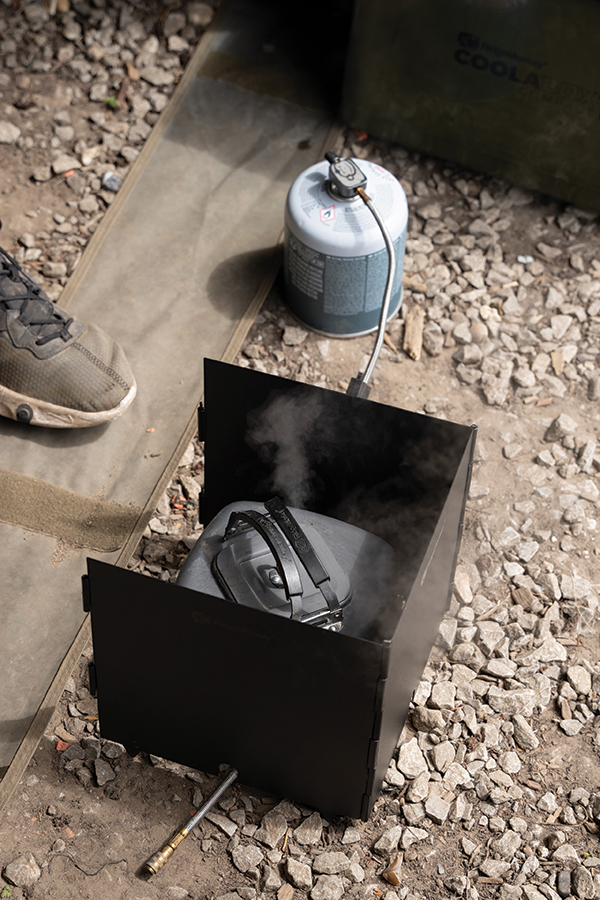 Once open the windshield spans 20cm wide, 20cm high and 20cm deep plus the additional 1.5cm of the ground spikes. Folded down it is 20cm wide, 21.5cm high and just 1cm deep.
RRP - £31.99
Website - WWW.RIDGEMONKEY.CO.UK