The Okuma T-Rex reels, tried and tested!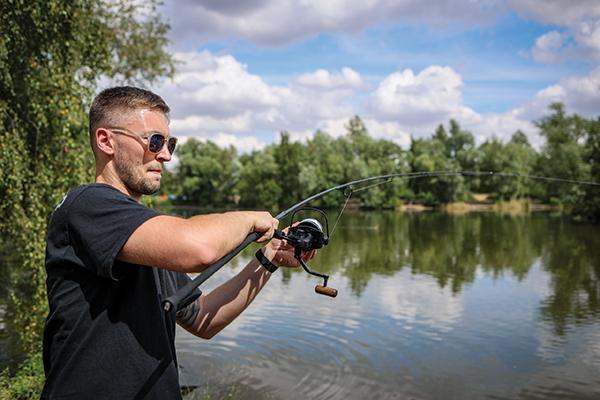 The T-Rex is a 7000 sized spool which equates to it being a mini big-pit reel. This is perfect for me fishing the lakes I'm often at, it's very rare I need a larger reel to tackle long distance fishing. That being said, the spool still has plenty of line capacity despite its compact size and gives me the option to fish long if necessary. Being a compact reel, this obviously cuts down on the weight. Weighing in at only 616 grams, it's lightweight and beautifully balanced with both my 12ft and 10ft rods.
One thing I have been amazed by is the cranking power. There have been multiple occasions where I've been playing fish in heavy weed where I've needed to be more aggressive to land the fish. Every time I've found it a dream to crank in the line. That's thanks to the wormshaft transmission system. It's nothing like I've experienced before. Linking nicely to this is the Fast Progressive Drag (FPD) system. I'm not one who likes a drag system that goes from free spool to locked up in a quarter turn. I end up turning the dial too much and spend too much time focusing on the drag. I feel like I have so much more control with the FPD. I can comfortably adjust the drag during the battle without the worry I'm going from one extreme to the other.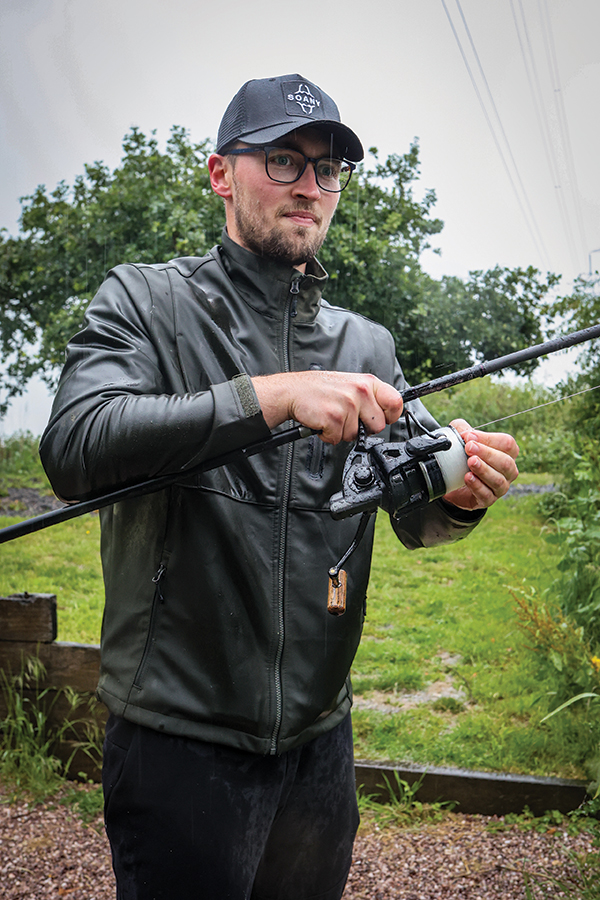 I'm not normally overly fussed on having a set up for the looks, but what can I say, the T-Rex is oh so stylish! One key feature all you tackle tarts out there will love is the off centred wooden handle. This means, no matter the position of your handle, it will always vertically orientate itself. A couple more features that are definitely worth a mention are the line control spool and the hydro block watertight drag seal. The lined control spool alongside the wormshaft transmission system results in incredible line lay and fantastic casting performance. The hydro block watertight drag seal basically stops any dirt or water entering the drag system, this ensures that the drag will continuously work at top quality.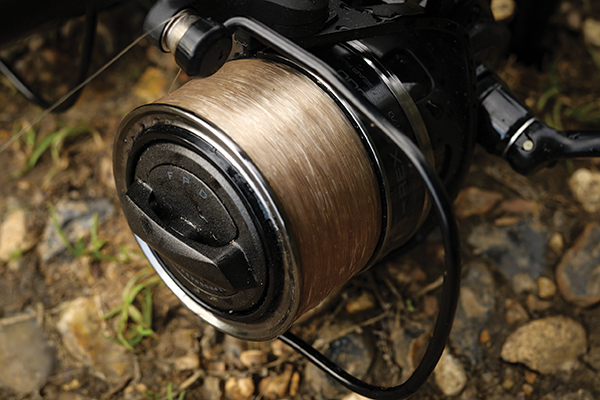 Another thing that I've found is that every time I'm setting up, I'm excited to use them, I know I can rely on them and will continue to do so for years to come! So, all in all, I can't see these reels leaving my set up for a long time.
Joe Palethorpe's verdict, "Looks great, feels great and performs incredibly well."