May Issue Out Now!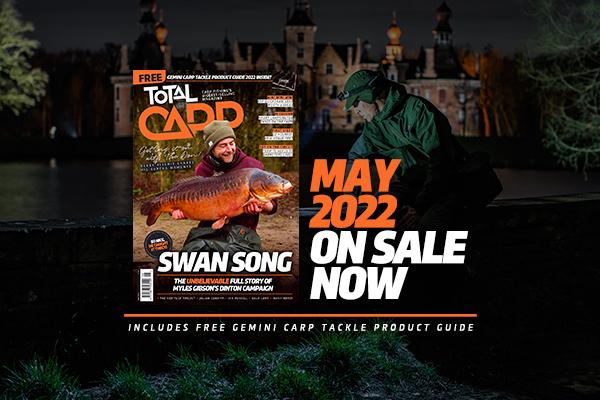 Firstly, let's just take a second to appreciate the incredible carp that adorns the front cover. The biggest carp in Dinton, not only is Spike as big as a bus, but it's obscenely long, a zip linear and has oodles of character too! For Myles Gibson it was the ultimate prize from his Black Swan campaign and took five whole years to catch. Then, perhaps the most bizarre of events unfolded, leaving everybody stunned and in disbelief – let's just say it resembles a London bus in more than one way!
This month we also had the pleasure of sitting down with one of carp fishing's biggest ever characters – a true Total Carp legend and still out there catching whackers to this day, it was time to get it on with The Don! If nothing else, Derek Ritchie's attitude to carp fishing is infectious and really hits home why we all do it – because fishing is fun! However, we got down to the nitty gritty, past the fun and games and in this month's Eureka Moments The Don reveals some of his best tactical game changers that have served him so well over the years!
As always, there's a whole load more great content, gear reviews, competitions and even a free Gemini Tackle product guide included, so whether you're looking to put more carp on the bank or just want to get your daily carp fishing fix, we hope you enjoy the May issue of Total Carp!
What's Hot this month…
ROAD TRIP
Alan Blair's month is often a whistle-stop tour of incredible destinations and this one is no different. In this month's Road Trip, Alan visits a range of venues both on home turf and over in the Benelux, landing some incredible carp along the way… whoever said you needed lots of time to catch carp!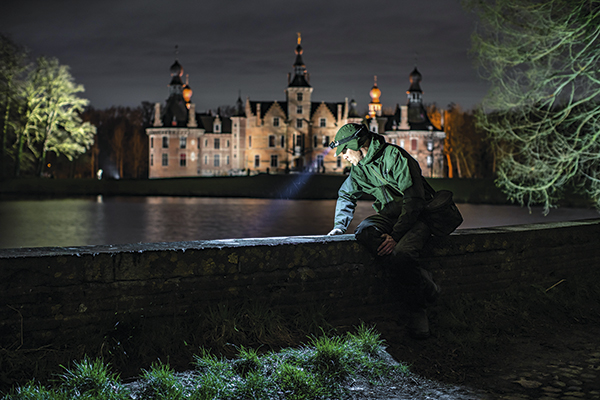 GETTING IT ON, WITH THE DON!
That's right, one of the biggest characters in carp fishing is back in Total Carp! Derek Ritchie delves deep into the technical game changers that form his fishing in this month's Eureka Moments, looking at ideas including hook bait confusion, using bait as a weapon of mass destruction and of course, the ol' pineapple wangers!
BIG-CARP MIND-SET
Imagine spending five years chasing a particular carp – well ultimately that's what Myles Gibson put himself through in search of Spike, his dream Dinton carp. Of course there were many incredible captures along the way and in this mammoth 11-page feature, Myles recalls his highlights and reveals the full story of the final send-off.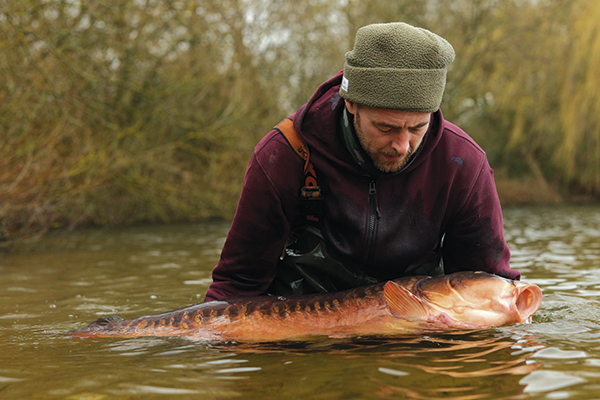 IN SESSION AT TAR FARM
Been wondering what the new lakes at Linear fisheries are all about? Harry Charrington heads to Tar Farm to get his teeth into this exciting new complex of lakes. With fresh and eager carp in abundance, it's action all round and the perfect place to get a bend in the rod, but you still have to fish smart to succeed.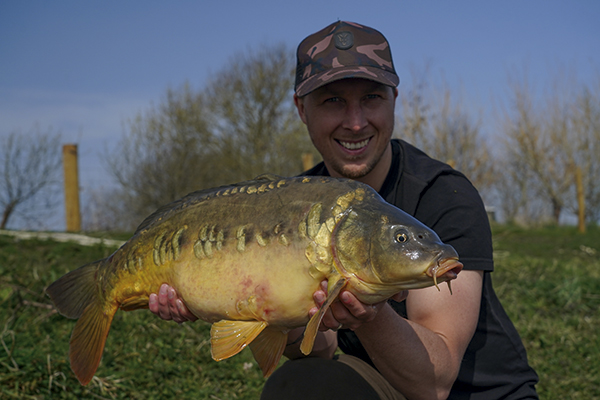 INSIDE THE MIND
With campaign fishing being such a big part of his fishing, Oz Holness looks at exactly how he approaches a new venue. From zoning bigger lakes to make them seem smaller right through to marker work and finding the perfect spot – Oz covers it all in detail.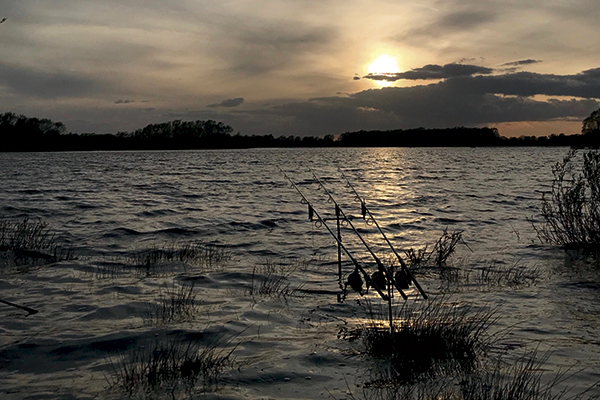 SHORT-SESSION SUCCESS
With just 24 hours at his disposal, Luke Vallory has to choose wisely to succeed in this month's Quest feature. Heading back to Thorney Weir and drawing on his previously gained knowledge, Luke seals the deal with a stunner making the trip well worth the effort! Find out exactly how he went about it.