Dangler - The anglers Marketplace!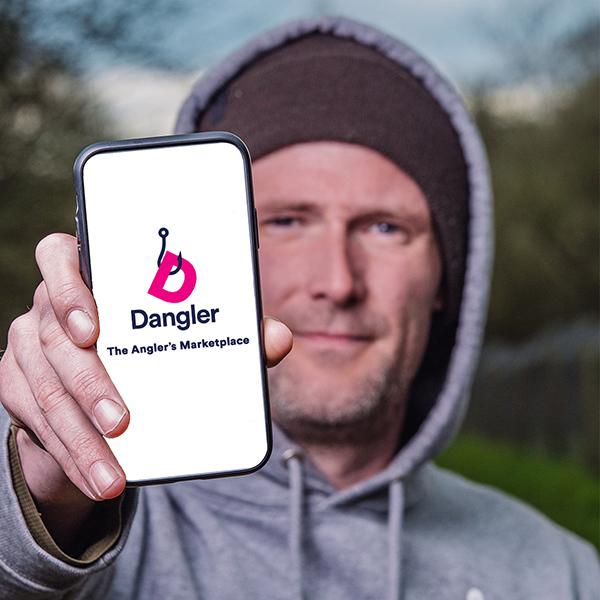 If you are looking to buy or sell new or used fishing equipment, then Dangler is definitely the place to be. Let's face it, carp fishing isn't cheap. With thousands of anglers already using the platform, there is a great opportunity to find your dream equipment, potentially at a cheaper price point.
Some of you out there wouldn't consider buying second-hand equipment, but Dangler has you covered! You can get brand new equipment from companies such as Korda, Sticky Baits, Thinking Anglers, Gardner Tackle, Nash Fishing Tackle, Shimano and many more.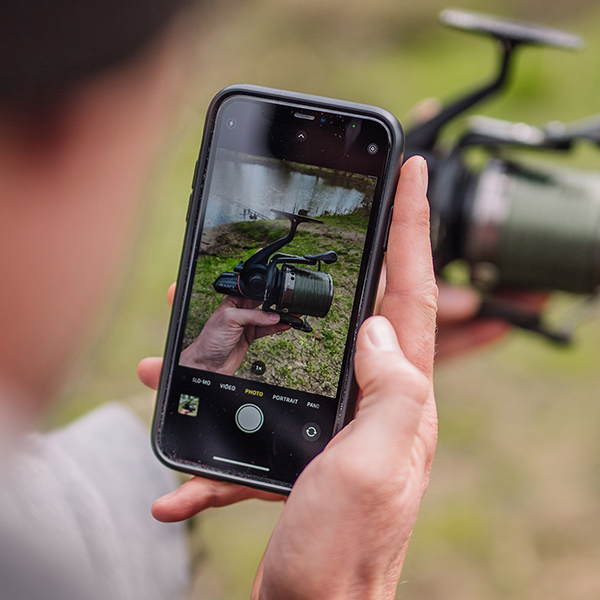 One of the great benefits of Dangler is that they have multiple retailers selling brand new tackle, which means that you can compare prices instantly and always find what you need due to the incredibly vast amount of tackle that is available on the website. We also love that you can purchase from different retailers and even different second-hand sellers all in one single checkout, it is super simple, and easy to use.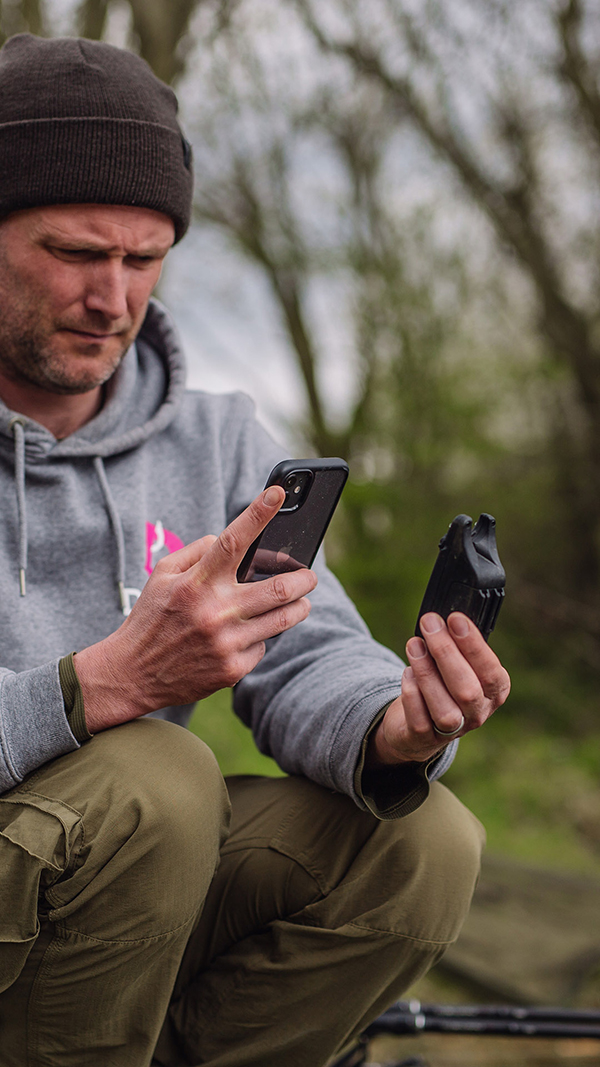 Dangler also isn't just built for carp anglers, they also have a massive range of tackle across all angling disciplines, so if you also enjoy dabbling in other types of angling, then you can find all that you need at Dangler.
If you're like me, you probably have some items of tackle that are just collecting dust and would be better off in a new home. Selling your equipment couldn't be easier, simply type in what you are selling, the price you want to sell at and whether the condition of the item is new or used. This will then take you to a page where you can add more details and images about the item you are selling. Super easy!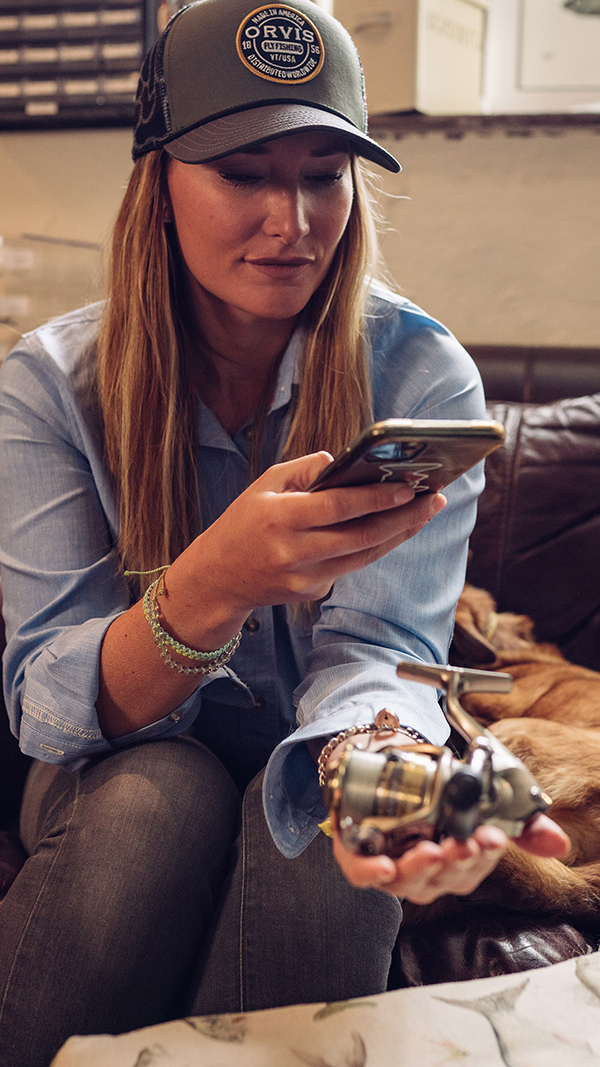 Dangler is founded on security and trust. Using one of the safest payment providers available, for both buying and selling, all payments are secure which gives you peace of mind when making a transaction.
So, if you're looking at buying or selling new or used fishing tackle, head to Dangler to get started!