August issue on sale now!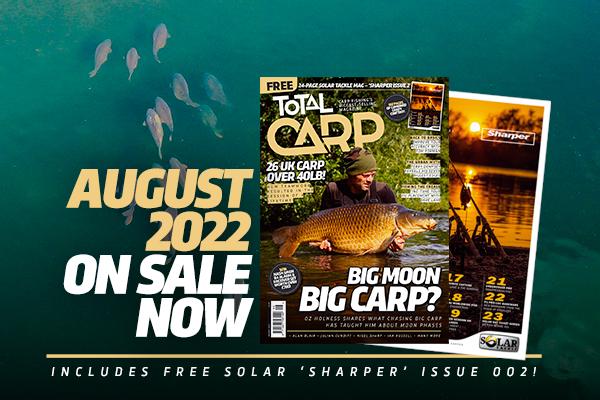 This month the urban myth that is Terry Dempsey, is back as he reveals the game changers that have formed his fishing over the last few decades. Oz Holness looks to the skies with his take on moon phases and their influences on the carp and the Daneshi brothers reflect on an incredible session they just had on Holme Fen, where as a group they landed no less than 26 carp over 40lb – yep, that wasn't a typo, that's ONE SESSION! We head into London once again, navigating the public transport to spend the night with Jacob Worth on the London Docks. We've said it before and will say it again; this style of fishing takes some serious dedication!
The TC team also took their first taste of the fishing on offer at Linear's new Tar Farm complex where Matt found quick success on their Day On The Circuit feature. Tom Forman continues to outline the basics everyone needs to succeed and there are all the regular contributors too, featuring the likes of Alan Blair, Nigel Sharp, Ian Russell, Luke Vallory and so many more.
It's certainly another feature-packed issue of Total Carp plus there's a FREE 24-page 'Sharper' magazine courtesy of Solar Tackle!
AUGUST'S TOP PICKS…
HOLME FEN SUPER HAUL
Imagine the feeling of going abroad and catching 26 forties between you and your mates… now imagine doing that right here in the UK! That's exactly what happened to the Daneshi brothers when they headed to Holme Fen with a group of mates…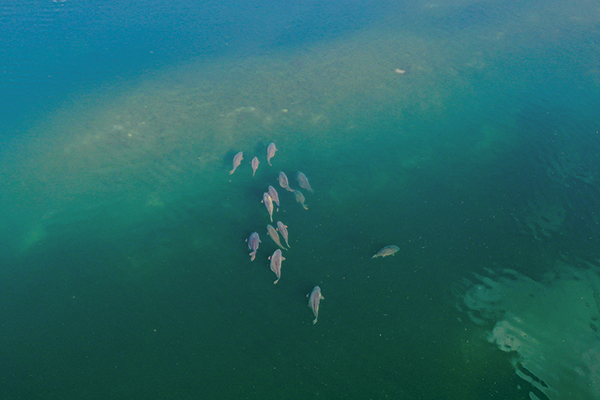 ROAD TRIP
Work, tiredness, even physical impairments – nothing is going to stop Alan Blair from going on an action-packed Road Trip! Despite suffering from tennis elbow, there's no rest for Alan as he flies out to Italy, searching the various waterways from rivers to the giant Lake Garda in search of carp!
BUY PRINT | ​BUY DIGITAL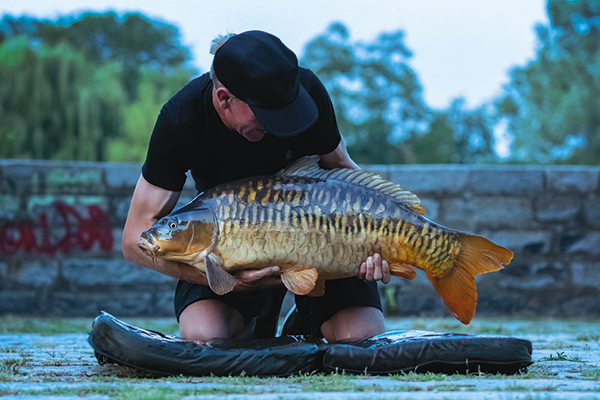 THE URBAN MYTH
Terry Dempsey is one angler who's been there, done it and got the picture – as you will be able to see. This month he reveals some of the biggest edges that changed his carp fishing over the years and while shooting the feature he even caught a couple of banging commons too – more proof that he knows his stuff!
BUY PRINT | ​BUY DIGITAL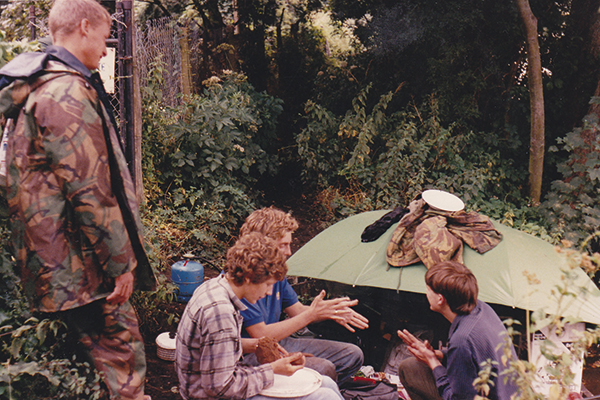 IN SESSION AT GOLD LAKE
We join Sean McKinney as he targets Burghfield's Gold Lake while on a group booking. Despite having never visited the venue before, Sean soon gets to grips with the fishing, putting numerous carp on the bank!
BUY PRINT | ​BUY DIGITAL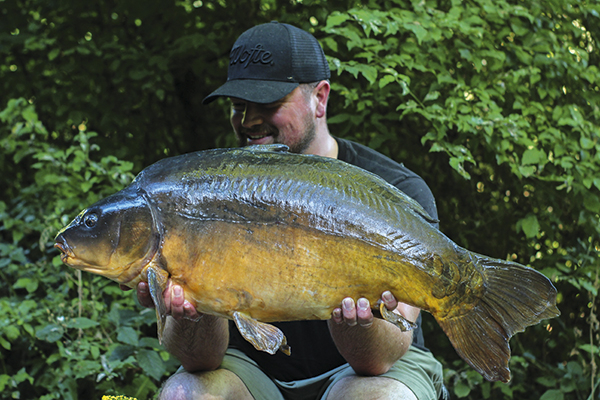 MYTHS OF THE MOON
Oz Holness is always keen to glean as much information as he can about the carp he's trying to catch and this month he delves into the topic of the moon and how it influences carp; is there science behind it or has Oz become a lunatic?!
BUY PRINT | ​BUY DIGITAL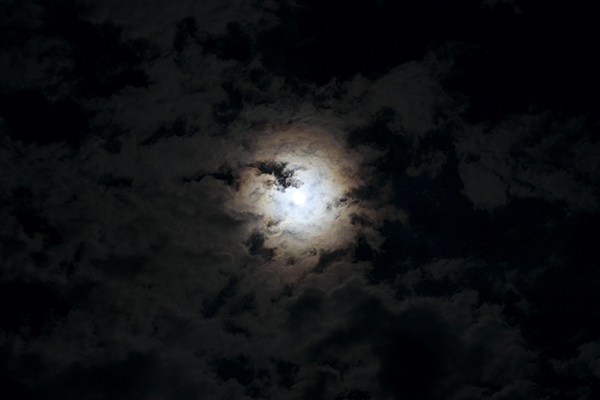 TROUBLESHOOTER SUCCESS
With baking temperatures, it's floater fishing and stalking that are on the cards for Ian Russell and this month's Troubleshooter client at Twynersh Lakes! With expert guidance from our pro, the client soon gets to grips with the tasks at hand and the session ends with success on both tactics.