'like' To Win!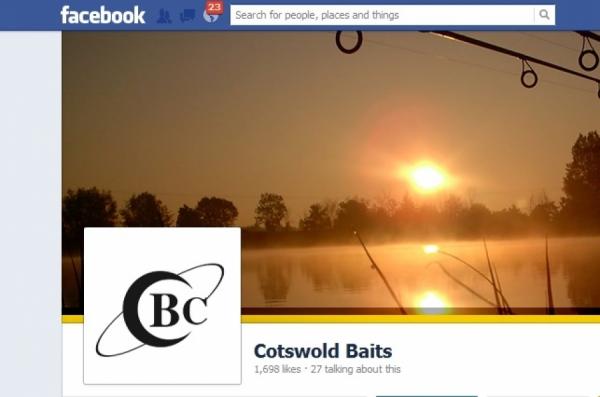 £500 Facebook giveaway for top carp bait supplier.

Quality carp bait supplier, Cotswold Baits, has announced a massive bait giveaway aimed at anglers who support its new page on Facebook.
The competition is the brainchild of company boss Andy Stump, who explained: "We have recently switched to a more corporate Facebook page, in the shape of a page that allows anglers to 'Like' us and our products.
"To celebrate this, and to thank those anglers who get behind us, we have decided to run a new competition, which will see us give away over £500 worth of bait to one lucky angler. The prize will be made up of a £250 boilie pack and £250 worth of our products chosen by the winner. To stand a chance of winning, all you have to do is click the link below and 'Like' our page via the link provided. We will then log your name, and contact you via Facebook if you are lucky enough to win."
Click here to visit the Cotswold Baits Facebook page!