WIN! A set of three Okuma reels!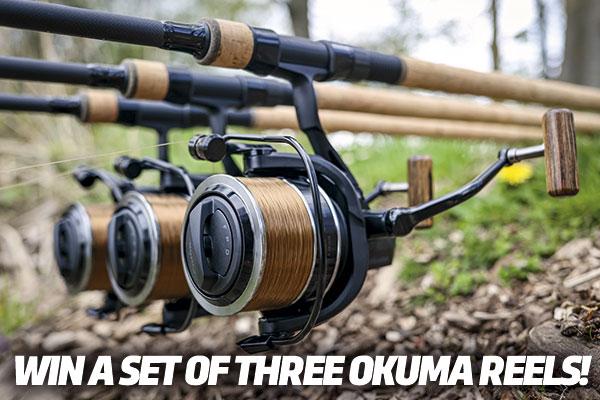 This competition will close on June 2nd.
PRIZE VALUE £239.91
Check out what you can win…
These compact and sleek big pit reels are perfectly suited for 9-, 10- and 12-foot carp rods alike, thanks to their light weight – weighing in at only 533g. This is largely down to the graphite body, with robust metal components have been used where it counts to ensure a solid performance. This includes the solid metal handle, heavy duty aluminium bail arm, machine cut aluminium spool and machined Brass gearing.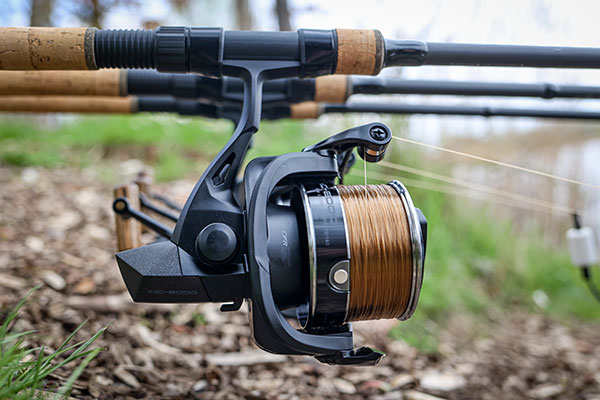 A true Worm-shaft oscillation system ensures quality line lay on the 30mm Stroke spool, ensuring these compact reels still cast well as a result. Despite their compact stature, the INC-8000 also retrieve a whole 123cm of line per turn of the handle, which is welcome when winding in from range! The reels also have the line capacity to match, holding an equally as impressive 440metres of 0.33mm line!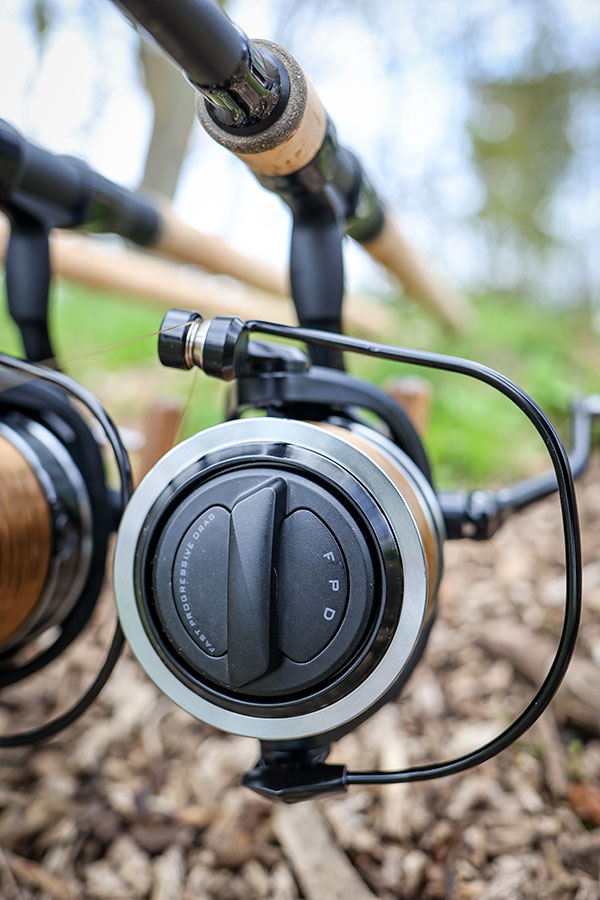 With a Quick Set infinite anti-reverse system, Rotor Brake System and a fast progressive drag the INC-8000 is a pleasure to use when the action comes thick and fast. Furthermore, the spools hold two line clips which makes switching between spots a breeze. Finally, when it comes to cosmetics, the blend of gunmetal grey, black and polished metal all goes together for a stealthy look, which is then finished off my the self-levelling wooden handle – a real touch of class.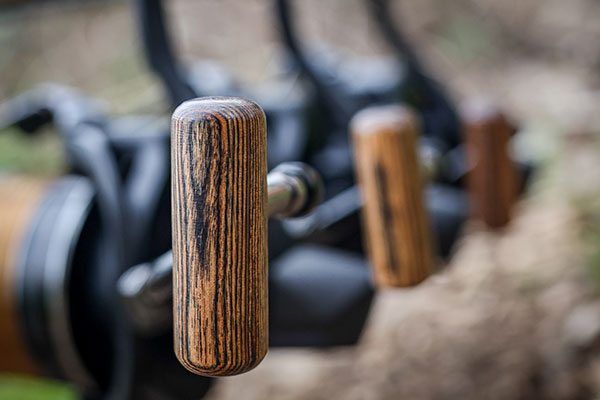 All you need to do for a chance to win is answer the following question correctly. Multiple entries will disqualify you.