Win! ND Quick Release Landing Net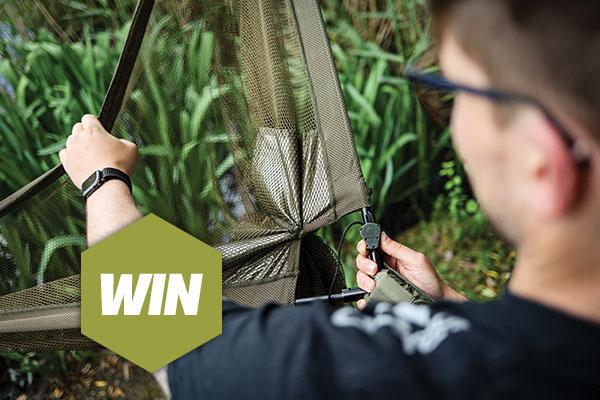 The net features a very clever tensioning system on the net arm itself, whereby the net can be initially assembled under slack. The net is then separately tensioned by pulling on the cord that runs all the way through the net arm and through a ratchet. This ultimately allows you to tension the net however much you require.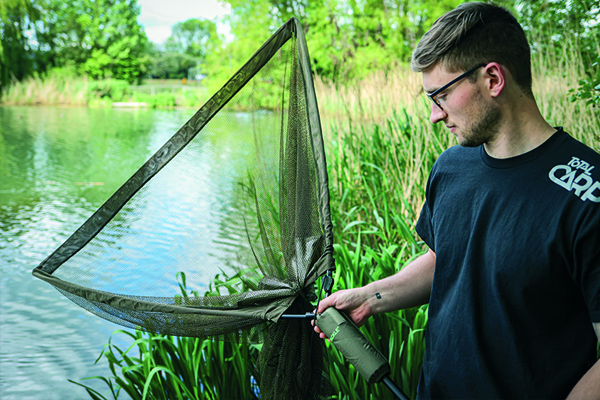 When it comes to breaking down the net, a quick-release switch opens the ratchet system, allowing the cord to freely flow through, releasing the tension in an instant. Just a flick of a switch and you can simply slide the net arms out of place and carry your prize ashore.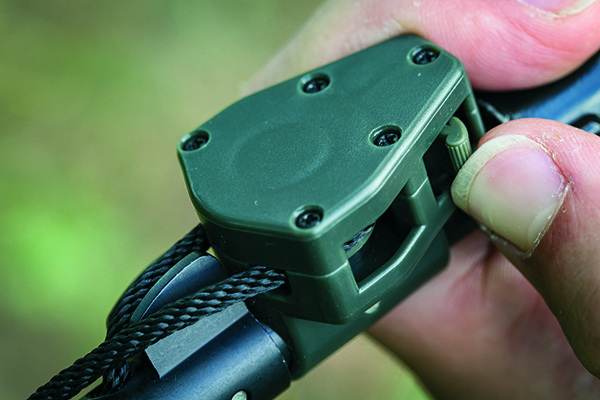 The 42in net arms and telescopic handle are both made from a stiff, carbon composite material and the handle extends to six feet in use. The spreader block is constructed from formed aluminium and features a ridge and groove shape to fit the base of the arms. The net itself is a soft, deep green hex mesh for easy water flow.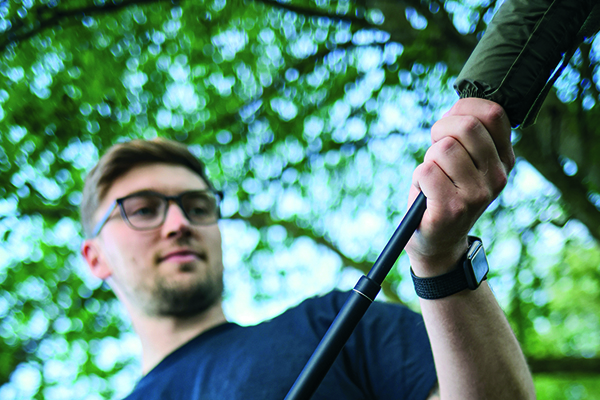 Supplied with a ND branded net float and also a custom stink bag with fittings to strap on the handle and hold everything in place.
For your chance to to win this net, simply correctly answer the following question (multiple entries will disqualify you)