Thinking Anglers braided mainline and hook links!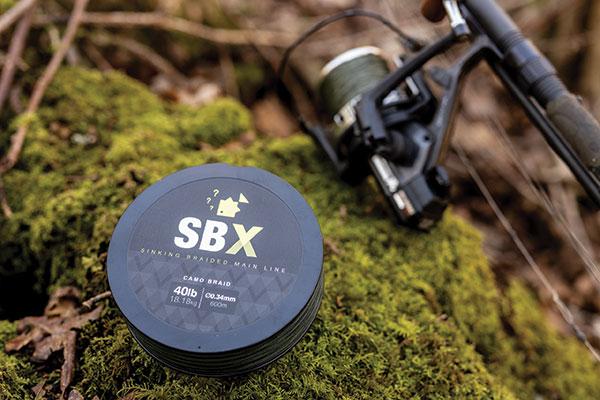 SBX Braided Main Line
300m £44.99/600m £84.99
Whether you have been fishing all year round or have had the rods hanging up for the winter, now is the time to start thinking about spooling up and refreshing the tackle box. The release of the new SBX Braided Main Line from Thinking Anglers is a product that has certainly been responsible for turning many heads. Where permitted, braided line is an absolute game changer. Not only can you feature find super-effectively, there are other advantages such as line cutting through weed like butter and providing the very best bite indication when fishing at long range. The SBX lives up to the favourable reputation of braided main lines and more! A strong focus on camouflage sees a green base braid being overlaid with black sectioning throughout the entirety, allowing your line to flawlessly blend into the aquatic environment. Thinking Anglers made the decision to release this braid in only 40lb breaking strain with a diameter of 0.34mm available in either 300m or 600m spools. The braid itself has a round profile and is tightly woven so therefore casts like a dream, while also regularly avoiding the dreaded wind knots that you can experience with braid use. For the most pressured carp, you can ask no more than a sinking braid like the SBX main line, which hugs the contours unlike any other, and offers incredible strength too!
Tint Link Fluorocarbon Hooklink
RRP £8.99
Hook links are another item that needn't be overlooked as your baited rig will undergo intense scrutiny of the carp in your chosen venue. The Tint Link Fluorocarbon Hooklink from Thinking Anglers is not solely for hook sections either, as the material lends itself for use as a leader material too. With this product there are two breaking strains to choose from, including 20lb and 25lb options that are supplied on 20m spools. As is customary with a quality fluorocarbon product, the Tint Link is fast sinking but is also very durable, yet has a balanced flex and rigidity as well as remarkable knot strength. Once submerged this hook link is virtually invisible thanks to the colour tint, which will have carp searching harder than ever before.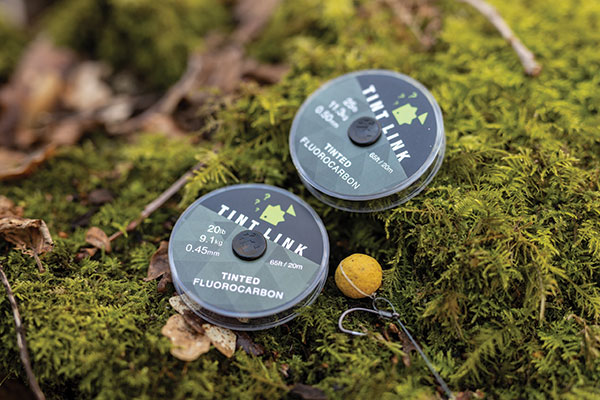 ZFX Zig & Floater Link
RRP £6.49
Avid zig and floater fans alike will be delighted to hear the announcement of the ZFX Zig & Floater Link, which is being offered in 11lb and 13lb breaking strains on 100m spools. Thinking Anglers uses level wound spooling to ensure that all line that has been removed is in pristine condition and is perfectly smooth, which is essential when looking to effectively fish with light lines and small hook baits. This hook link is highly inconspicuous in the water and offers medium stretch to prevent unwanted breakages and hook-pulls while also maintaining superior knot strength.