Coronation competition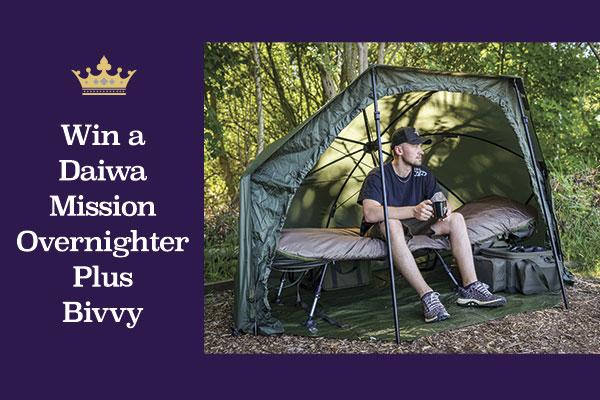 This competition is now closed, the winner was Martyn Thompson from Leicester.
A prize worth £179.99
Over the years, the Daiwa mission brolly has been a favourite for a lot of anglers who are on shorter sessions. Well, Daiwa have taken the key framework from that brolly and upgraded it, giving you the mission overnighter. The key difference is that there is now a detachable front panel, meaning you've got that extra bit of protection for nights out on the bank.
The new front is fully detachable with a door and a mozzy mesh window. It is made from 320d polyester and has a waterproof rating of 5000mm. Even with the front attached you have a comfortable amount of room on the inside.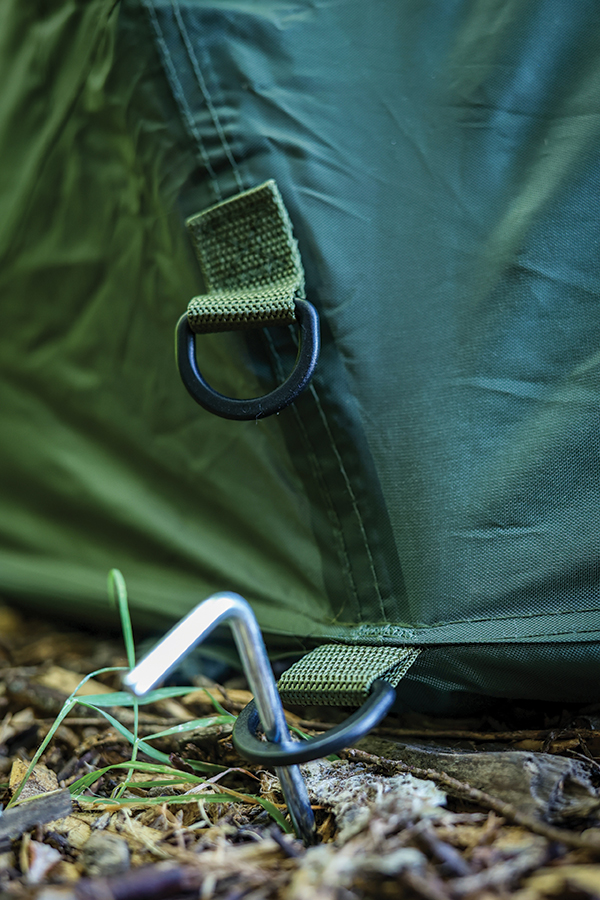 One of the nice features this brolly has is the double pegging points. This allows you to comfortably peg the brolly to the ground even if you are on an uneven surface. This can also give you a little extra height in the brolly if you do need it.
The mission overnighter plus does also come with a PVC groundsheet. So, if you are on the bank for a longer period, or even on wet/muddy banks, then this will make the duration of your stay all the more enjoyable.
For you chance to win, all you need to do is answer the following question correctly. Multiple entries will disqualify you.