Spring time will soon be upon us and I for one am very excited, I think it is the best time of year to target the larger carp. The water temperatures will soon be starting to rise and the carp will be waking up from their winter slumber, they will soon be actively seeking a food source. This is when watercraft comes into its own, one of the most important tips I could give you is to take your time setting up, at the beginning of any session you should spend time watching the water, even if it takes several laps around the lake as location is key.
Watercraft plays a huge part in my angling and I have seen far too many Anglers with their backs to the water whilst setting up, missing the opportunity to see signs of showing fish, be it fizzing and bubbling on the water's surface to blatant fish topping. This time of year, Carp will have leeches stuck to their bodies from where they have been almost dormant through winter, one way they tend to try and remove these leeches is to leap from the water, although this can also be a sign of aggressive feeding, as I mentioned earlier fizzing and bubbling is another good sign of fish. Looking for any signs of weed growth (such as Canadian pond weed) will pay off hugely as these areas can tend to hold a lot of warmth, weed will also contain piles of natural food which is almost a magnet for fish as well as being areas of sanctuary.
Small bays, snaggy corners and islands can be great patrol routes for fish, as well as offering sanctuary and safe areas, I think it's imperative to keep mobile as this is key to getting amongst the fish. Leaving your bivvy or brolly on the barrow until you are hundred percent certain you are in the right area can always pay off, the last thing you want to do is get set up in a swim and realise that you should be at the other end of the lake. I will always travel light to move quickly should I have to, seeing other Anglers with an abundance of luggage means that I can have the upper hand and move swims quickly.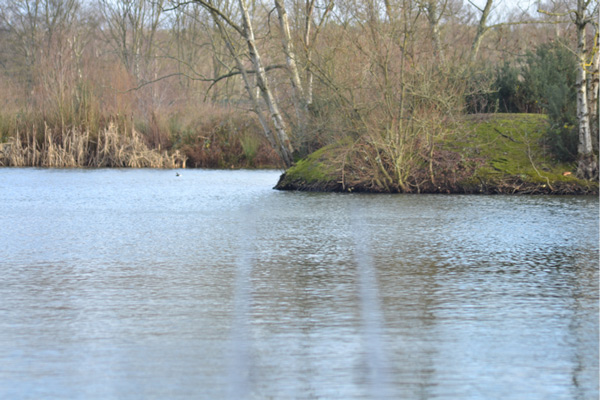 Keeping my rigs simple and using something that I'm confident in is always key, my choice of rig and one that I have used for a number of years now and is my "go anywhere" rig is the Multi-rig, coupled with a nicely balanced pop-up that sinks slowly and rests on any detritus. This is essential when sitting on the lake bed, giving me confidence that it is presented perfect every time.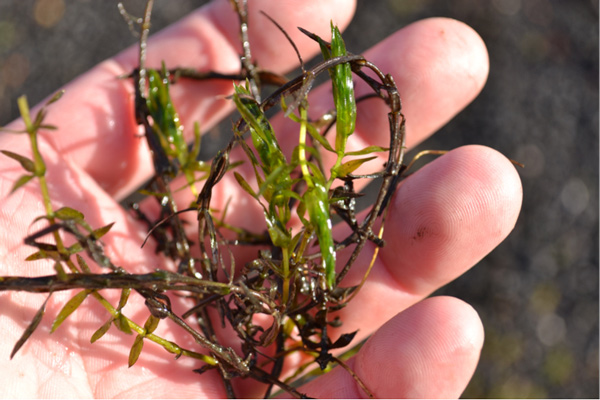 Bait application plays a huge part in my Angling, having something that the fish will want to actively seek out and eat is vital. In the Summer months, I tend to use a bait that is packed full of oils with a fishmeal base, however, in the Winter months my approach is slightly different as I tend to use bait that is low in oils but high in milky proteins. Due to having so much technology at our finger tips, I will always be doing a bit of research on the venue.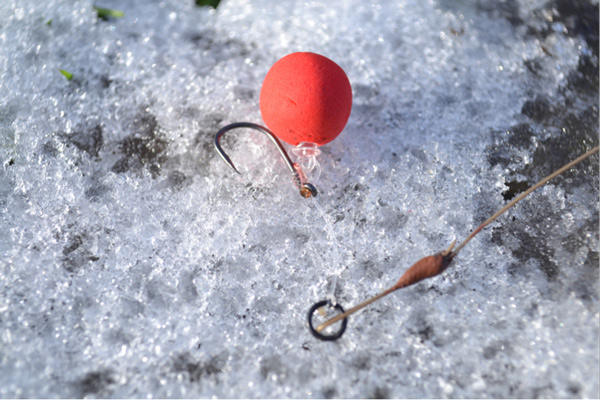 A good start would be to check the fishery's website or social media beforehand, asking regular anglers and the bailiff can go in your favour, they are bound to have a wealth of knowledge. As much as I'm not one for just following a trend I also won't go completely against the grain, if something is working I will happily apply it to my own fishing.