LAURENCE EAST reveals his go-to big-fish rig, which has served him well over the years, accounting for some awesome English chunks.
1 . Anti-Tangle Sleeve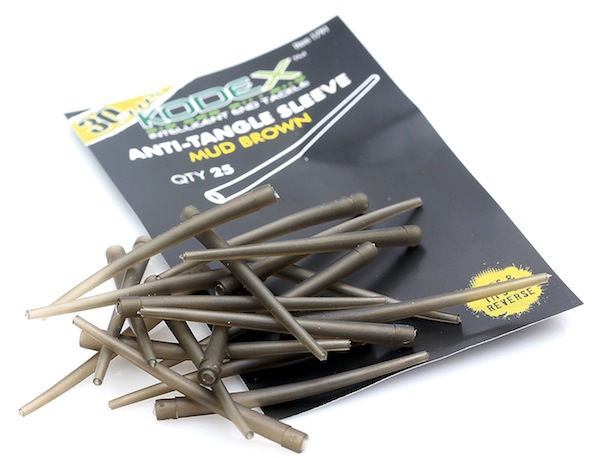 1. Laurence uses an anti-tangle sleeve, which covers a simple overhand knot that is attached to a size 8 quick-change swivel. He does this for the simplicity of it but also likes to have two or three other rigs tied with baits on and foam attached so that when a rig is pulled in it's a simple case of attaching a fresh rig and getting the rod back out.
2 . Hook Link
2. The hook-link material is coated 15lb Kodex Micro Strip in weed green. The material is stiff to reduce the chance of tangles on the cast but also supple enough to sit over any detritus on the bottom. He makes sure that an inch of the braid is exposed just under the knot to allow for the putty to sit the bait correctly on the bottom. If there were no flexibility the rig would sit at a funny angle, thereby affecting the hook-holds.
3 . Tungsten Putty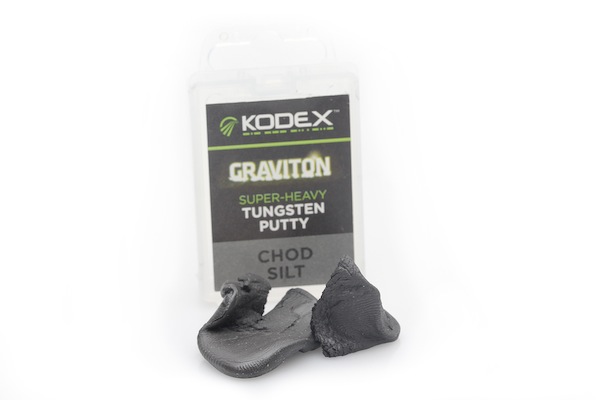 3. With the super-heavy Graviton putty in weed green, Laurence's presentation remains hard on the bottom away from feeding fish.
4 . Micro Rig Swivel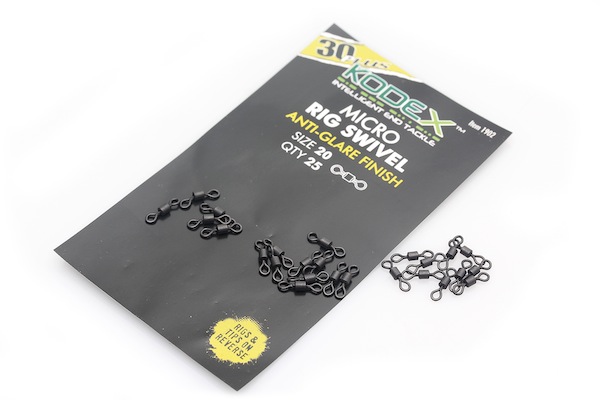 4. By using a swivel as opposed to a rig ring, you can pull the swivel partially through the bait and it gives the bait full movement, which in turn allows the rig to turn more effectively and quicker.
5 . Hook Bait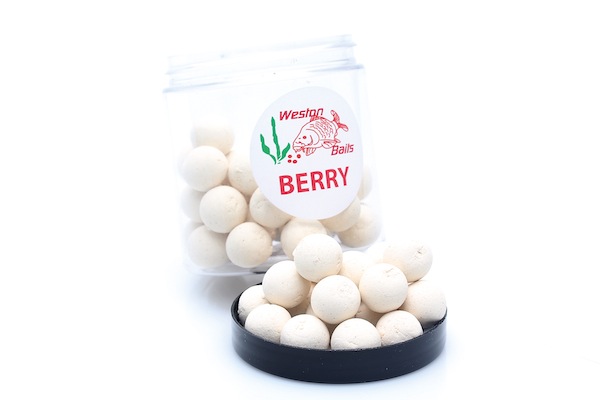 5. The pop-up is a Weston Baits 14mm White Berry, which Laurence fishes as a single. He always couples that with either one or two pieces of dissolving foam, depending on distance when casting out, to ensure there are no tangles. The bait has a potent sweet berry aroma with a good buoyancy, which is essential to its success.
6 . Hook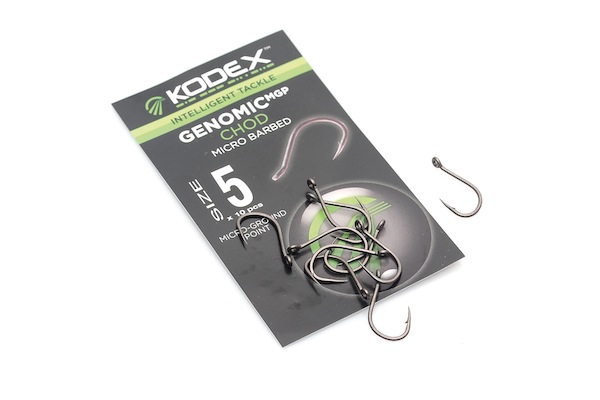 6. A size 5 Genomic MGP Chod is the perfect hook pattern for this presentation. With the out-turned eye and the position of the D, it allows the full hook to be exposed and 'cocked'.
Laurence East -
The multi-rig grew in popularity over the last year or more and with the fanstic fish it has accounted for and the superb hook-holds it is easy to see why. With the above breakdown of Laurence's adaptation you can see that not many components are required and the overall presentation is neat, tidy and works extremely well. When targeting larger carp Laurence uses this rig religiously and he urges you to try it out too, what have you got to lose? Use it as a standalone single hook bait or fish it over a mix of boilies of particles, you may just surprise yourself!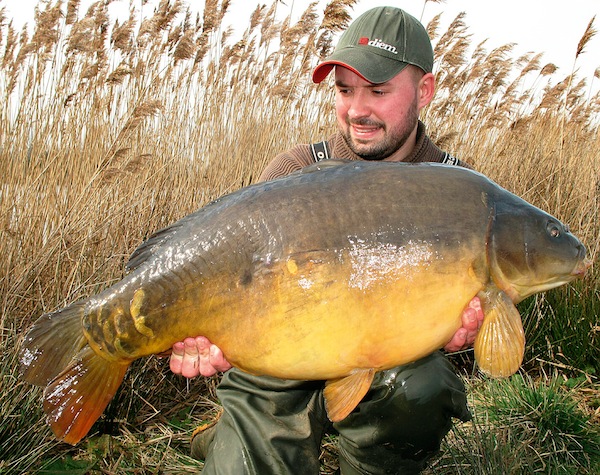 You Can Also Try...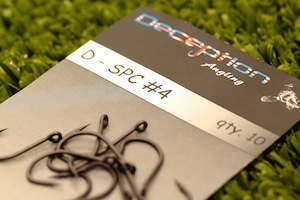 Some anglers swear by beaked point others the
straight point, try it out.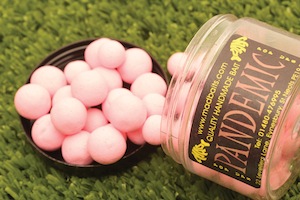 Just what you want in a standalone single hook bait,
bright and smelly.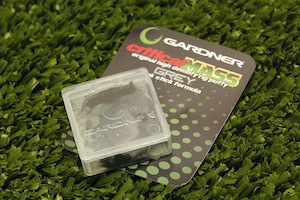 Easy to use and with a good weight you can balance
your rig perfectly.