Yesterday saw our team heading down to Milton Keynes based carp tackle manufactures Wychwood Tackle for their official 2016 tackle launch. On arrival we were greeted with complimentary coffee and pastries before we were talked through the latest releases to hit the market this year.
Three particular product ranges caught our eye, the new distinctive modular luggage range of which are all part of a versatile system to help you the angler, construct your own dedicated items to suit your individual needs. Boasting a range of additional extras such as built in rain covers for the rucksacks and carryalls and ingenious little bank stick slots to help you keep organised and efficient when on the move. Built utilising durable shower proof materials each item benefits from hardwearing zips and a waterproof base. The rod holdall system encompasses separate generously padded rod sleeves that can either be clipped to each other is the dedicated quiver which will also accommodate a marker and spod rod as well as having the room to hold an umbrella type shelter.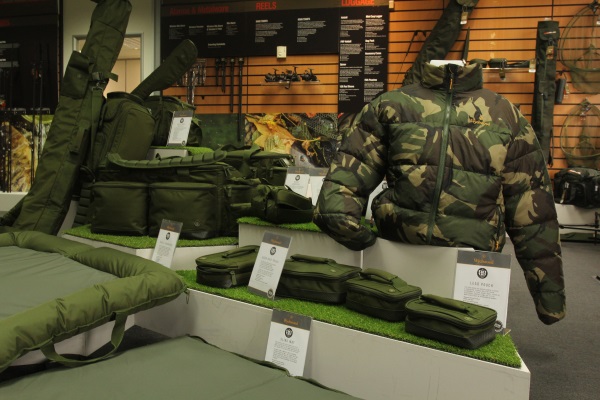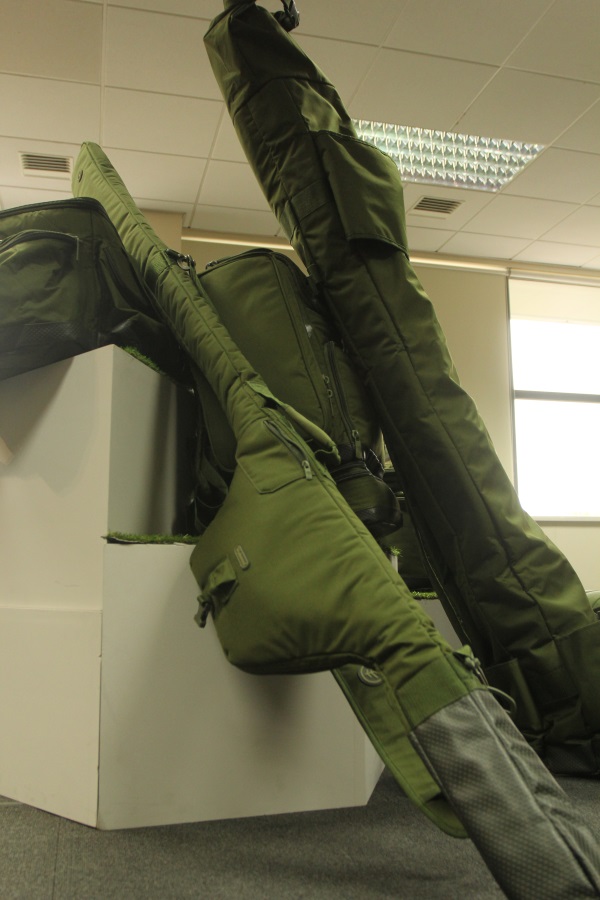 Following the popularity of the HDMR brolly systems the team have been working hard to bring out a dedicated over wrap to allow you to utilise the system right the way through winter no matter what the weather throws at you. Lastly and a range which our Deputy Editor spent a lot of time ogling over was the new clothing items.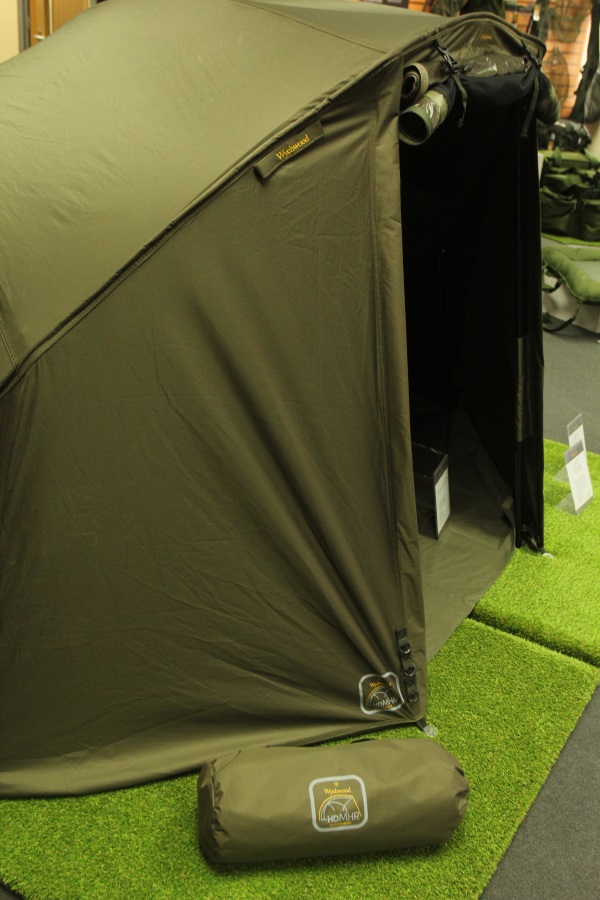 Being a fan of the gillet he was drawn to the luxuriously padded camouflage body warmer and matching jacket and we are sure he will have one to test pretty soon. The burgundy hoody was also refreshing to see as the majority of clothing on the market being green or olive can often be a little drab and this splash of colour will certainly make you catch shots stand out a lot more than before. With winter well upon the way, the all-new winter suit is just the kiddie to keep you sheltered from the rain with an impressive 10,00 hydrostatic head waterproof material, yet not being too bulky to make wearing it awkward. A fixed rigid hood and elasticated draught skirt make this one suit, which has been designed with the utmost attention to detail, we have seen in a long while.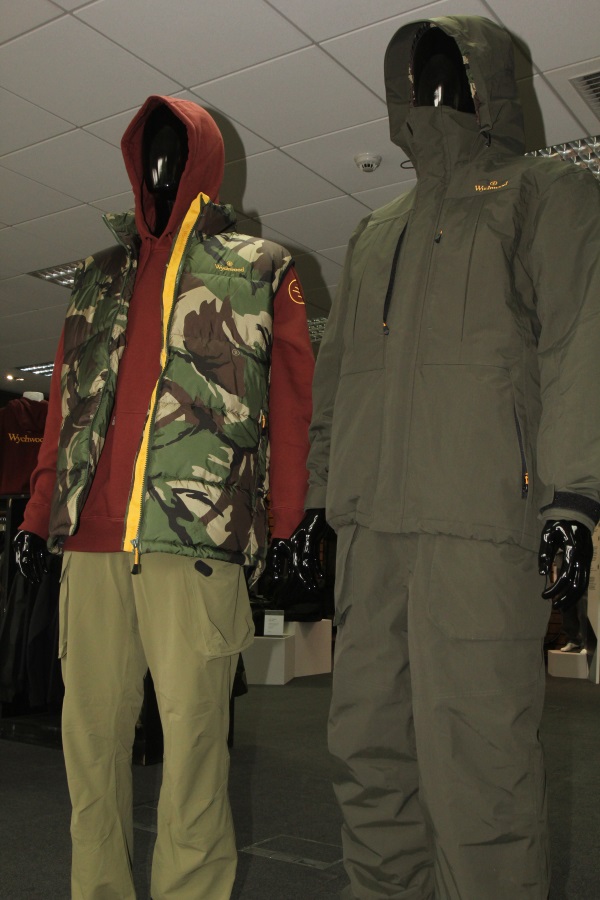 Here are a few pictures of the rest of the products that we will be reviewing soon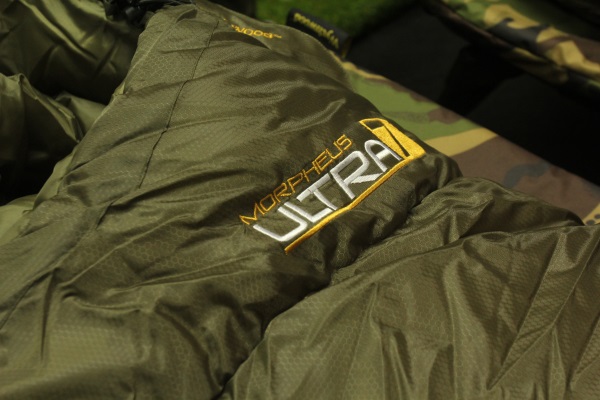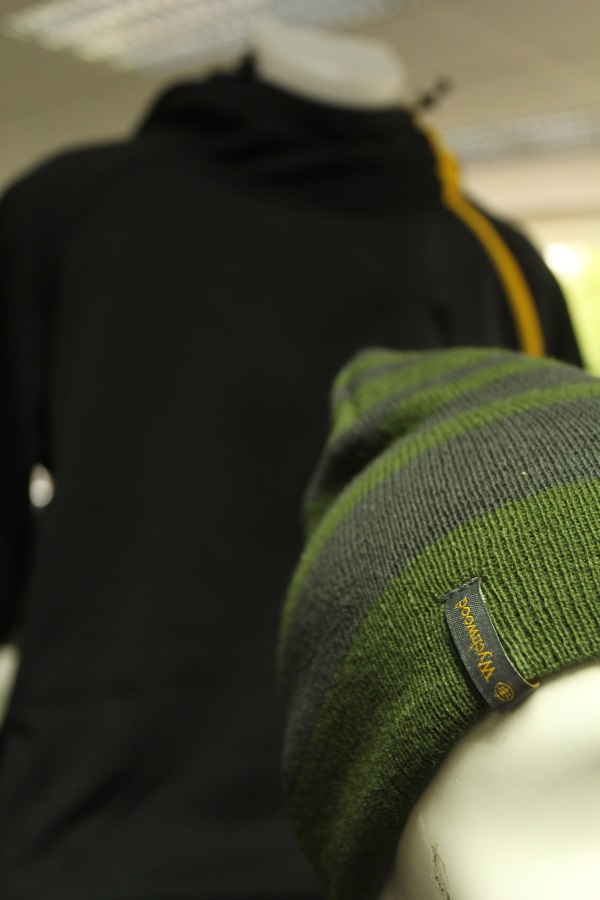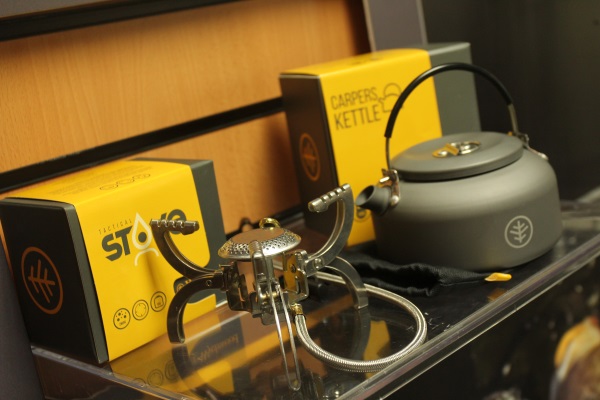 We look forward to getting a few items in the office for a more detailed review in the next few issues to come. For more details please go to http://wychwood-carp.co.uk/ for more details.