Nashlakes are delighted to announce the opening of their new fishery near Royston in Cambridgeshire on Friday, August 26th.
The two lakes on the site Kingfisher and Wood Lake will be run on a day ticket basis, booked entirely through the website www.nashlakes.com Mature and beautifully situated in rural surroundings they both offer hand picked carp plus scaley originals on fisheries purpose created for the modern carp angler.
An open weekend on Saturday 20th and Sunday 21st August allows interested anglers to come and see the venues, meet the Nash team including Kevin Nash, Alan Blair and top consultants.
"I truly believe the development of the Church and Copse Lakes that has resulted in so many 40 and 50-pounders is a model we can use to provide absolutely first class fisheries for more people than ever in the coming years. Royston is the first of many and a taste of what is to come," said Kevin Nash.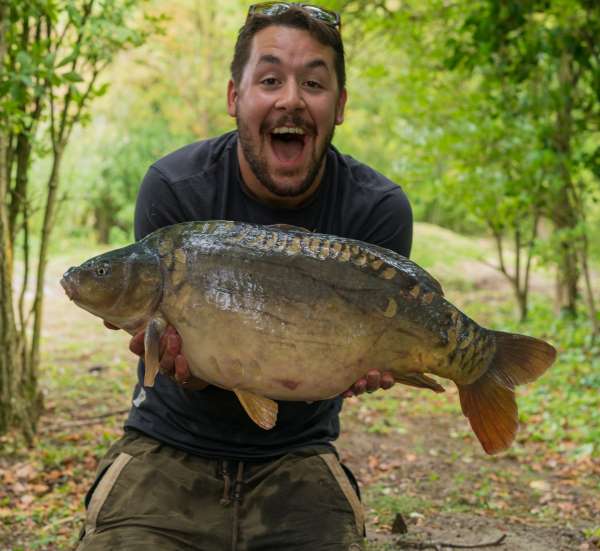 Operations Director and qualified fisheries lecturer Alan Blair has been hands on through the 18 month transformation of the site: "Most people would not believe the work that has gone into these lakes, from extensive snag removal by diving teams to the laying of quality access roads and parking bays to designing and building the best angler friendly swims. The aim is absolute excellence in fisheries for today's carpers."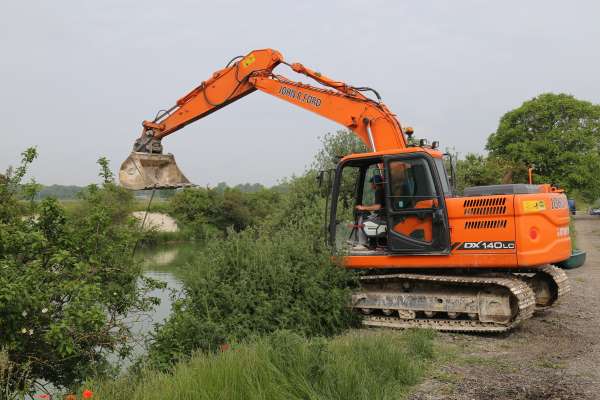 Kingfisher and Wood Lakes have both remained unfished for several years, giving that exciting unknown quantity to the fishing in both venues.
Kingfisher Lake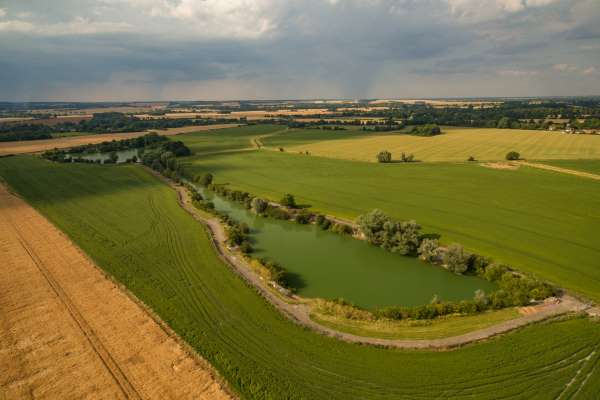 Kingfisher had an original stock of unknown quantity and size, boosted with 200 hand picked additional carp, fish already caught to 38 lb during test fishing. Sightings of still uncaught fish add an exciting twist. The Nashlakes team are waiting for anglers to tell us what else is in there!
4 acres
Lake record 38 lb common
24 spacious wood chipped swims several of which can accommodate 2 anglers
Road access to all swims
Parking close to or directly behind all swims
Toilet facilities on site
Wood Lake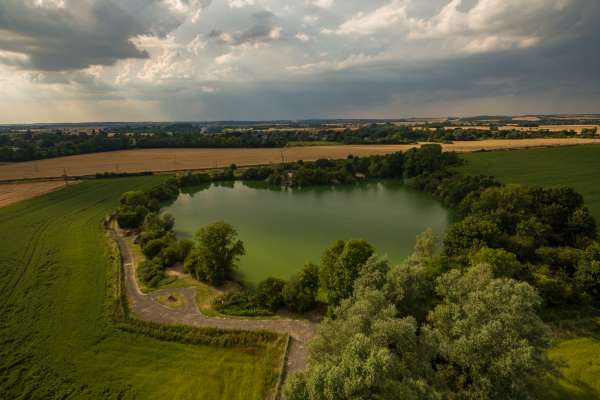 Wood Lake has been stocked with over 200 hand picked carp on top of the unknown number of dark, heavily scaled originals. Numerous sightings suggest several 30s and a possible 40 lb mirror in Wood Lake that are yet to make an appearance!
4.75 acres
Carp to well over 30 lb, ceiling weight still unknown
16 spacious wood chipped swims several of which can accommodate 2 anglers
Secure car parking, with road access to most swims
Parking behind a number of swims
Toilet facilities on site