ONE: They're easily digestible
We all know how effective fishmeals are in warmer temperatures, but as the cooler weather arrives they can become less effective because the carp do not find them as easy to digest. This is where nut-based boilies come into their own. Easily digestible, the carp continue to eat them in numbers, right through the colder months and into spring.
TWO: Nuts are packed with good oils
Tigers, peanuts and almonds are super foods in the human digestive chain, but they are packed with good oils that benefit the carp too. We always advocate giving the fish a bait that is nutritionally beneficial and nuts, provided the quantities are not overdone, are exactly that. The levels of nut ingredients in a good quality boilie are balanced to suit the carp's requirements.
THREE: Get around nut bans
With so many waters banning the use of nuts in their normal form, using a nut-based boilie can be a great way of skirting this ban. The fact that there is such a ban can mean your nut boilies offer the carp something altogether different. In fact, this can also be the case on many waters where fishmeal-based boilies are used in numbers.
FOUR: They don't stink you out
We've all been there, with the missus asking: "What's that horrible smell?" When you tell her it's your bait, she promptly bans you from keeping any carp food in the house. That's not a problem with the much nicer smelling nut baits. I used to air-dry mine in the airing cupboard without any problem, but there's no way the Doris would have let me do that with something fishy!
FIVE: Carp love 'em!
It's just a fact; carp absolutely love nuts and nut-based baits so why not give them a try. Dynamite's Monster Tiger Nut boilies have accounted for thousands of carp over the years and Sticky's Manilla looks well set to do the same. If you've never used a nutty boilie then you would do well to consider doing so.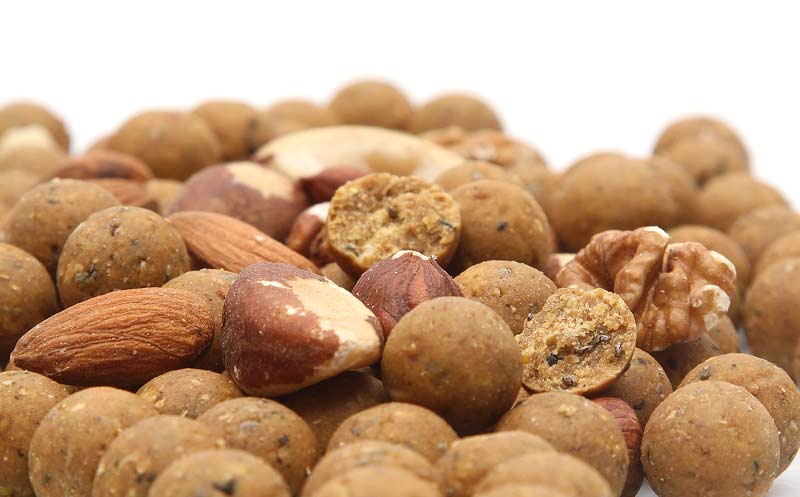 Three of The Best
Sticky Manilla
This amazing smelling and tasting bait has been the biggest bait launch since Mainline's Cell and has already been responsible for huge numbers of captures. We reckon this will be one of THE baits to be on this winter.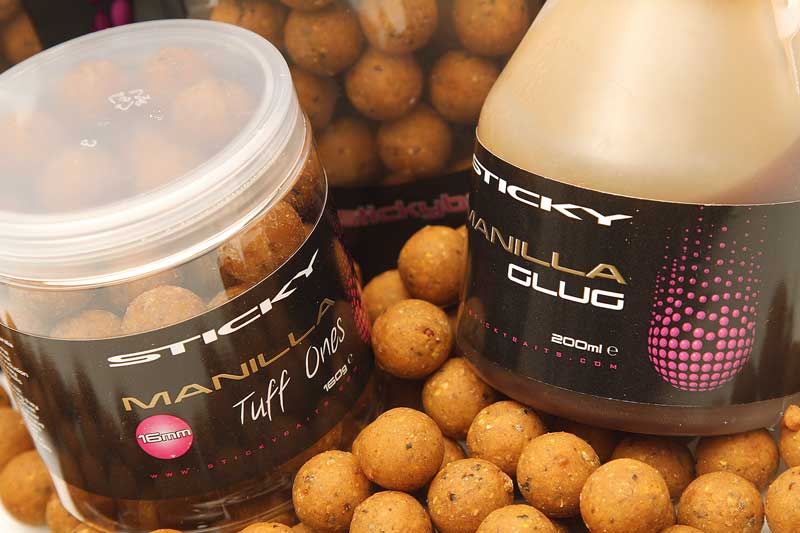 Dynamite Monster Tiger Nut
An absolute classic now, it continues to produce the goods, dominating over fishmeals on waters like Wellington Country Park, whose huge mirrors and commons have taking a distinct liking to it over the years.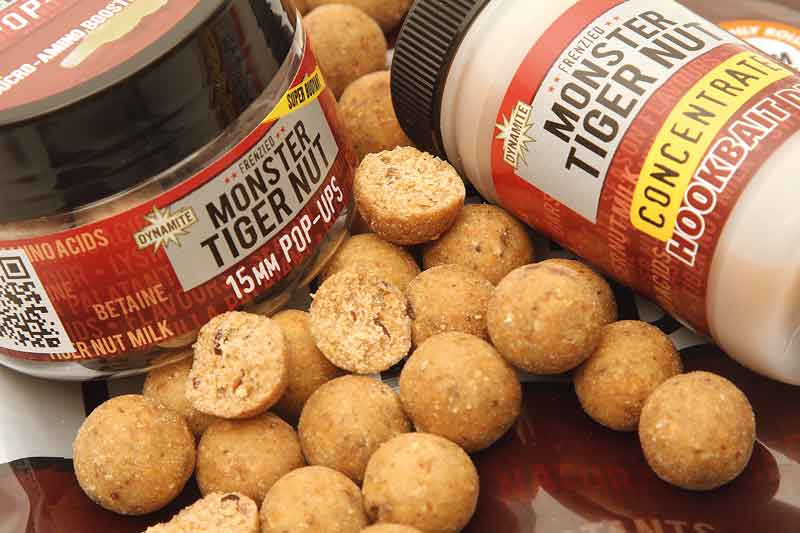 MAD Baits The Nutz
Packed with a selection of nuts, this pale-looking bait is proving extremely successful around the Lea Valley and beyond. MAD Baits' Jerry Hammond has caught some absolute kippers on it and uses it throughout the autumn and winter months.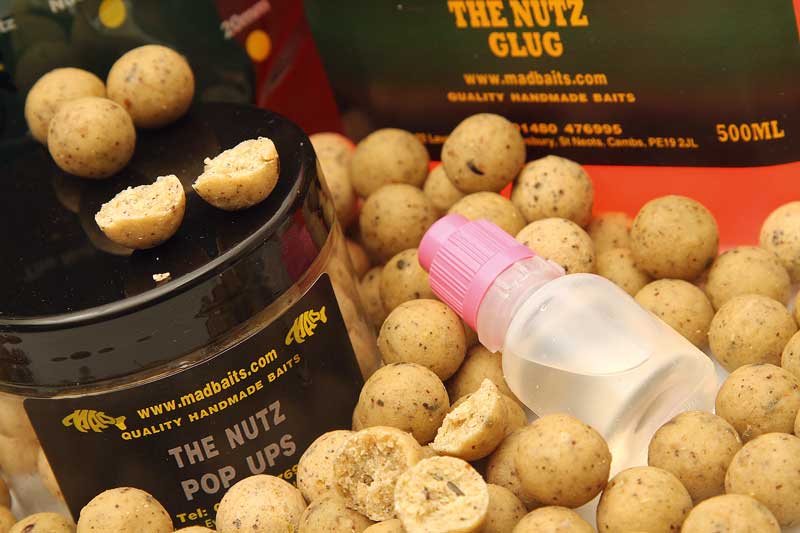 Like what you see?

Or buy a single issue