1. Check Your Passport
Okay, it's probably the most obvious thing to do, but I'm still amazed at how often I hear tales of anglers being turned away at the ferry port due to an out-of-date passport. If you're not a regular overseas traveller then you may not have a clue if your passport is valid or not (including for your return trip), so check it first. It can take weeks to get a new one sorted, so don't leave this one too long!
2. Get Insured
You'll need an E111 European Health Insurance card, issued free by the government. This entitles you to healthcare in case anything untoward should happen. Fail to get one of these and, if anything does go wrong, you may face a hefty bill afterwards. It's also worth checking with your insurance company to see if your tackle and personal belongings are insured for overseas travel as well.
3. Plan Your Route
Unless you're on an all-inclusive package where a coach collects you from a pre-determined location in the UK (usually somewhere on the south coast), you'll need to plan the routes to the venue. Get as accurate a location as you can from the lake owners because the road signs in France can leave a little to be desired, especially in more rural locations. A European upgrade on your satnav could prove a godsend. If you're travelling with a companion, plan to share the driving as well, especially on longer trips to mid and southern France. Be aware of any tolls too, which are far more common over there than here.
4. Air-Dry Your Baits
Give yourself plenty of time to get your bait ordered or bought and then air-dried. I've touched on how you do this on page 76, so have a look. If you just buy bags of freezer boilies and expect to take them with you on a journey like the one you have planned, then don't be surprised to find a rotting pile of badness by the time you arrive!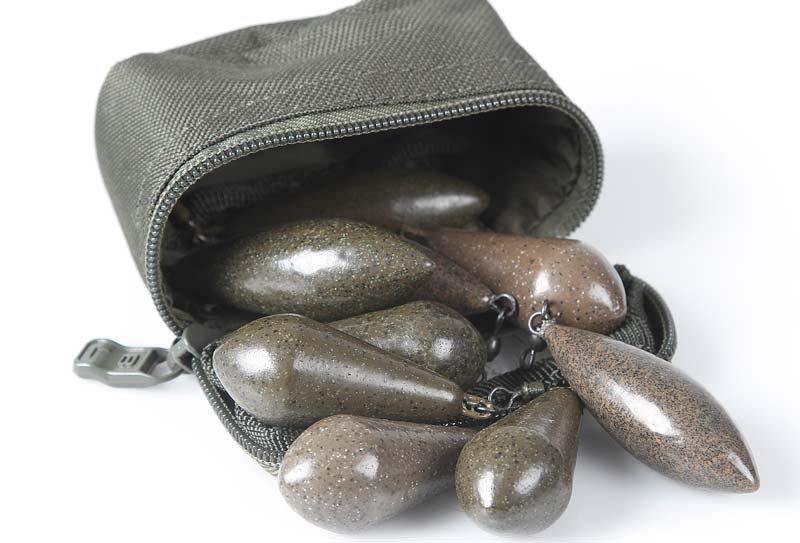 5. Try Readymades
Alternatively, take the hassle out of all that air-drying by using shelf-life readymade baits. There are so many good ones these days and they can be just as effective. My mate took shelf-life Sticky Krill to a tricky venue last year and, although his mates mocked him for not having "better quality" baits he comfortably caught more than anybody else on the lake. Mainline's High Impact range and Sonubaits' Code Red are others that I've heard good reports about too on French trips. It certainly makes life a lot easier.
6. Sort Your Hook Baits
Check your tubs of hook baits and make sure that they are stocked up nicely. Although you'll find shops in France for all of your essential supplies, the chances of being able to pick up a tub of your favourite hook baits out there are probably very slim. Take a bit of plastic as well to combat any potential problems with poisson chat or crayfish.
7. Hatch A Plan
If you've done your homework on the venue, or if it's somewhere you or your mates have visited before, then you might want to plan ahead in terms of your tactics. Maybe certain baits work on there, perhaps the fishing is long range or maybe you have to go in lightly on the bait front. If you feel like planning your tactics then do so properly.
8. Don't Hatch A Plan
You may prefer to treat the venue with a totally open mind, in which case do exactly that. Commit to not having any preconceived ideas and just treat it like you would a new water in the UK, except this time you'll be there for a week-long session.
9. Check Your Main Line
I don't want to fill this feature with tackle-led tips because I'm sure you know what you use and have confidence in. However, checking your main line is always a good idea. The venue may be weedy, have a few snags and, hopefully, boast some really big carp, so you cannot have your line let you down. Go to a lake or field, cast as much line off as you can and then carefully wind it back through your fingers, checking for any abrasive areas, nicks or wear. If in doubt, change it.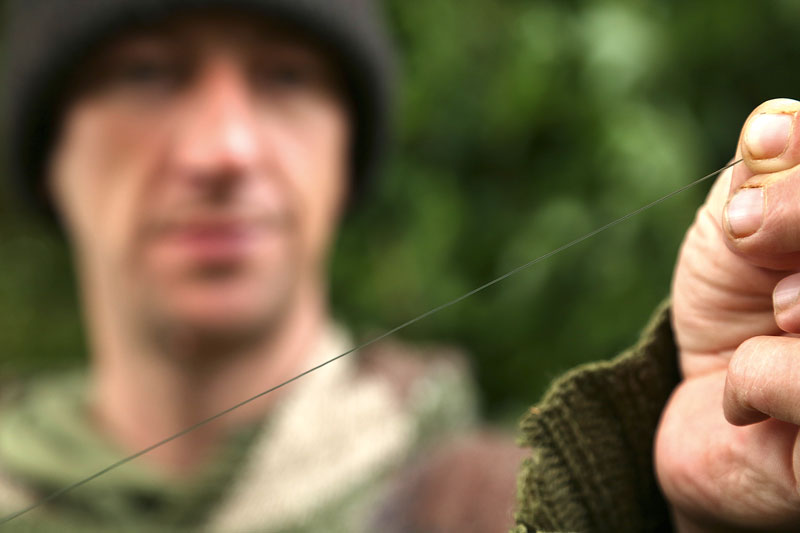 10. Get Some Protection
Take it from me, there are more bitey critters over in France than you find on the average UK lake. I don't bother with mozzie repellent or suchlike over here, but would never go to France without any. Hand sanitiser is also a must, along with any relevant toiletries. Be sure to take any medication, including headache tablets, that you might need, as well as plenty of sun cream.
11. Money, Money, Money
Don't forget to change some money into euros. Even if you are on an all-inclusive jaunt, you might still fancy a nip to the local boulangerie or patisserie for some mid-trip treats or just to break up the week. You'll also need them for any bits and bobs at Calais or whichever French port you sail into, as well as for the numerous tolls on the French motorways.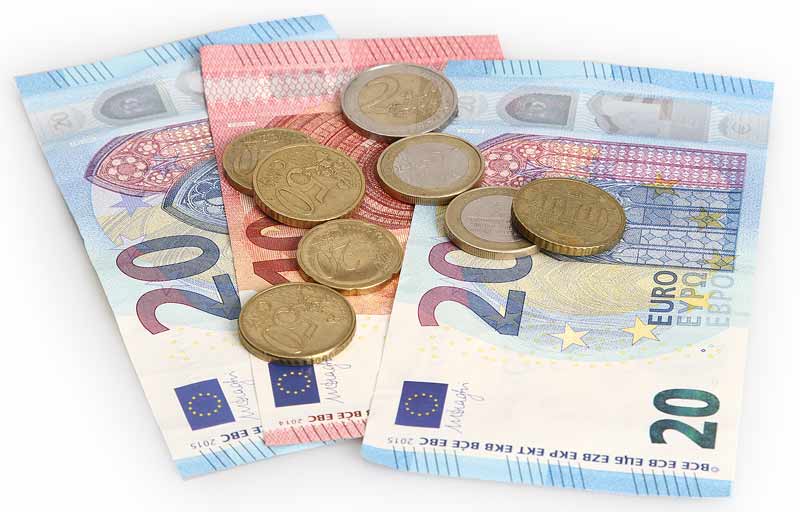 12. Stock Up On Leads
I once fell foul of this one and had to beg borrow and steal (well, I didn't steal any) whatever leads I could from fellow anglers on one trip to France. The lake had thrown up more bites than I was expecting and due to the weed I was dropping the lead with each bite. After my 13th carp I realised I had run out of leads altogether. D'oh!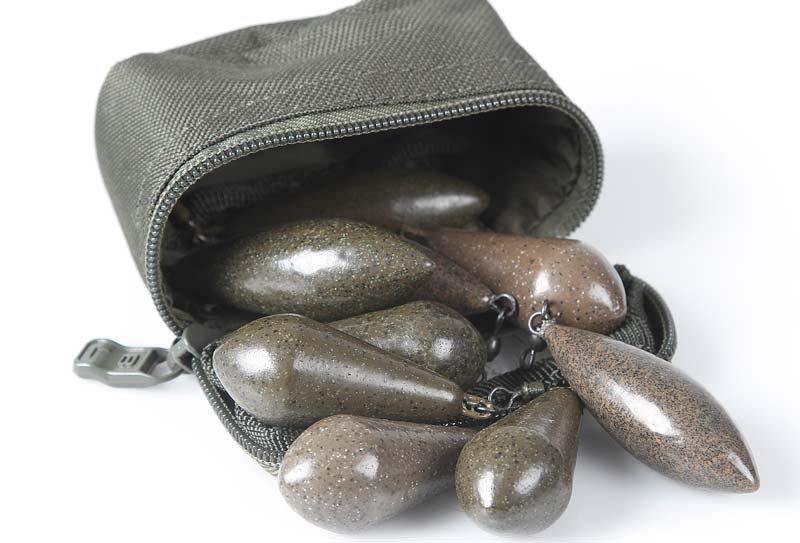 13. Learn A Bit Of The Lingo
I've been to France several times now, either fishing, cycling or as just a tourist, and the one thing that the locals appreciate more than anything is you making an effort to speak a few phrases in their language. I can easily order food and drink as well as enquire about the whereabouts of certain places and ask directions. It's amazing how much more forthcoming the French are towards you if you at least make the effort, even if you do so badly. I once made such a hash of asking for something, the shop assistant decided it would be easier for her to speak to me in English, probably more willing in fact than if I had just expected it of her in the first place.
14. Check Your Phone Tariff
Before you go, clear the memory on your phone to make room for those all-important photos and videos of the trip, but importantly, also check with your phone company about overseas usage. Most allow you to add a bolt-on for the period you are away. Check, though, because it can be an extremely expensive lesson if you fail to set this up.
15. Take Some Spare Essentials
The last thing you need is your alarms packing up two days into your week's trip, so be sure to have at least one set of spare batteries with you. The same goes for batteries for your headtorch, gas for the stove (if you're taking one) and any other essentials that may not be readily available should you run out.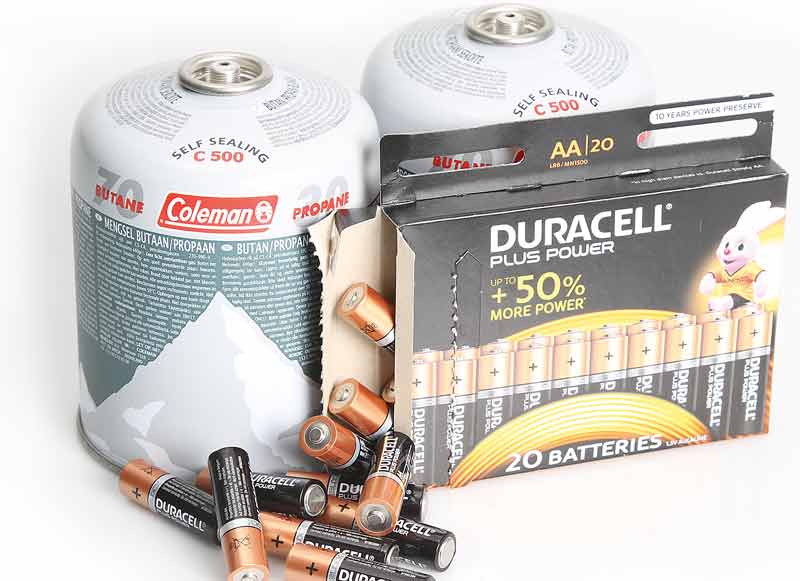 16. Leave A Contact Number
This is not necessarily an obvious one, but whenever I go over to France I always make sure that somebody has a contact number for the venue should I lose my phone or have poor signal. You never know when somebody might need to get in touch with you so don't disappear off the radar completely.
17. Remember Why You're Going
To the vast majority of anglers, myself included, such a trip is a holiday and you should remember that. Don't worry about anything, don't get anxious about the fishing, just set out to enjoy yourself and, once you're there, make the most of the chance to do so. Good luck, have a great trip!
Like what you see?

Or buy a single issue