Sponsored By

order the
RIDGEMONKEY MAINLINES
online today!
Line manufacture is not a new concept or revelation in the world of tackle manufacture. However, the approach to sourcing, developing and indeed testing it certainly can be, and here is how.
Unlike many companies that take an existing line that is renowned for casting, for arguments sake, it will then look at how, and if, this can be utilised as a fishing line. It all sounds good in practice but is that not a little backwards? The RidgeMonkey gents would agree. Why not develop a fishing line that casts well as opposed to a casting line that fishes okay? This is exactly what they did.
The monofilament variation is available in an array of sizes including 0.35 12lb, 0.38 15lb and 0.42 18lb. Offered in clear, brown and green colorations, this is the line designed for all-round angling situations. It boasts reduced stretch attributes, has a low memory and supple nature, yet still remains strong with high abrasion resistance. Just £18.99 will get you an incredibly impressive 1,200m spool. We have been informed by respected long-term testers of the product that the monofilament literally gets better and better with age in terms of reducing line memory for an increasingly supple and easy to maintain main line.
For anglers who favour slacker lines or like to ensure there line is as invisible as possible, there is also a fluoro-coated variety that throughout testing was constantly emphasised as keeping the casting qualities yet combining it with the desired weight of a fluorocarbon product. Sound impossible? Well it almost was! Of course, I am not going to lie, it doesn't sink as fast as a pure fluorocarbon line, that simply isn't feasible. However, it is among the best ever examples of a line splitting the difference between monofilament and fluorocarbon. Once again it boasts low stretch properties and the supple nature and relatively fine diameter has allowed well-respected tournament caster Terry Edmonds to cast in excess of 190 yards when attached to a leader. Consequently, I feel I can write with conviction that chucks of over 120 yards are a real possibility with a fluoro-coated main line.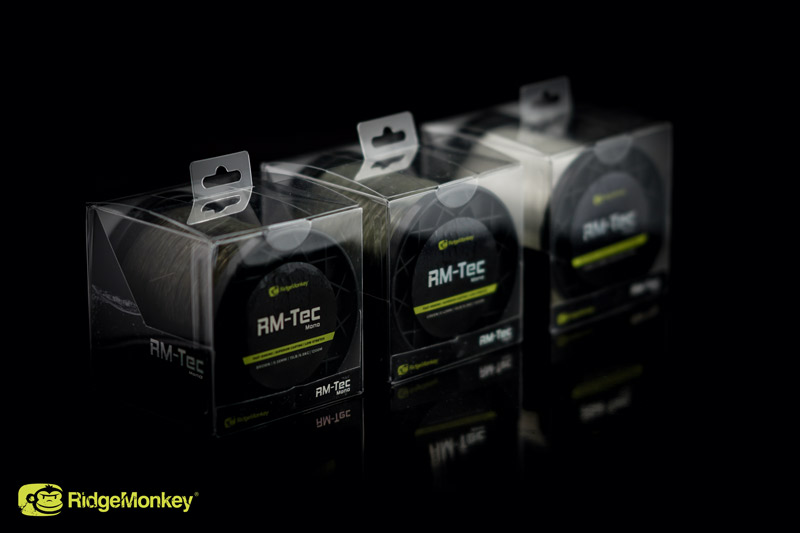 Priced at an extremely competitive £24.99 for a whopping 1,000m spool in either 0.33 15lb and 0.37 20lb, I just know that when these lines are launched in the next few months, shops are going to struggle keeping them in stock.
Before I leave you, as a little bit of a sneaky peak and to whet your appetite for what is to come, there will also be a range of braided main lines, a dedicated zig line, floater line and a very special tapered mono main line that has been repeatedly cast over 200 yards.
To quote the great Terry Edmonds: "It's the lowest stretch mono leader I've ever used."
Take it from me, the future of main lines and terminal tackle is certainly set to change and with RidgeMonkey's debut products already drumming up quite a stir, this could really be the beginning of great things to come.
FOR MORE DETAILS GO TO
Buy the RidgeMonkey Mono Mainline here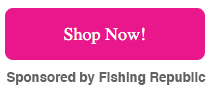 Buy the RidgeMonkey Fluoro Mainline here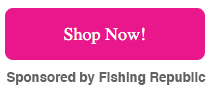 Like what you see?

Or buy a single issue