V1 SLIDERS and V2 SLIDERS VELCRO
£14.99
Summer is here and there is no disputing the need for cool tootsies when out on the bank or walking around the pool on holiday.
Both Sliders combine the comfort of slippers with the functionality and versatility of sandals. A wide, ultra-comfortable fit and floating design result in a lightweight footwear solution perfect for getting in and out of the margins as and when needed. The only difference between the two variants we can see is the adjustable Velcro band that allows the user to tighten or loosen them for a perfectly tailored fit. Unquestionably more stylish than Crocs and the perfect treads for summer angling.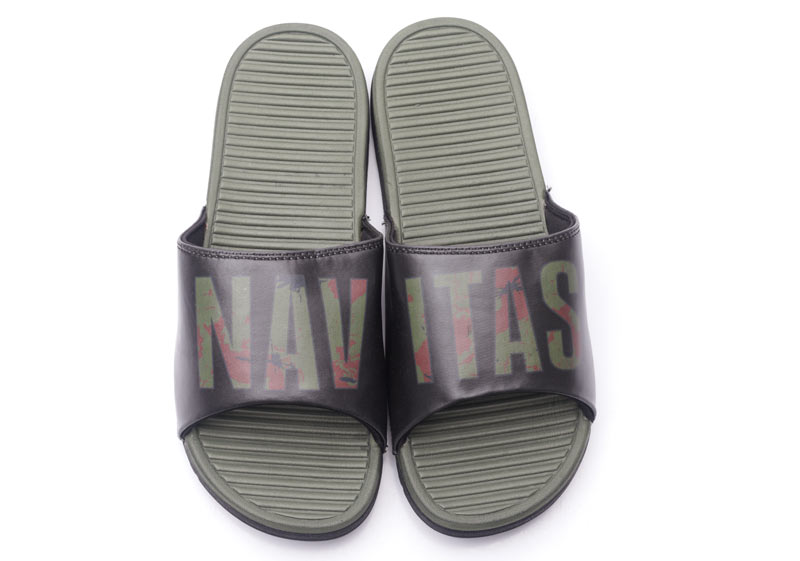 Sponsored By
Order the NAVITAS V1 SLIDERS online today!
Sponsored By
Order the NAVITAS V2 SLIDERS VELCRO online today!
XT1 TRAINERS
£54.99
If you are like me and a little more reserved, trainers are the way to go, not to mention more practical when it comes to climbing trees and walking around the venue. Available in either green, or black and camou with subtle branding and water-resistant suede upper, these trainers also boast impressive grip for help in wet and dry conditions. Available in an array of sizes, these have to be considered by all anglers looking for new shoes this summer!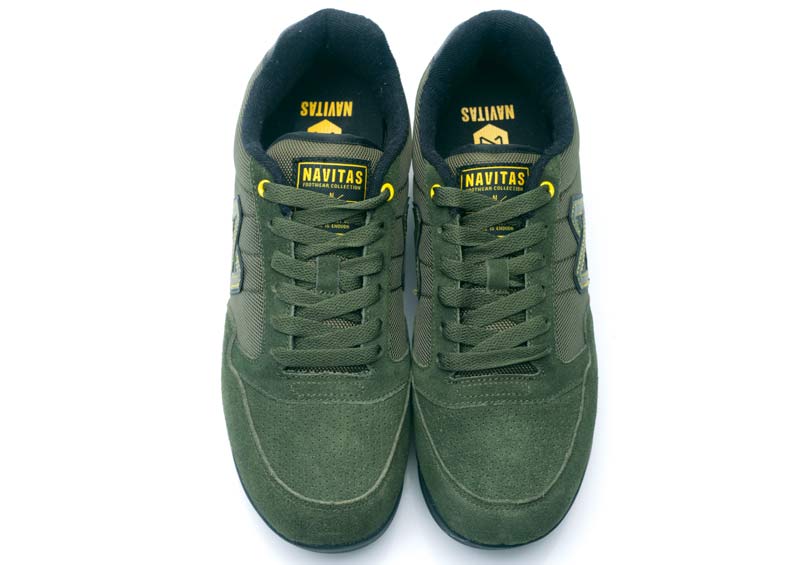 Sponsored By
Order the NAVITAS XT1 TRAINERS online today!
FOR MORE DETAILS GO TO
Like what you see?

Or buy a single isue