1: Mainline
Power+ Particle The Spomb
£11.99
Extremely attractive
Containing, micro particles, pulses and enhancers
Adds attraction to your swim drawing the carp in from all levels
Freshly prepared
Available in three-litre jars
FOR MORE DETAILS GO TO
2: Mainline
Power+ Particles The Pulse
£11.99
A perfect blend of perfectly prepared seeds and pulses
Ideal for loose feed or creating a bed of bait
PVA friendly
Suitable for stick and PVA-bag presentations
Packed full of attractors
FOR MORE DETAILS GO TO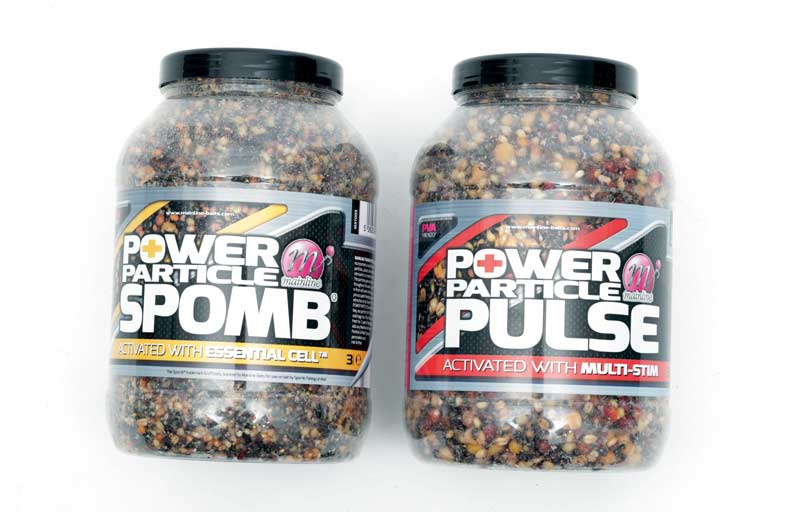 Sponsored By
Order the Mainline Power+ Particles online today!
3: Bait-Tech
The Juice Dumbells Sinkers
£3.75
High in attraction
Fluro colours
Available in 8mm or 10mm
Three types – pop-ups, wafters and sinkers
The Juice in a hook bait
FOR MORE DETAILS GO TO
4: Blakes Baits
Power Lifter Range Krinella 12mm Pop-Ups
£6.99
Ideal for stiff hinged and chod rigs
Available to match Blakes Baits boilie range
70 baits per pot
Extremely buoyant
Krill and Vanilla flavour with added sweetener in one pot
FOR MORE DETAILS GO TO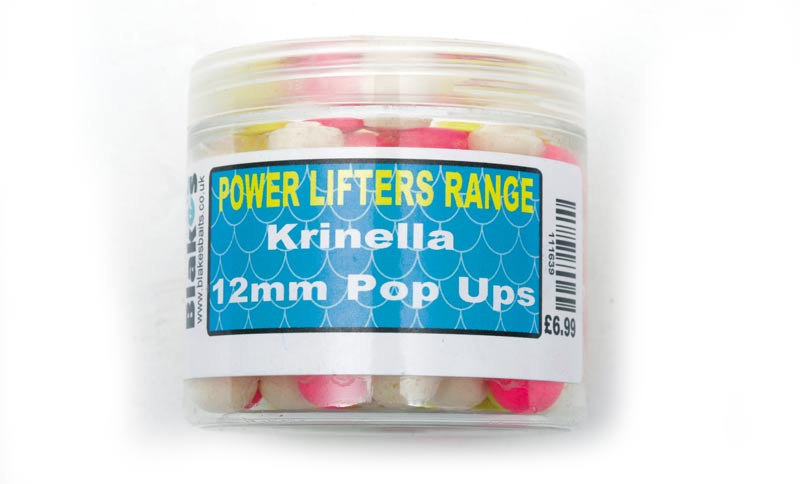 5: Taylors Leads
Bait Booster Liquid
£2.99
Created to boost the flavours and scent of baits
Available in a range of colours and flavours
Perfect for adding to hook baits, spod mix or PVA-bag mixes
Packed full of activators and attractors
Supplied in a 50ml bottle
FOR MORE DETAILS GO TO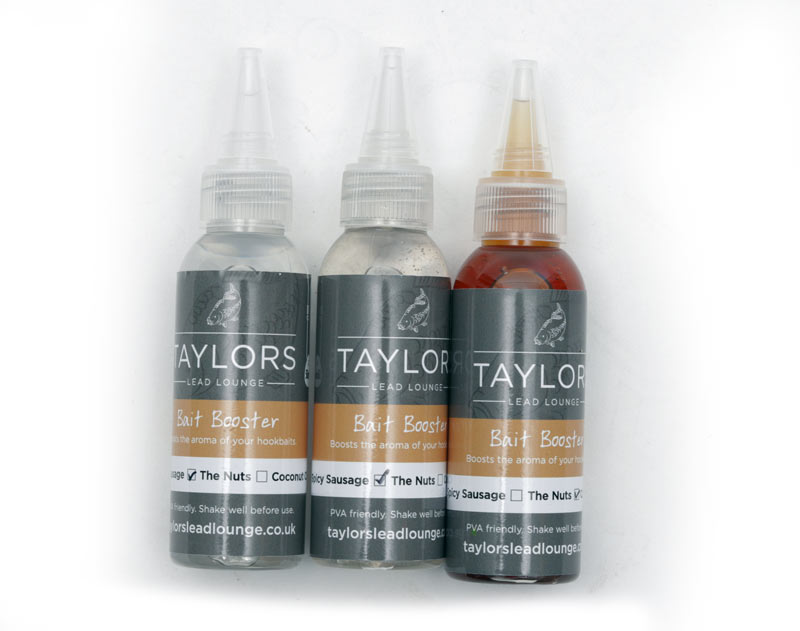 6: Sonubaits
MEGA MIX
£14.99
A 3kg blend of 10 fishmeal pellets
Array of sizes and breakdown times
Comes complete with a tin of Natural Hemp
Perfect for a spod mix or as loose feed
Comes into its own in the warmer months
Ideal for getting the carp competing
FOR MORE DETAILS GO TO
WWW.SONUBAITS.COM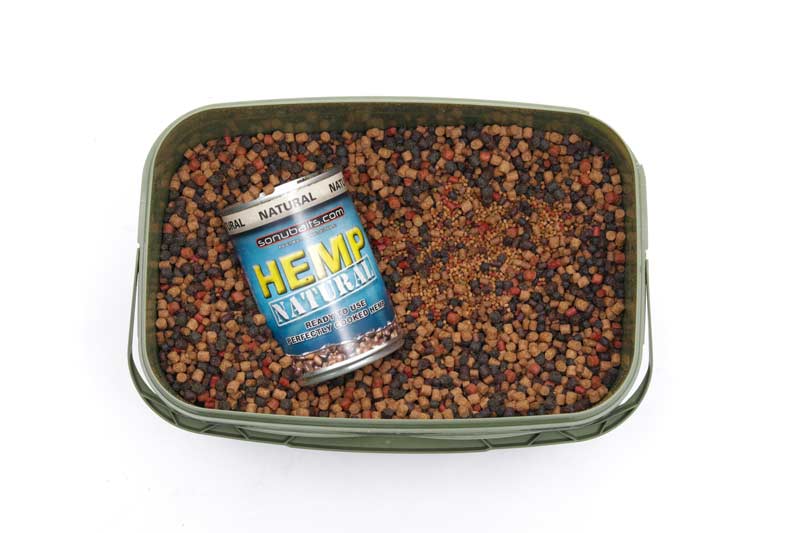 Sponsored By
Order the Sonubaits MEGA MIX online today!
Like what you see?

Or buy a single issue