Sponsored By
See similar products like Bait-tech online today!
PARTI MIX
£10.99
Having eight different particles to make up the long-standing and highly trusted Parti Mix helps to keep fish rooting in your swim for prolonged periods of time. This proven seed and pulse blend is perfect for spodding and creating a carpet of bait, ideal for presenting a number of hook-bait options over the top. The Parti Mix is cooked in the jar for sealed-in freshness. This cooking process retains all the essential oils and natural attractants of the seeds with no preservatives.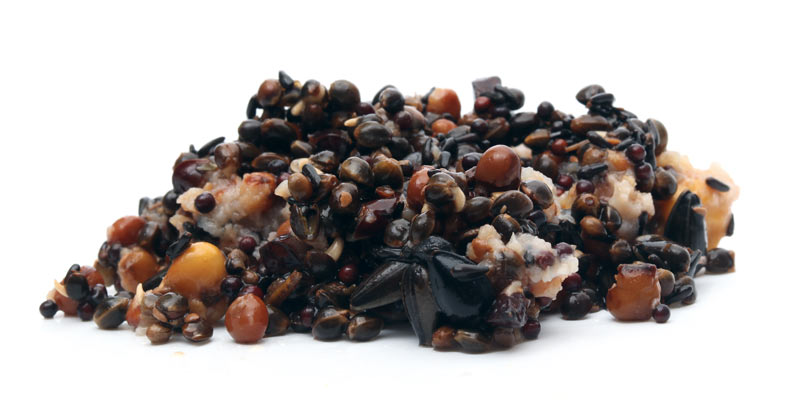 TIGER NUTS
£12.49
Tiger nuts can be a devastating tactic when used in the right situation on waters where permitted. The Growlers are unlike any other ready-cooked tigers. The unique cooking process unlocks and enhances the natural sugars, starting a fermentation reaction in the centre of the nut. Preservative free and packed full of flavours, these are ideal for spod mixes or fished as a single hook bait.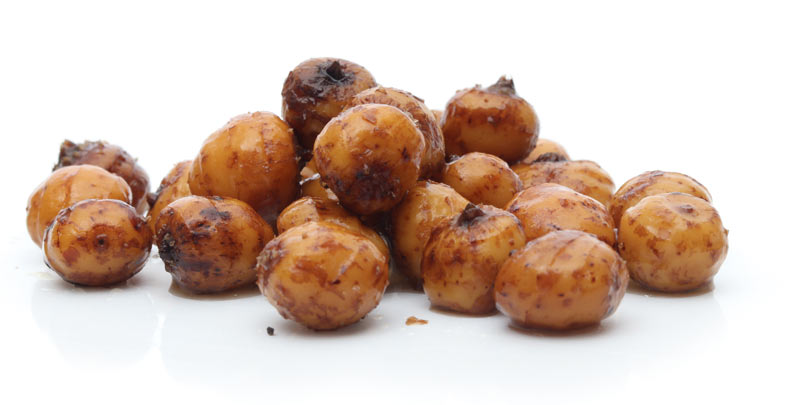 CHILI HEMP
£10.99
It's no secret that carp are attracted to a spicy food source and the guys at Bait-Tech really have ticked all the boxes when it comes to the Chilli Hemp. It contains real chilli flakes creating an intense hot hemp, helping to draw the fish down onto your baited area. It's perfect for loose feed or creating a bed of bait. Just like all the other particles in the range, the Chilli Hemp is cooked using a unique cooking process to retain all the essential oils and natural attractants of the hempseed. This is a fantastic alternative to unflavoured hemp where carp have been used to feeding time after time.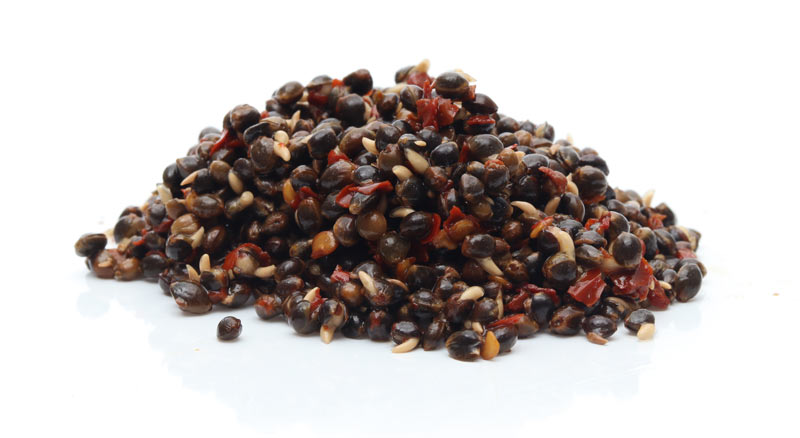 NUTTY SPOD MIX
£10.99
As anglers we are always looking for a freshly packed bait mix. The Nutty Spod Mix is exactly that. It has been freshly prepared and is ready to use, with finely ground nuts and particles perfect for spodding a carpet of feed and creating a sloppy zig mix with small particles that will linger in the water column, helping to keep carp repeatedly revisiting the area. The Nutty Spod Mix is perfect for attracting and holding shoals of carp.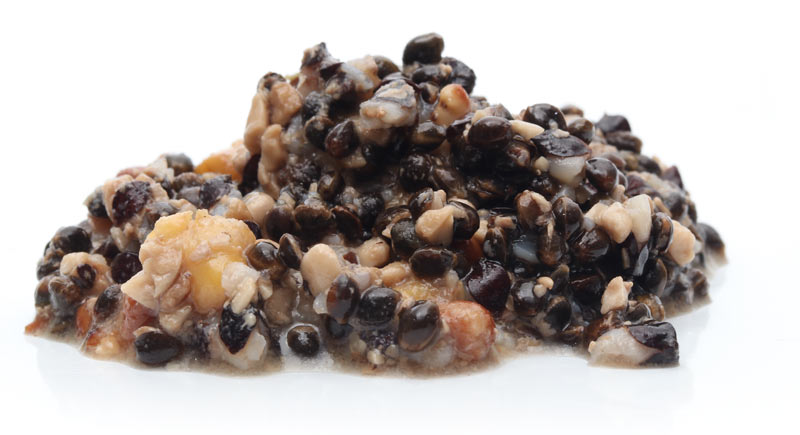 HEMP
£10.99
Hemp is tried and tested and it will come as no shock that it has been around for years. Packed full of essential oils and natural attractants, these hempseeds are some of the biggest on the market and cooked to perfection. Hemp is a perfect food source to keep carp grubbing around and ideal for use with spod mixes and helping to create large beds of particles to present a hook bait over.
Like what you see?

Or buy a single issue