Halo 200
The lightest in the range at a miniscule 88g, don't be fooled into thinking the Halo 200 doesn't pack a punch. Utilising a 3W Gen 2 LG white LED bulb, you will be pleasantly surprised. With three brightness levels – low 20, medium 100 and high 200 lumens – the fourth flashing setting uses 25. A single elasticated headband is fully adjustable to fit you seamlessly and a single button makes operation as easy as 1, 2, 3. The angle of the light can also be adjusted, allowing you to focus on close items when needed or perfect for when you want to keep the light out of the water's edge. It takes three AAA alkaline batteries, which are positioned in the front.
£22.99
Sponsored By
Order the Halo 200 online today!
Halo MS250
Stepping up a notch slightly brings us to the MS250 and, as the name suggests, this is 250 lumens at full brightness. There are a further three settings – medium 100, low 10, plus 3mm LED setting of 15 lumens. What sticks out on this model is the built-in motion sensor. This not only means you don't have to fiddle around looking for a button but it can be utilised outside your bivvy as an added security measure, or for when you go out and hit your rods. If you also use a boat where possible, an ingenious light diffuser is fitted at the rear of the headband alongside the battery compartment, perfect for alerting other anglers of your presence. The Luxeon TX white LED plus two 3mm Nichia white LEDs are powered by three AAA alkaline batteries, which are supplied. Once again the angle can by adjusted and is fitted on a single headband strap.
£37.99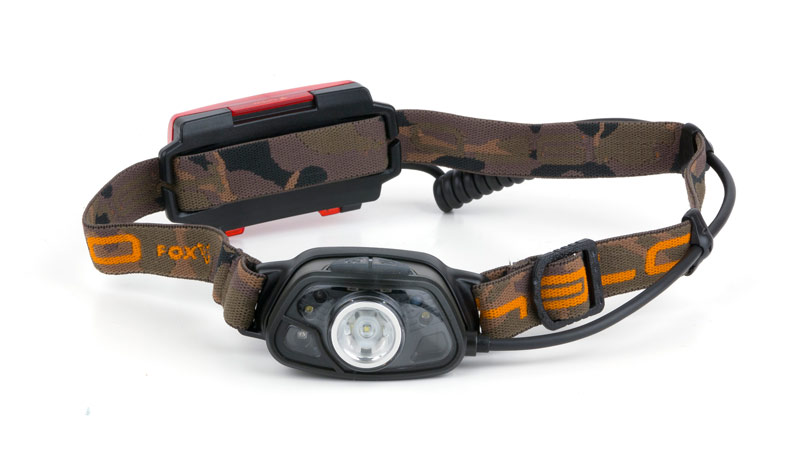 Sponsored By
Order the Halo MS250 online today!
Halo MS300C
Now this is the product where technology changes. Say goodbye to alkaline batteries and hello to a USB-rechargeable Li-polymer built-in battery. Boasting the same bulb as the Halo MS250, the MS300C is capable of 300 lumens and features the following brightness levels. High 300, medium 100, low 10 plus 3mm LED setting of 15 lumens. Weighing in at 130g, it boats two buttons for full operation and features a charging status indicator on the rear. Once again this item features the motion sensor and rear light diffuser. Complete with Micro USB charging cable, never run out of batteries on the bank again.
£48.99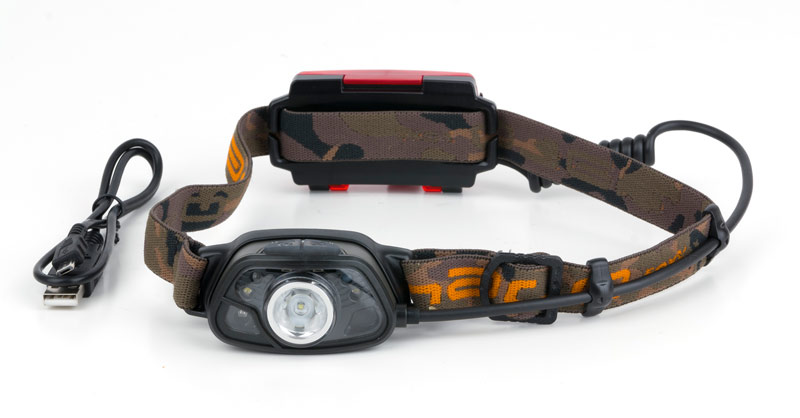 Sponsored By
Order the Halo MS300C online today!
Halo AL320
This is for anglers wanting more power but with alkaline batteries; not all anglers utilise a bankside power source. This is where the headtorches really step up a gear, boasting an impressive 470 lumens when boost mode is activated. Three levels of adjustable brightness aside of the boost mode are high 320, medium 150 and low 25 lumens using the adjustable light unit.
If durability is your main concern, rest assured because the light unit is made from hard-wearing anodised aluminium fitted to an adjustable elasticated camou headband. The three supplied AAA alkaline batteries are securely positioned in a rear separate case that also boasts a red light function. Complete with batteries the unit weighs 195g.
£43.99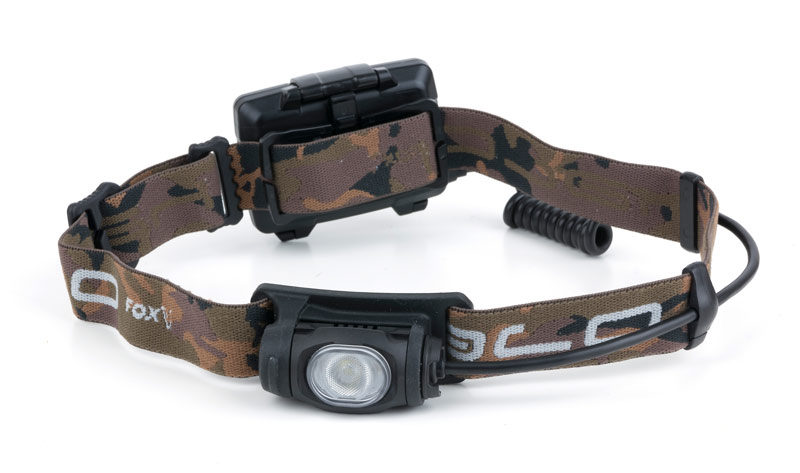 Sponsored By
Order the Halo AL320 online today!
Halo AL350C
Last but by no means least is the cream of the crop. Boasting a powerful 500 lumens in boost mode, there are once again three differing light levels available – high 350, medium 150 and low 25 lumens. Utilising the same hard-wearing anodised-aluminium light unit, this model is actually USB rechargeable thanks to the built-in Li-ion battery. A side button operates the front light, with a single button on the rear battery case for a back red light. At 190g the AL350C is the heaviest in the range, but if you are an adventurer, want to illuminate far margin spots or just want a torch brighter than your mate's, then this is the one for you!
£64.99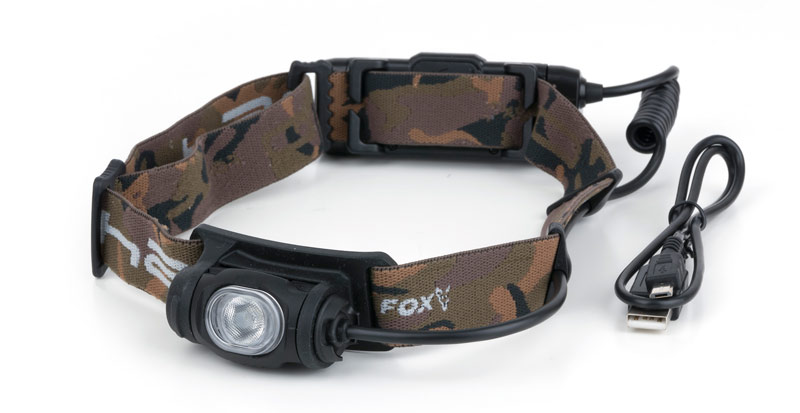 Sponsored By
order the Halo AL350C online today!
Important Note: all of the above rechargeable headtorches should be recharged every three months if not being used for a long time. The battery will only reach full performance after a few complete charging cycles.
Like what you see?

Or buy a single issue